Why do your MBA in France?
Reading time :
3 Apr 2020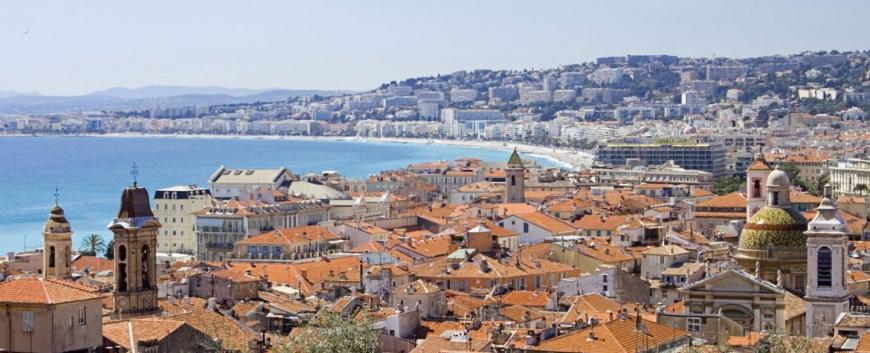 France. There's a lot more to see than cheese, wine and the Eiffel Tower…
France is home to an Elite Education system, the "Grande École", which is reputed throughout Europe and indeed the world, for its outstanding excellence. No Fewer than 11 schools in France have the coveted triple accreditation of AMBA, Equis and AACSB with the Top three MBA programmes being HEC, Insead and EDHEC Global MBA. It seems that France has certainly got education down to a fine art.
"Candidates with international exposure" is high on the list of requirements of most recruiters today, together with knowledge of at least one European language aside English. By pursuing your MBA in France, you can tick both boxes at once. Stand out from other applicants as being the one who stepped out of their comfort zone. The French MBA will generally provide a far more international experience than any North American or Asian programme – not just through student diversity, but also through course content which generally has a more global perspective.
Although the UK remains a popular MBA destination for candidates seeking the ease and comfort of a familiar language and culture, France comes close behind offering an exceptional cultural and linguistic immersion. Don't worry, nearly all the MBAs in France are taught exclusively in English, so while being able to participate fully in class, you can take up a new language and add a new skill to your CV.

MBA candidates seek a solid return on investment and will be pleased to know that the following facts also make a French MBA a viable choice.
Comparatively lower tuition fees in Europe
Fall in the Euro and rise in the dollar
Typically a 1 year programme so reduced living costs and a quicker return to the job market
France is the world's 5th largest economy and home to some of the world's largest companies in key industries, such as Finance (BNP Paribas and AXA), Aerospace (EADS), Luxury (LVMH and PPR), Tourism (Accor), Automotive (Renault-Nissan, PSA, and Michelin), Consumer Goods (Danone, L'Oréal, Pernod Ricard), Technology (Dassault Systems, Gandi, Dailymotion), Pharmaceuticals (Sanofi Aventis), Construction (Vinci and Lafarge), Energy (GDF-Suez and Total), and Retail (Carrefour).
Relatively accommodating visa laws can also allow an international MBA graduate to stay in France, do an internship and eventually work full time for almost 2 years after the end of studies before applying for a residents permit if an employment contract is then signed.
No, France isn't just about cheese and wine. It's the world's N°1 tourist destination with over 84 million visitors last year. It shares its borders with eight different nations. It has the best overall health care system in the world* and it is a country where people take pleasure in the good things that life has to offer. The South of France in particular offers an unbeatable lifestyle with living expenses close on half those of Paris. It has almost guaranteed sunshine, an unbeatable outdoor lifestyle for all the family ranging from water sports to Alpine skiing, and some of the healthiest, gastronomic cuisine.
Bienvenue en France!
*2014 World Health Organization's (WHO) study
Are you ready to transform your career? 
Download the brochure to find out how the EDHEC Global MBA will give you the tools, knowledge and confidence you need to accelerate your international career