Why I chose to join a research-oriented elective at EDHEC
WHAT IS YOUR EDUCATION PRIOR TO EDHEC? I hold a Bachelor's degree in International Business Administration from the Vienna University of Economics & Business and had the opportunity to attend the…
Reading time :
24 Apr 2020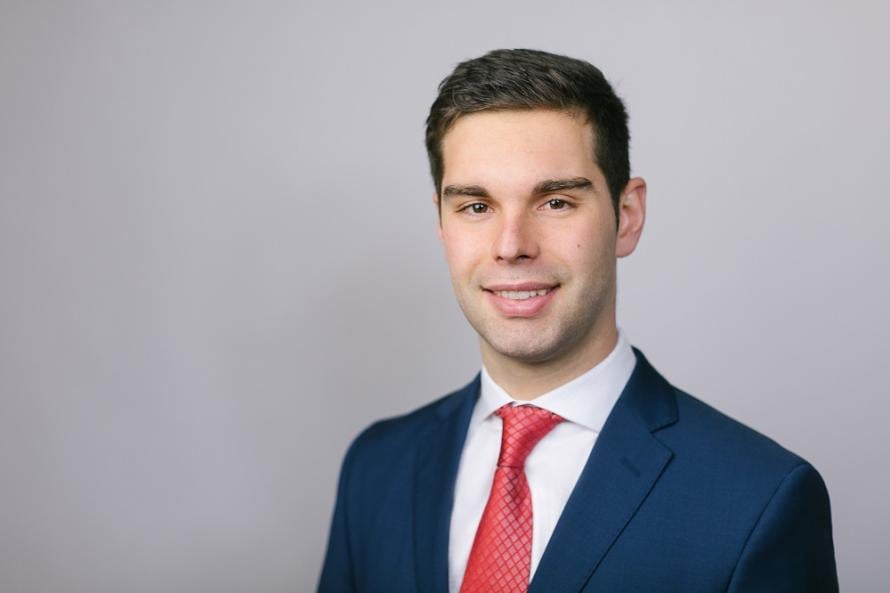 WHAT IS YOUR EDUCATION PRIOR TO EDHEC?
I hold a Bachelor's degree in International Business Administration from the Vienna University of Economics & Business and had the opportunity to attend the National University of Singapore as an exchange student.
WHY DID YOU CHOOSE EDHEC?
I joined EDHEC MiM Financial Economics and want to join the top-ranked MSc in Financial Markets for my second year.
I either want to work in the field of Portfolio Management or Quantitative Research/Strategies. Thanks to EDHEC-Risk Institute and Scientific Beta, EDHEC has great expertise in these fields and I can benefit from it.
YOU TOOK PART IN AN APPLIED RESEARCH PROJECT INVOLVING EDHEC-RISK INSTITUTE. CAN YOU TELL US ABOUT IT?
The Innovations in Investment Management elective is a great academic experience. I can even say that it is my favourite elective! It is a lot of work, but we learn a lot. Professor of Finance Lionel Martellini, Director of the EDHEC-Risk is of great help. He lets us research very freely but he is there for us if we have any questions, replying quickly to our emails. Ph.D. student Emanuele Chini has also been very helpful, especially when it came to obtaining good data. Overall, our whole team, Pierre Roux-Lafargue, Paul Mauzac, Aleksa Lakic, Valentin Brunie, Adelin Carteron, and Yann Lancrenon, has been very motivated and doing a great job. 
This research project is a great opportunity to apply our knowledge. We test and draw conclusions on theories we learn in class. This experience made me realise that it is essential that you don't learn content by heart, but rather think about the concepts behind them. We can apply many skills to this elective. For our project, we used our programming skills (R, Python, or Matlab). We also needed a good understanding of basic econometric concepts, portfolio construction theory and derivatives are advantageous. 
I would highly recommend this elective for students, who are interested in these subjects, as you gain in-depth insights about research and get to explore exciting projects with a great team and professor Martellini.
WERE YOU WORKING ON A PARTICULAR SUBJECT?
For this year's elective, we have two exciting projects. My classmates work on retirement savings and my team works on carbon risk and carbon footprint of companies. I am part of the Carbon risk sub-team. We analyse Carbon Spot Contracts as well as Carbon Futures Contracts and other carbon derivatives and compare them. We also measure the Carbon Betas of companies, intending to establish Carbon Portfolios. I was to some extent involved in all parts of our Carbon Risk projects: establishing carbon betas, measuring carbon risk in equity portfolios, and managing carbon risk in equity portfolios.
I chose the carbon project over the savings project because I believe that climate change is a serious threat and that financial institutions should adequately account for it. Therefore, it is very important to undertake research that yields solutions to make the financial industry more sustainable.
WHAT IS THE MAIN TAKEAWAY FROM THIS COURSE?
This course is more practical than others and I'm confident that this experience will help me apply my knowledge more easily in the future.
HOW HAS THIS EXPERIENCE CHANGED THE WAY YOU SEE RESEARCH APPLIED TO FINANCE?
I had done a bit of research before and I have a friend who works at Scientific Beta. So, nothing was totally new to me or unexpected. However, this research project is more advanced and more practical than what I had done before. I got great insights into how experts do research in Finance. In the first phase, you basically scan previous papers and draw a broad overview of your research area. In the second phase, you define specific research targets and then you start working on them. Eventually, you summarise your findings and present your main conclusions.
This whole process is challenging, but also exciting as you often get unexpected results or have data problems and need to find a creative solution. In such situations, it is great to have a good team and professor Martellini, who knows which methods to apply and how to best proceed.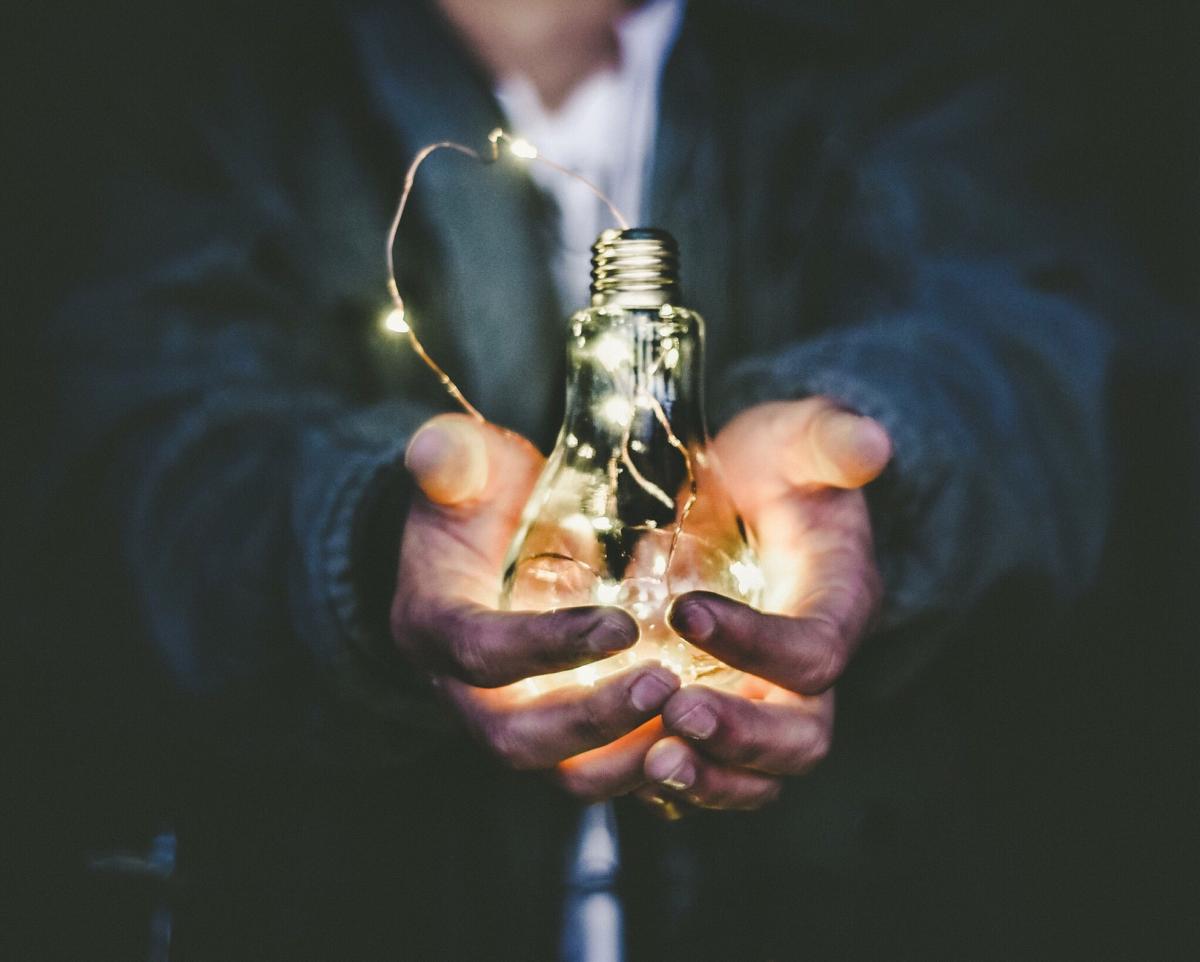 Photo credit: Ricardo Annandale/Unsplash
[button size='' type='' icon='' link='https://master.edhec.edu/testimonials' class='']DISCOVER MORE STUDENT TESTIMONIALS[/button]
More info about EDHEC-Risk Institute and Climate change:
Given the widespread recognition of climate change as perhaps the most fundamental long-term risks for asset managers and asset owners, EDHEC-Risk Institute is committed to launching a number of research, education, and outreach initiatives to help explore a number of issues of strategic importance in climate change finance. EDHEC-Risk recently launched the ESG Indicators and Sustainable Investment Solutions programme which focus will be on assessing the impact of Environmental, Social, and Governance (ESG) Indicators on risk analysis and investment decisions for equity and bond portfolios.
Related resources:
EDHEC TOP 5 Masters in Finance by the Financial Times
Meet Ming Lu, MiM Financial Economics Alumna
Meet Gaurav Kalair, MSc in Finance Alumnus
Meet Lorenzo Avena, MiM Financial Economics student
Meet Hady Saad, MSc in Financial Markets Alumnus
GETTING VIRTUAL CAREER ADVICE ON SUSTAINABLE FINANCE TRENDS
Meet Martin Benzing, MSc in Finance Alumnus