EDHEC Executive Education – Admission
Start your transformational journey here
How to finance my EDHEC Executive Education programme ?    
Executive education is an investment in your future. Have you found the programme that suits you, but are wondering how to finance it?  
There are various solutions for financing your short courses and degree programmes, adapted to your situation. Find out about the different options available to you - grants, scholarships, bank loans, your employer's contribution. Here you will find all our advice on how to choose the right financing solutions. 
Am I eligible for EDHEC scholarships?
To ensure inspirational and diverse cohorts, EDHEC offers a multitude of scholarships.
Contact us to find out if you are eligible for EDHEC scholarships and which one is best suited to your profile.
Evaluate your profile
Are you interested in an EDHEC Executive Education short diploma or certificate programme?
Send us your profile to be contacted by an advisor to find out all about admission and financing. Our admission managers can answer all your questions.
News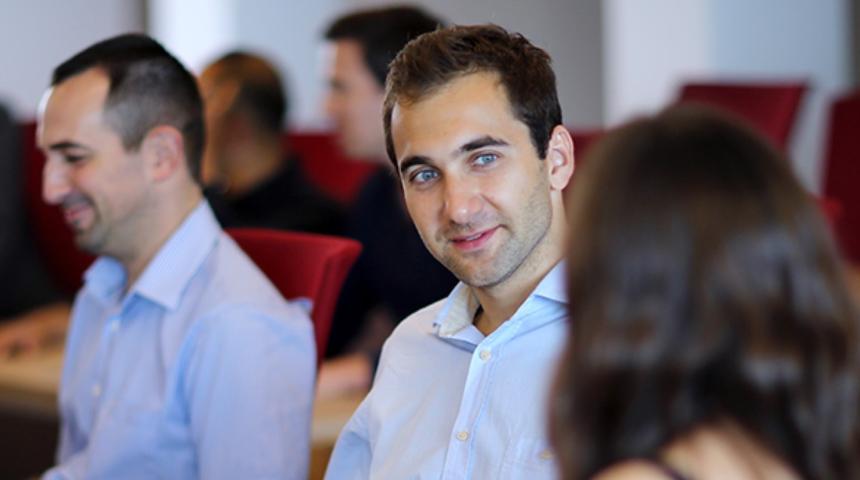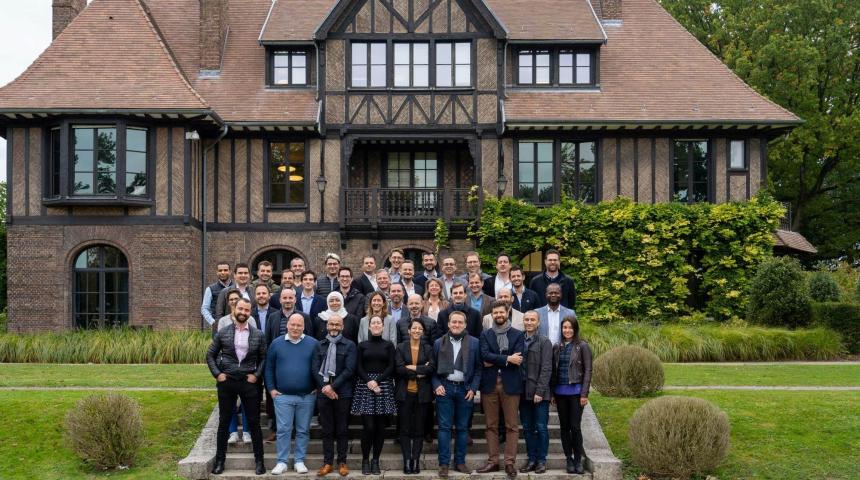 Newsletter
J'accepte de recevoir les communications de EDHEC Executive Education sur les formations Executive et les programmes MBAs