Executive Education Solutions for Business
Corporate and custom solutions to develop your teams and future leaders.
The cornerstone of an ambitious business strategy today, is the continued development of managers, executives and leaders.
By investing in your people through corporate training programmes, you will give your teams and talents the keys to transforming your organisation.
Develop your organisation's management and leadership skills
We accompany your business to develop your best people :
Custom programmes – Inspire your leaders with tailor-made training
Tailor-made programmes in line with your company's strategy and corporate values.
We accompany organisations in helping rising talents to further evolve.
Together, we will build inspiring customised training courses so that your leaders of tomorrow can:
Decode changes in the business environment and measure the potential of these changes.
Reveal and maximise their own potential.
Anticipate challenges and tackle them with enthusiasm and aptness.
Unite and motivate their teams.
Train your talents with our certificate and degree-level programmes
Education  is a powerful performance lever.
At EDHEC Business School, we believe that business is a human adventure and that executive training programmes are a powerful performance lever.
It is with this conviction that we design all our programmes. The hybridization of knowledge and the desire to be impactful will be major assets in training responsible leaders who strive to solve major societal problems, in a world where the jobs of the future are yet to be conceived.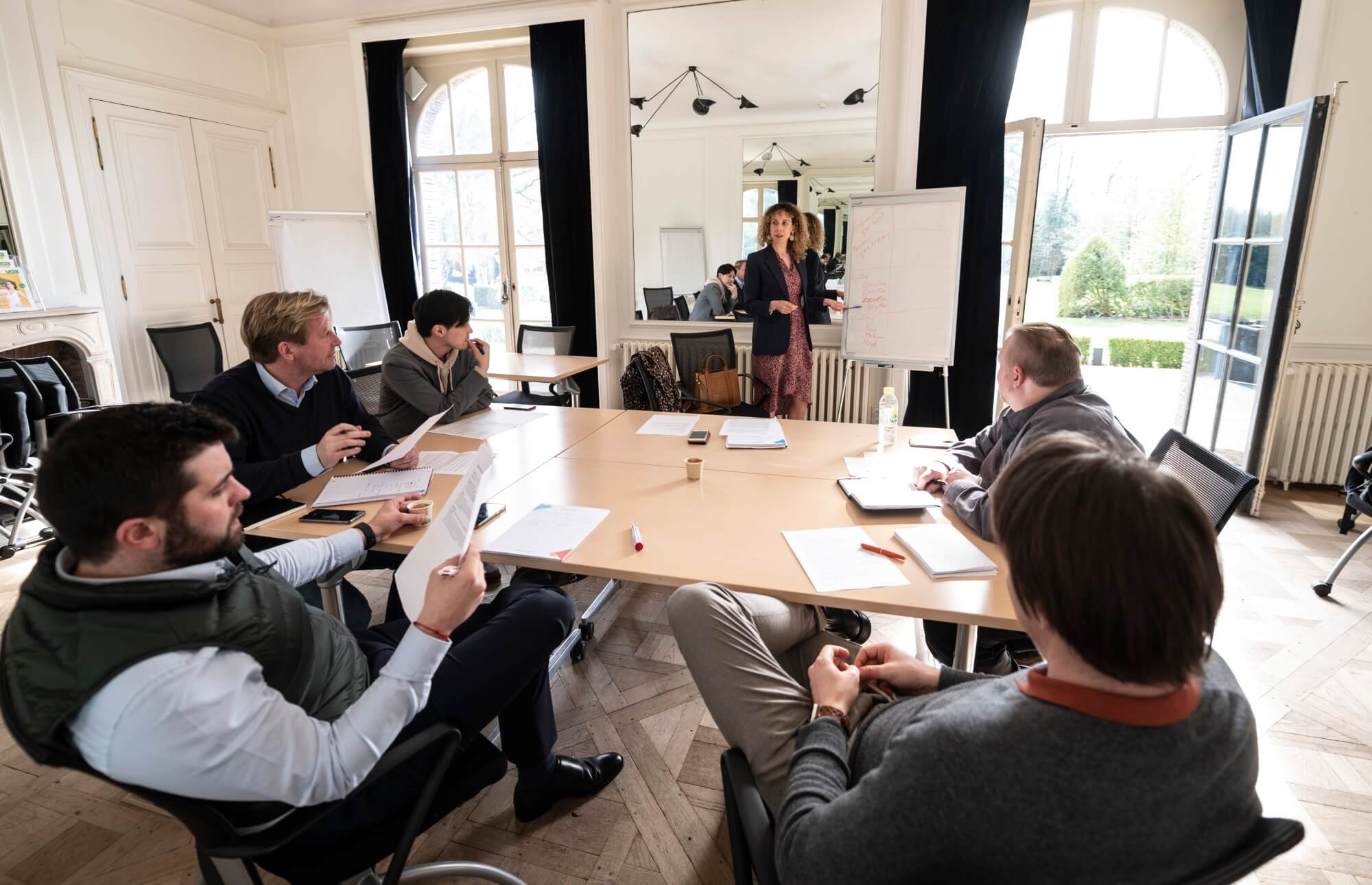 Why choose EDHEC Executive Education programmes ?
Find out why EDHEC Executive Education programmes are the ideal choice for companies committed to developing their talent.
Your teams are trained on state-of-the-art campuses

Director of Custom Programmes, Executive Education, EDHEC Business School

Development Manager, Executive Education, EDHEC Business School
Events
05.12.2023 - 06.12.2023

- Conferences / Masterclass | Face-to-face

04.12.2023 - 06.12.2023

- Individual meetings Face-to-face

06.12.2023 - 07.12.2023

- EDHECinfra | Conferences / Masterclass | Face-to-face
News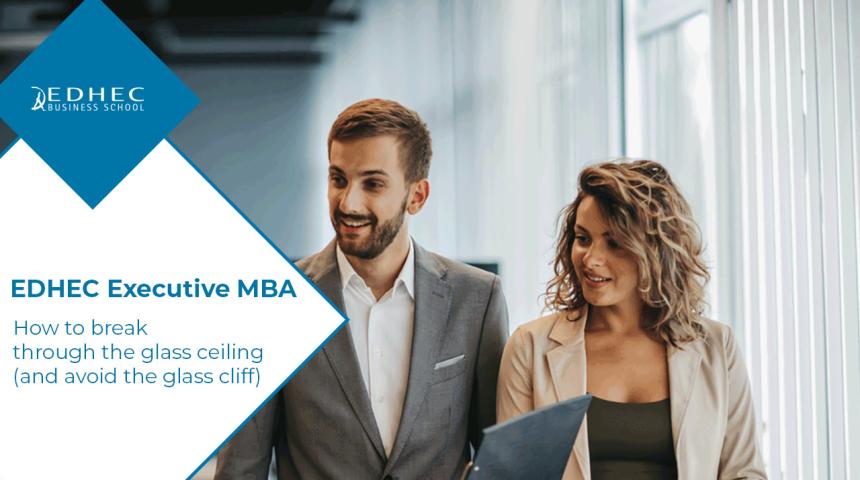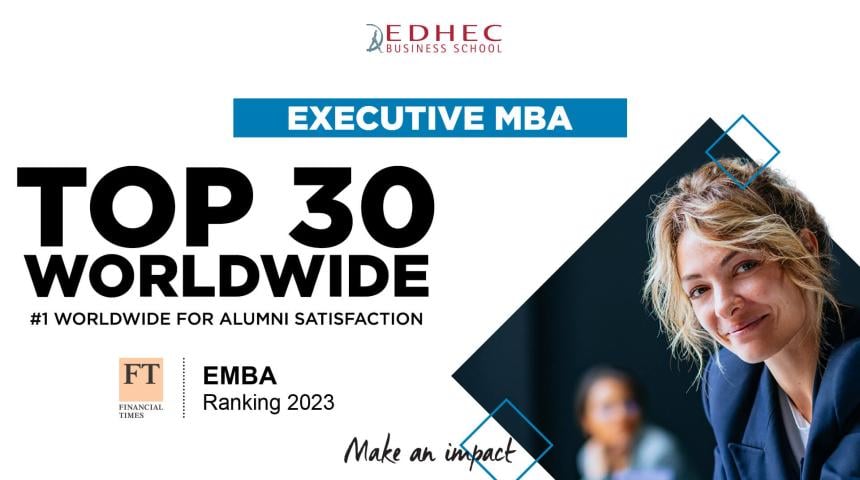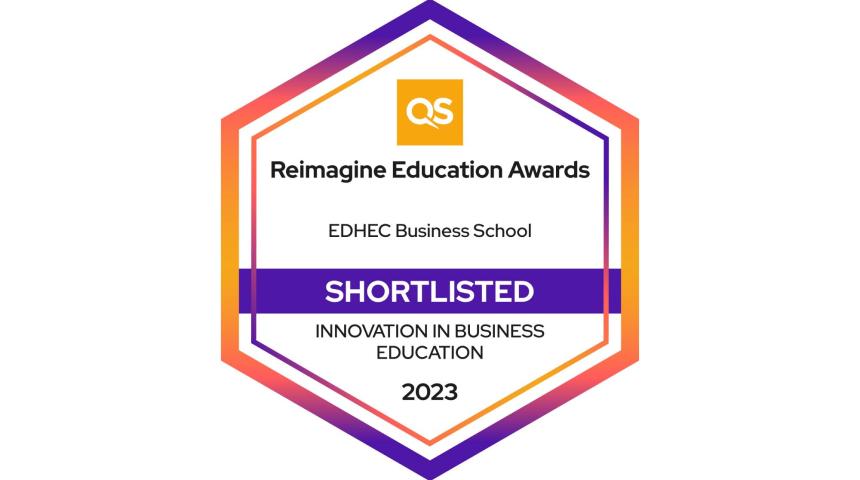 Newsletter
By subscribing you agree to our Privacy Policy and to receive information about EDHEC Executive Education.