Press
EDHEC Augmented Law Institute in the news
PRESS REVIEW
The expertise and research of EDHEC Augmented Law Institute are the subject of regular publications in the international press.
Discover a selection of recent articles below.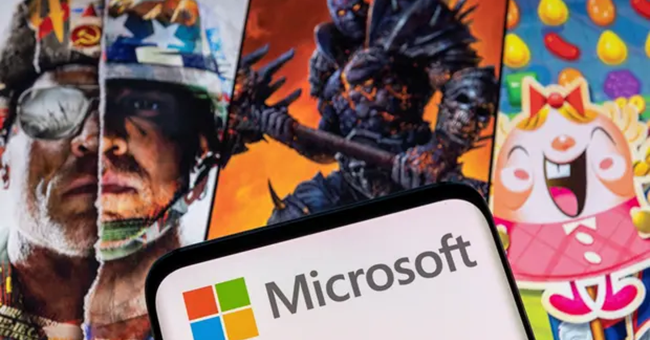 THE GUARDIAN
February 8, 2023
Microsoft's Activision Blizzard acquisition will harm UK gamers, says watchdog
Anne Witt, a professor of antitrust law at EDHEC Business School, said a full block by the CMA would force Microsoft to abandon the deal worldwide, unless it managed to get the decision overturned on appeal; while if Microsoft agreed to sell Call of Duty, such a move would probably satisfy other regulators.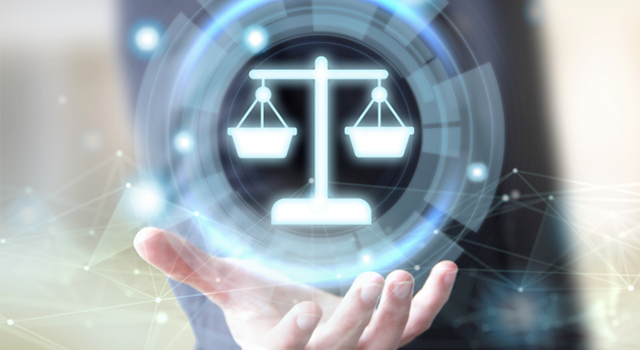 E&T
December 20, 2022
How DMA rules will challenge online gatekeepers beyond Europe
The EU's Digital Markets Act will disrupt the business model that has helped five big companies dominate global technology. In doing so it could create significant opportunities for smaller competitors.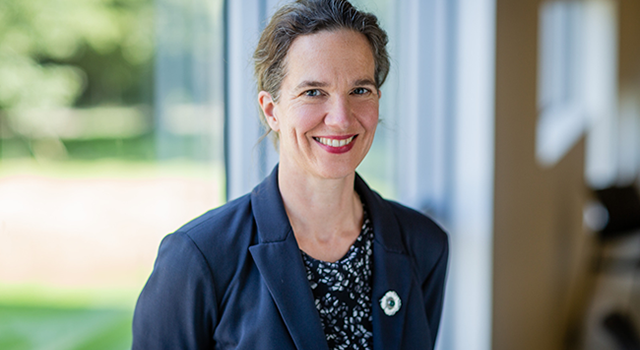 THE TIMES
October 22, 2022
The law is catching up with big tech
The EU's Digital Markets Act becomes law on Tuesday and will regulate the conduct of "gatekeepers" — digital platforms with entrenched market power. Its objective is to make these markets fairer and more contestable. By Anne C. Witt.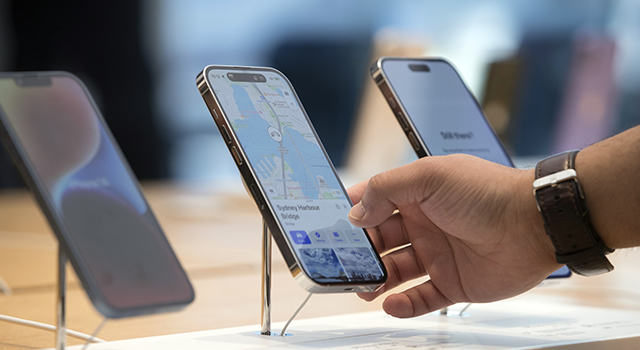 BLOOMBERG
December 19, 2022
Apple's IPhone Needs a Shake-Up. A New Law Might Help.
An EU law that loosens the tech giant's iron grip on core iPhone functions should breathe new life into the device. Quotes from Anne C. Witt, professor at EDHEC Business School, EDHEC Augmented Law Institute.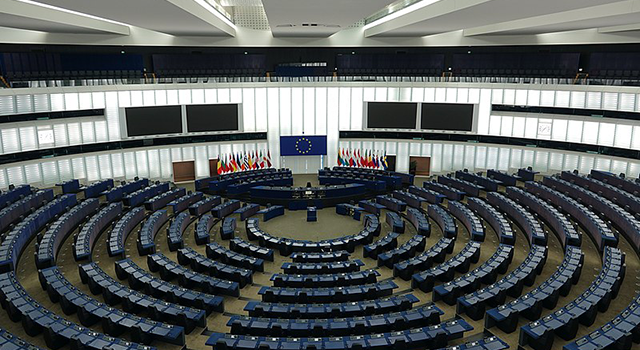 THE CONVERSATION
October 21, 2022
Can the EU's Digital Markets Act rein in big tech?
On 12 October 2022, the European Union published the final version of its new Digital Markets Act (DMA). It's a ground-breaking piece of legislation that will regulate the business conduct of so-called digital gatekeepers – the providers of the core platform services on which businesses depend to reach their customers.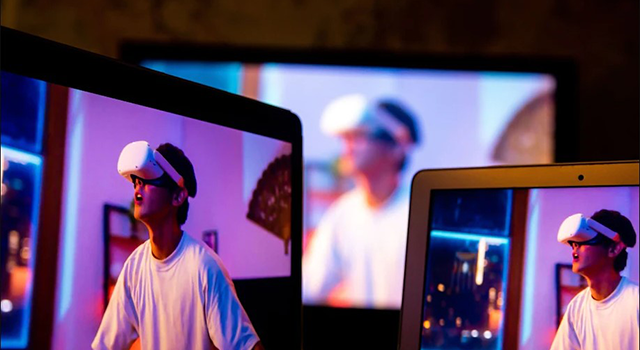 WASHINGTON POST
November 24, 2022
Meta Gives Regulators a New Reason to Bite
Anne Witt, an antitrust scholar with EDHEC Business School, said Ryan's complaint held weight if Meta failed to improve its visibility into its own myriad data systems. She pointed out that his approach was similar to that of Germany's antitrust regulators, who in 2019 used competition law to stop Facebook from imposing excessive data collection terms on consumers.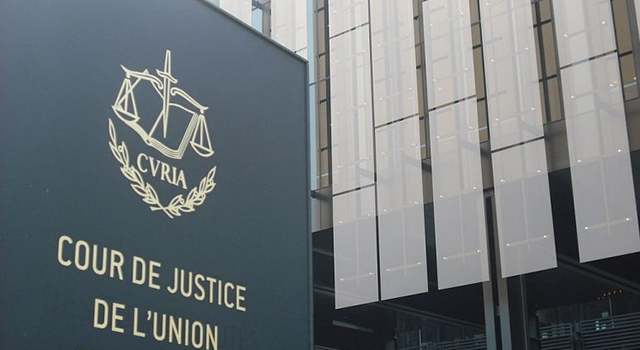 EURONEWS
February 2nd, 2022
EU top court adviser issues opinion on police use of phone location data 
According to Gianclaudio Malgieri, an Associate Professor of Law and Technology at the EDHEC Business School in Lille, the court's justices will probably agree with the Advocate General's opinion.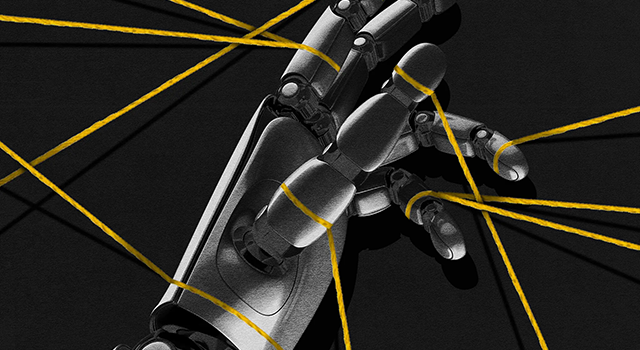 THE NEW YORK TIMES
July 30, 2021
If You Don't Trust A.I. Yet, You're Not Wrong
Opinion Piece by Gianclaudio Malgieri and Frank Pasquale - Americans have good reason to be skeptical of artificial intelligence.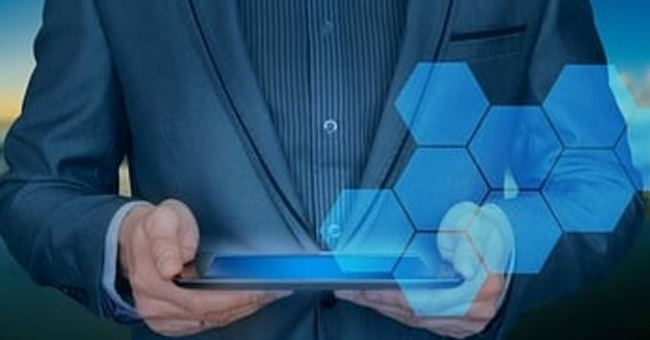 FDI - FINANCIAL TIMES
June 23, 2021
Global minimum corporate tax and its impact on FDI
Emmanuelle Deglaire, an associate tax professor at EDHEC Business School, says the global minimum corporate tax  would create "tax neutrality" and reduce the incentive for MNCs to shift profit.