EDHEC-Risk Institute
In 2001, EDHEC Business School created EDHEC-Risk Institute, a premier academic centre for industry-relevant research in investment management, which has developed a portfolio of research and educational initiatives in the domain of investment solutions for institutional and individual investors. As part of its "Make an Impact" signature, EDHEC-Risk plays a noted role in furthering applied financial research and systematically highlighting its practical uses.
« The investment industry is strongly impacted by two major external revolutions, namely the digital revolution and the environmental revolution. In the fast-moving environment the investment industry is facing, EDHEC-Risk Institute positions itself as the leading academic
think-tank in the area of investment solutions, which gives true significance to the investment management practice. Through our multi-faceted programme of research, outreach, education and industry partnership initiatives, our ambition is to support industry players, both asset owners and asset managers, in their efforts to transition towards a novel, welfare-improving, investment management paradigm. »
Lionel Martellini, Director of the Institute
The institute, in partnership with industry leaders, boasts a team of permanent professors, engineers and support staff, as well as affiliate professors and research associates. Their collective work has a particularly significant footprint in the areas of retirement investing and sustainable investing. Its philosophy is to validate its work by publishing in international academic journals, as well as to make it available to the sector through position papers, published studies, online courses, on-campus workshops and global conferences.
To know everything about the EDHEC-Risk Institute
NEWS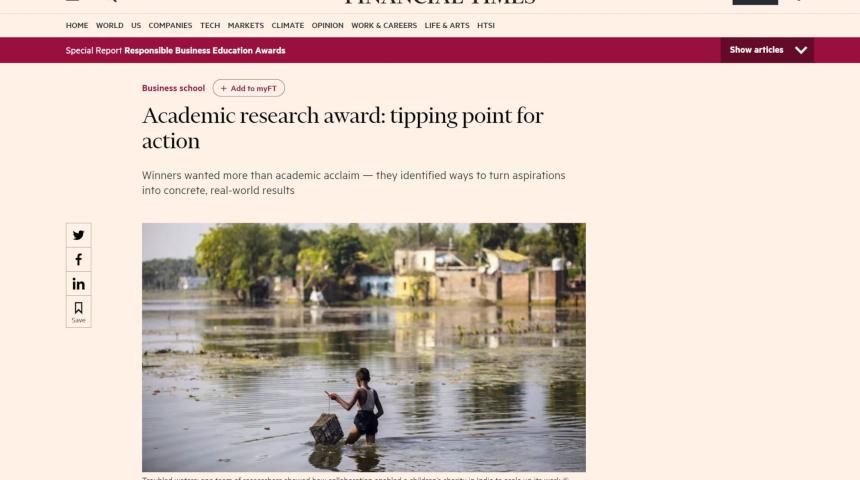 24.01.2023 - EDHEC
EDHECinfra Research "highly commended" in the 2022 FT academic research awards
We are delighted to announce that the EDHECinfra research paper "An Infrastructu…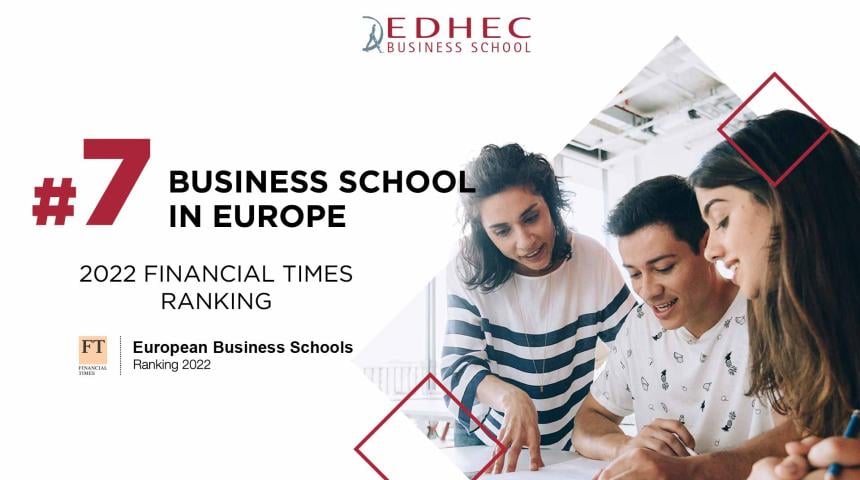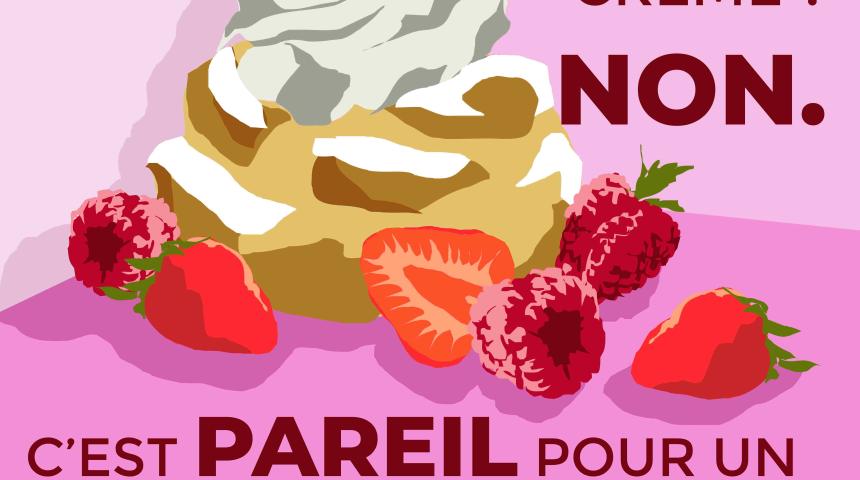 EDHEC-RISK INSTITUTE CHAIRS
The EDHEC research chairs involve a close partnership to conduct research in a specific subject of interest to the sponsor and a commitment with EDHEC leading to international academic publications and also detailed summaries and position papers aimed at professionals, institutional investors and regulators.
The EDHEC research chairs include three types of actions:
Carrying out the research lead to both academic and professional publications.
Organising the dissemination of the research.
Organising conferences to present the work to the industry.
This chair analyses the developments in the use of exchange-traded funds (ETFs) as part of the asset allocation process and looks at advanced forms of risk budgeting within the framework of a core-satellite approach. Recently, EDHEC-Risk conducted research aimed analyzing whether ESG investing improves risk-adjusted performance.
This research chair involves three years of academic research to analyze the role of real estate in investment solutions. The aim of this research chair is to provide a comprehensive analysis of the role of listed and unlisted real estate investments in institutional portfolios, with a particular emphasis on how dedicated forms of real estate investments can prove to be key ingredients within the performance and hedging components of welfare-improving forms of retirement solutions.
The aim of this chair is to expand the scientific literature on investor welfare-enhancing methodologies for portfolio construction in a goals-based investing framework. The chair focuses on a detailed analysis of the interplay between diversification and insurance. EDHEC-Risk also explores the optimal design of personalised performance portfolios for liability-driven investors suggesting that investors would benefit from the availability of 'precision investing portfolios' tailored to their specific circumstances, as opposed to being left with portfolios that focus on standalone performance.
This chair develops new research on goals-based investing for the construction of retirement investment solutions for individuals. The aim of the research is to develop a holistic goal-based investing framework for analyzing optimal retirement investing decisions for individuals in the transition or de-accumulation phase of their investment lifecycle, by using a broad range of investment product categories including stocks, bonds as well as annuity-related products.
EVENTS
04.02.2023

- Open days | face-to-face

07.02.2023

- QS | Fairs | face-to-face

09.02.2023

- EDHEC | Webinars | Online
LATEST EDHEC VOX ARTICLES