Largest academic study on future preparedness of organizations
What is Future FITness?
Future FITness is the capability to anticipate and assess drivers of change, understand systemic effects and foresee consequences to take a proactive posture towards change. ​
It is measured by comparing the need and maturity of an organization's strategic foresight capabilities.
It leverages this forward awareness to accelerate system-level change, develop a wider set of opportunities and drive desirable futures for you, your organization, and the planet.
About the Study
The study is the largest academic study on the future preparedness of organizations covering both public and private organizations.
It includes
Benchmarked Organisations
Why participate in the study?
Organisational Foresight
The Global Future FITness study gives insight into how your organisation is performing foresight.
Benchmarking against other Organisations
The Global Future FITness study provides insight into how you are doing foresight in comparison with other organisations.
Improving Foresight
The Global Future FITness study provides insight into how to improve your foresight.
Evolution of Foresight
The study provides insights into how foresight at your organisation has evolved throughout the years.
One thing you can't afford to miss is...
Get a detailed pdf report and a personalized workshop​
Our Academic Partners
Image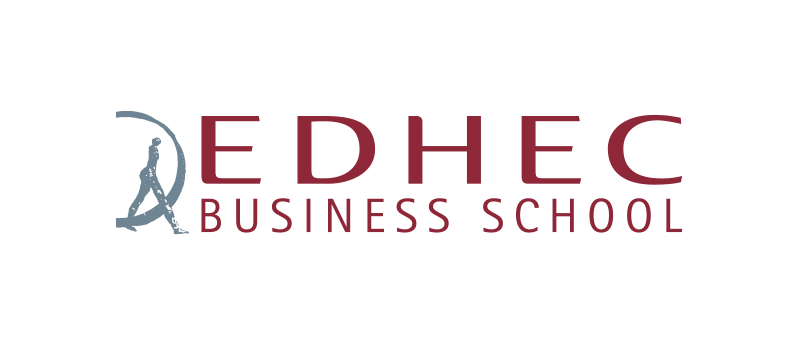 Image
Image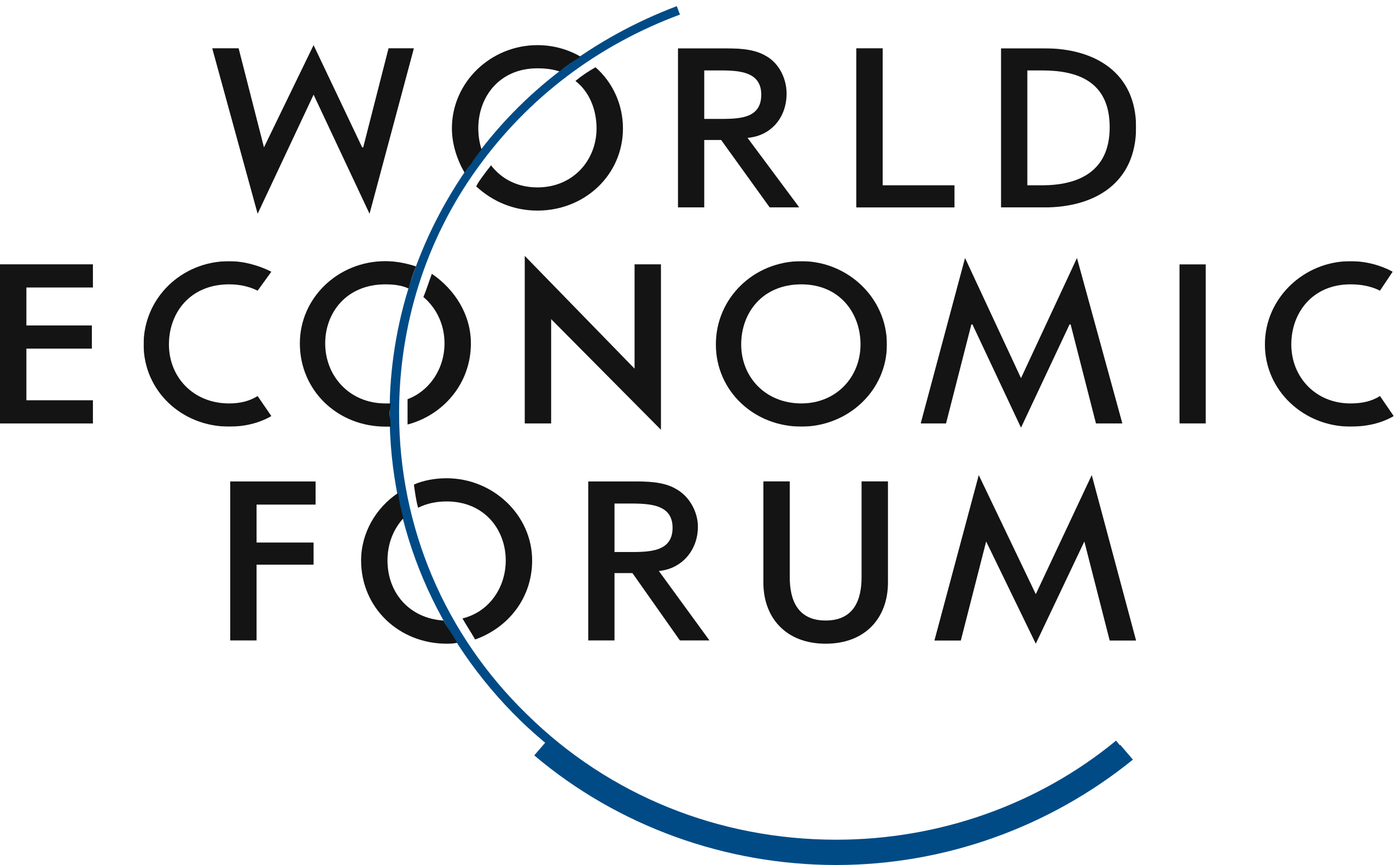 Image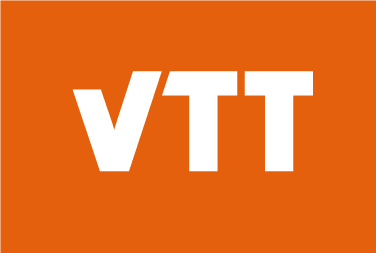 Image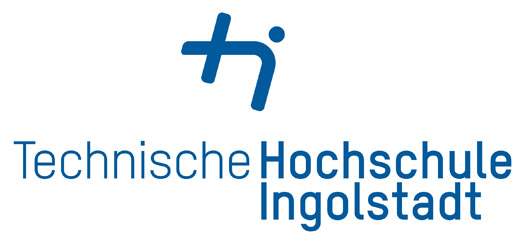 Image

Image

Image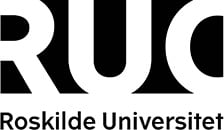 Image

Image

Image

Image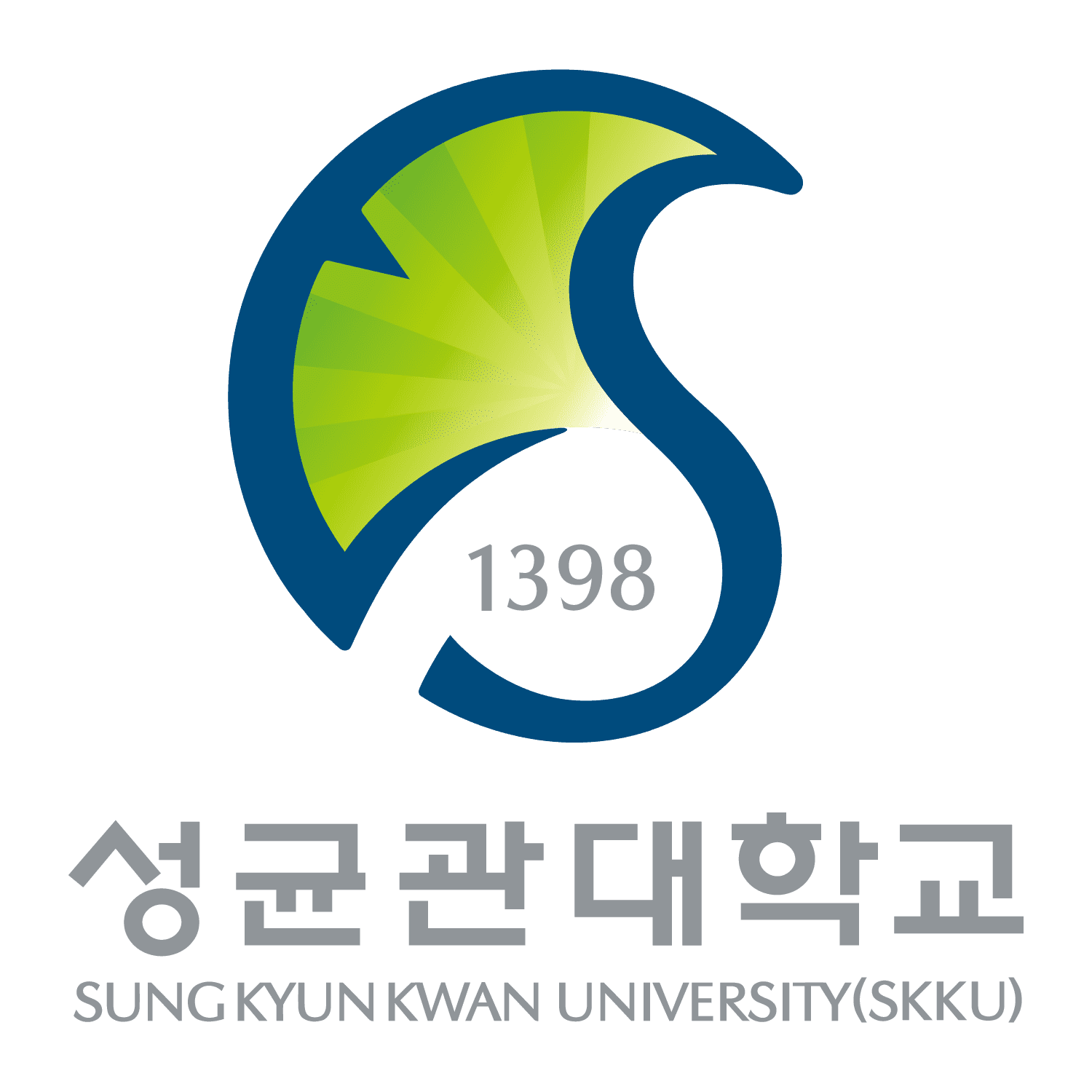 Image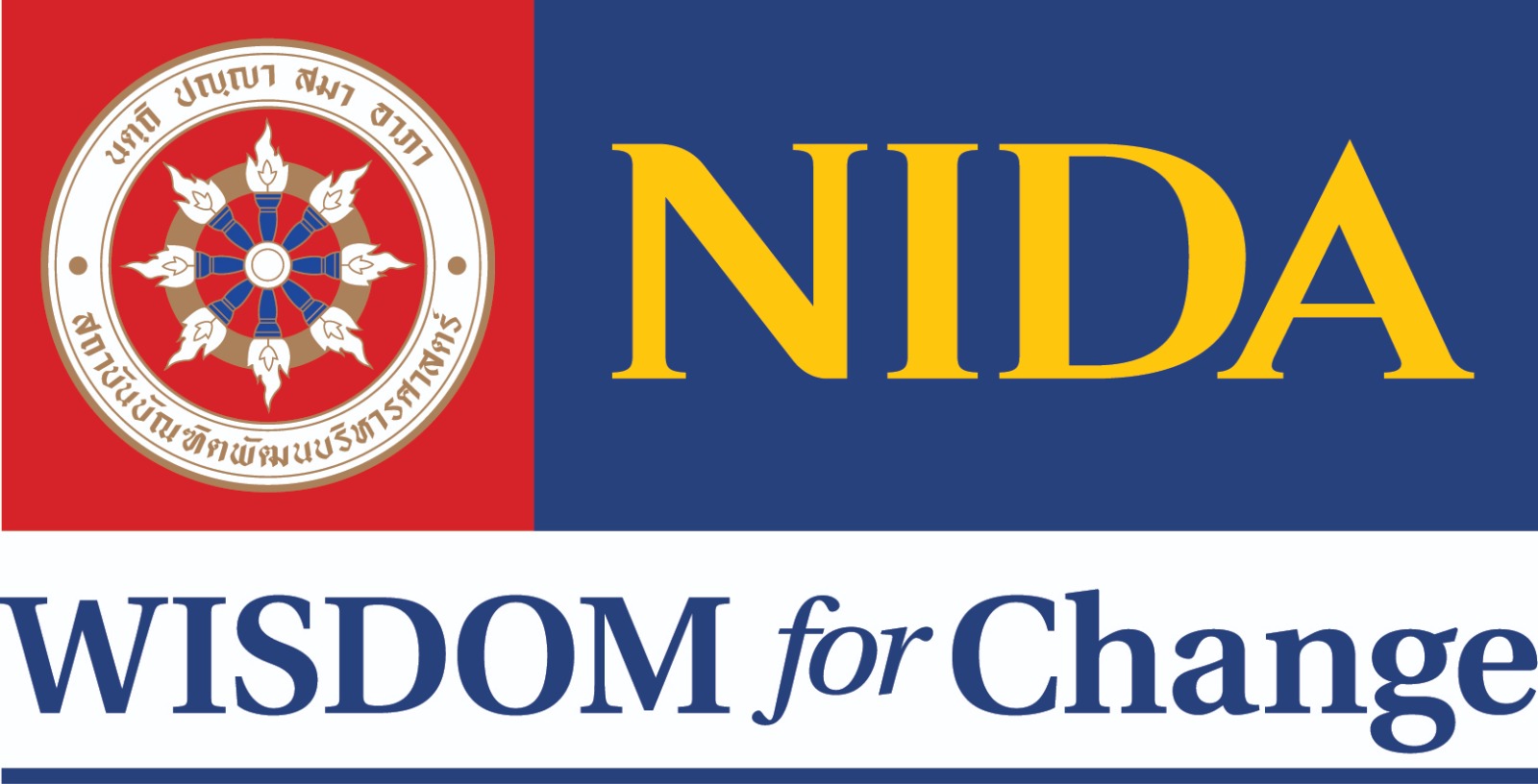 Image

Image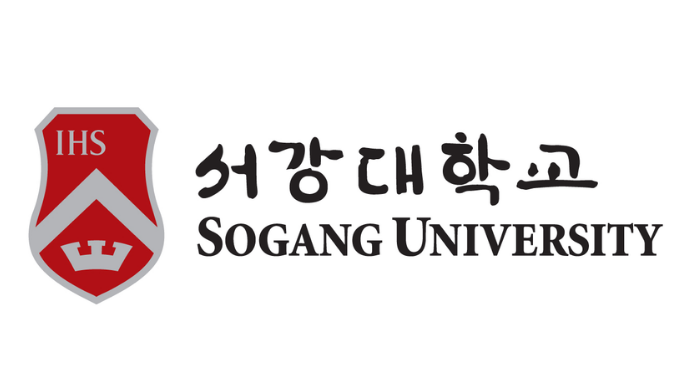 Image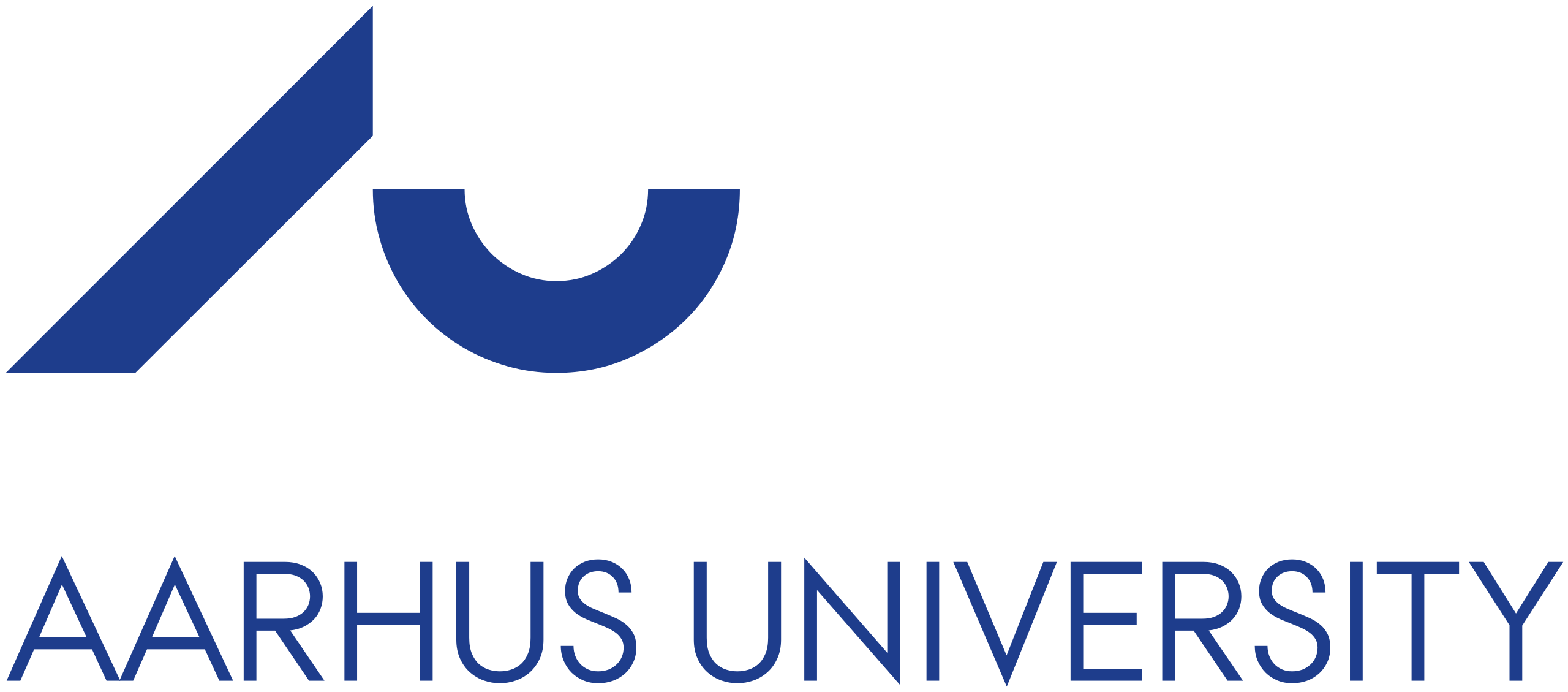 Image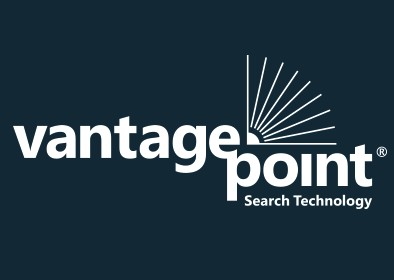 Image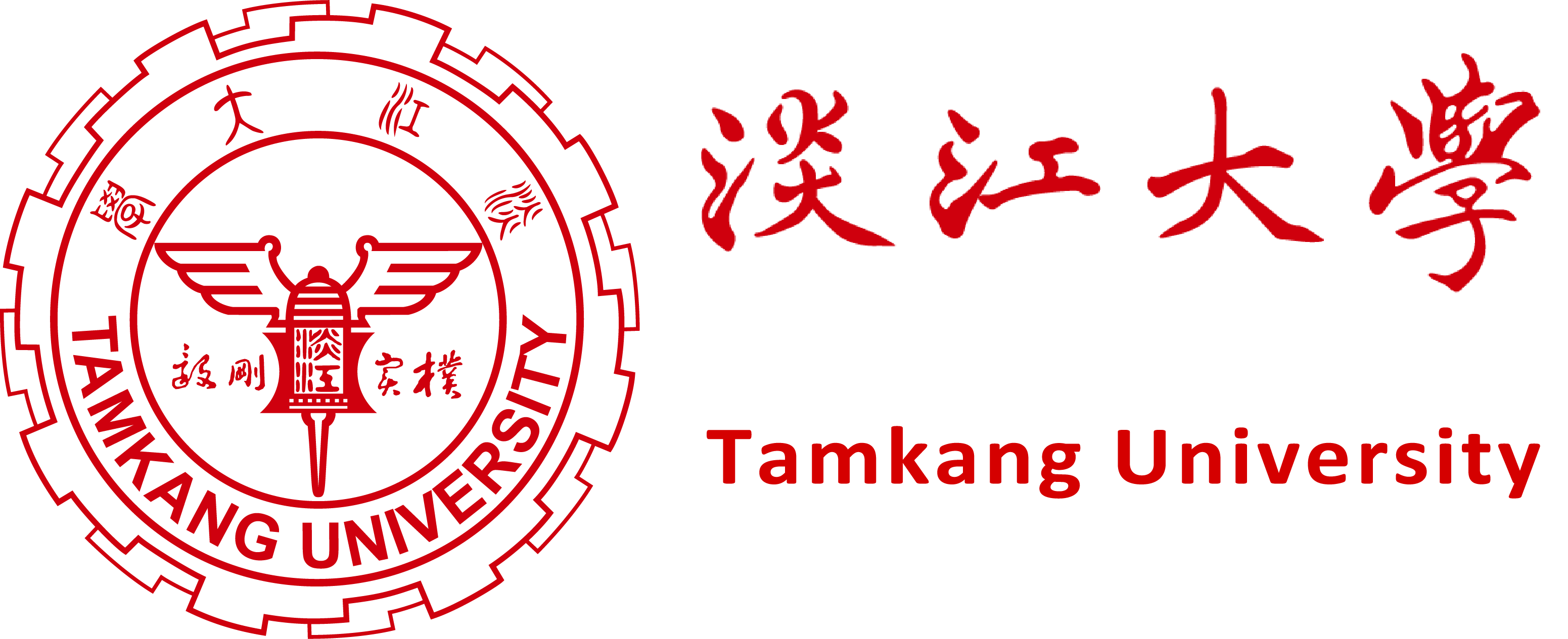 Image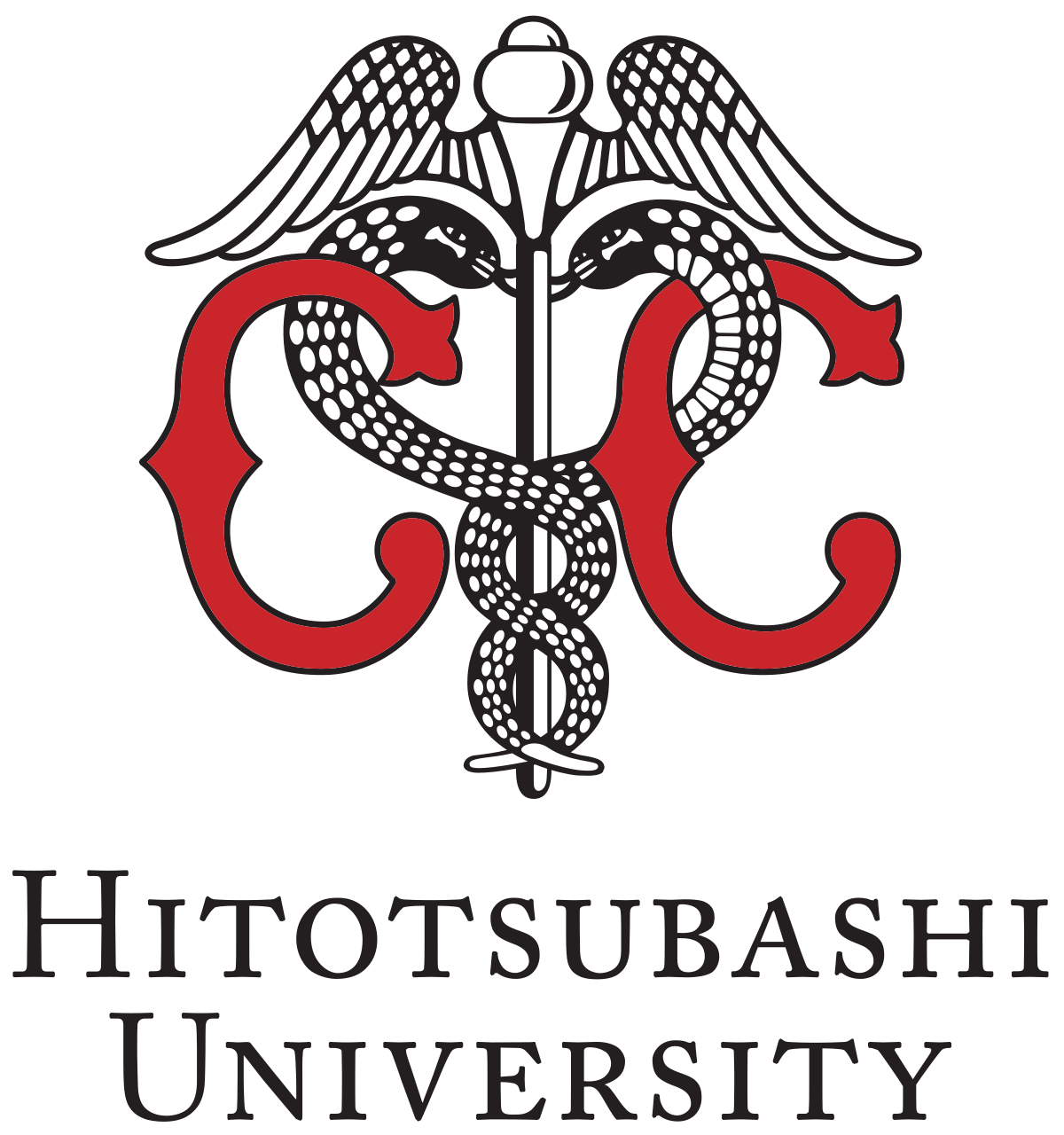 Image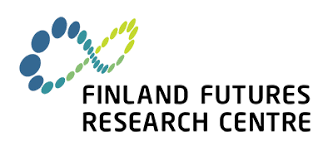 Image

Image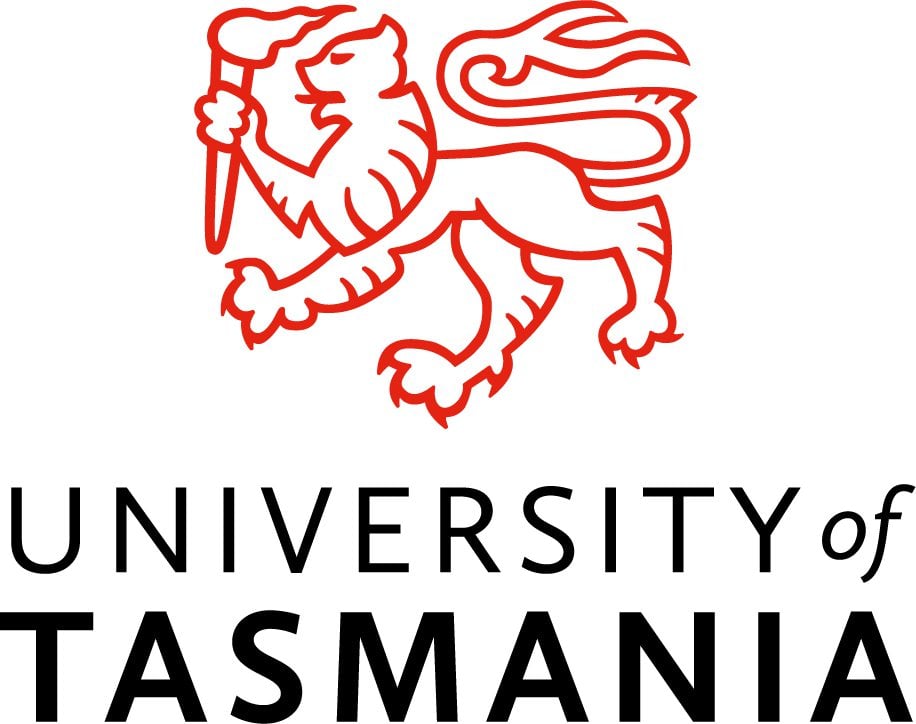 Image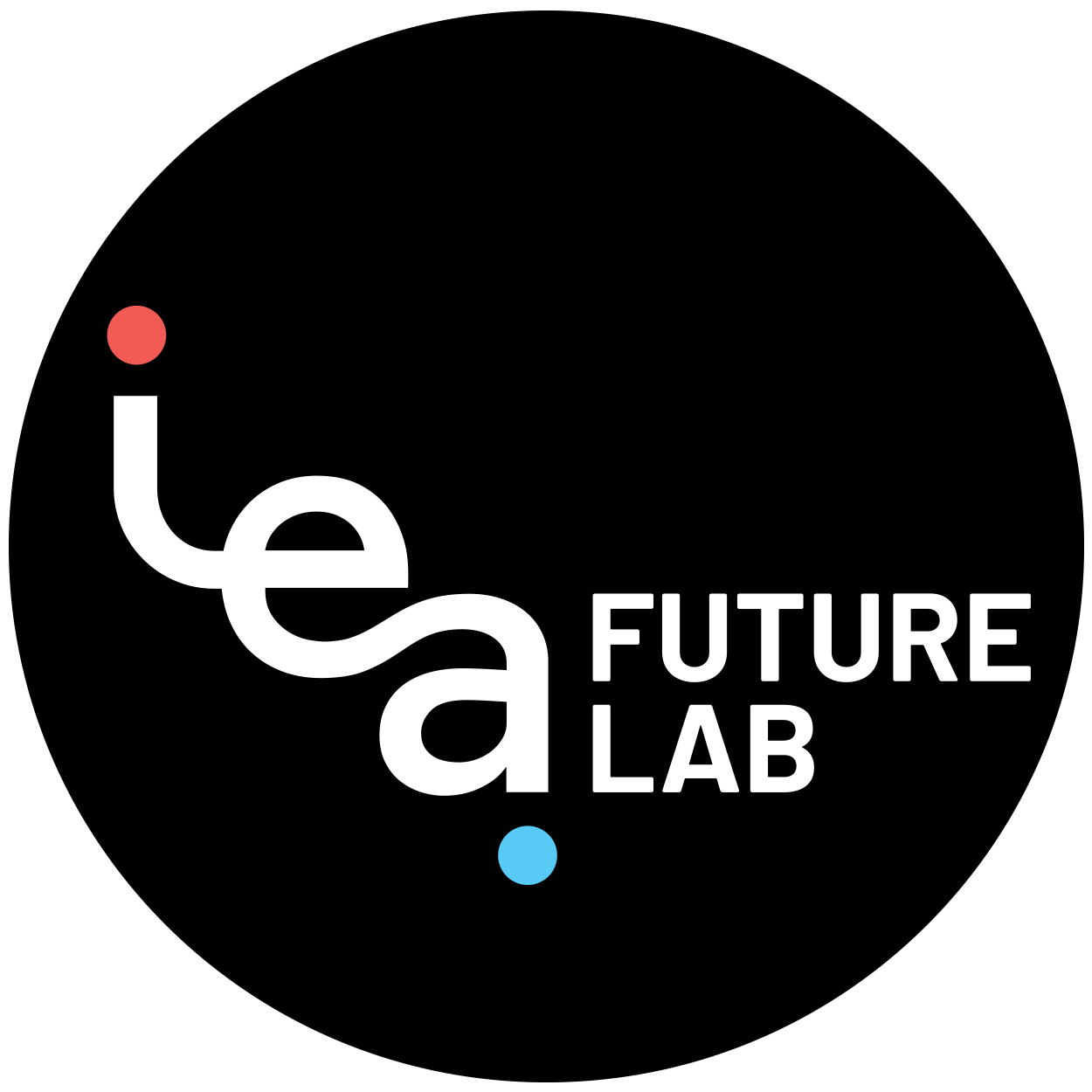 Timeline of the study
1
Onboarding academic partners
21st Oct - 31st Dec 2022
2
Training academic partners
Feb 2023
3
Launch of Global Future FITness study
March 2023
4
End of data collection
July 2023
5
Webinar series for participants
July 2023
6
Series of local workshops with companies
Q3-Q4 2023
7
Authoring joint paper
July - Oct 2023
8
Clearing period for individual partner paper projects
Sep - Dec 2023