The Future of Wellbeing and Nutrition
Our Future of Wellbeing and Nutrition project is a groundbreaking initiative to revolutionize the way we approach our health and wellbeing.
Building a sustainable value chain
to provide healthy food to 8 billion
people on the planet.

 

Engage partners across the
value chain to innovate and demonstrate
scalable nutrition and wellness solutions.

 

 
 
PARTNERS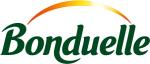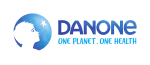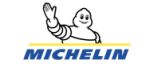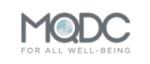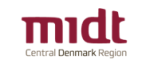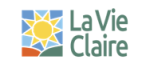 WHY PARTICIPATE IN THE PROJECT?
We are passionate about creating a forward-looking environment that embraces the ever-changing wellness and nutrition landscape. Our commitment stems from the recognition of the multitude of changes on the horizon, all driven by the following key factors.
CHANGE DRIVERS CREATING A PERFECT STORM
The project is driven by the belief that the wellness and nutrition industry will see more change in the next 10 years than in the past 100.
STRATEGIC OPPORTUNITY TO JOIN LEADING PARTNERS
The EDHEC FIT Chair is building a consortium of partners to engage in the vision of the future and the co-creation of innovation. Discover the transformative possibilities that await you in the future of wellness and nutrition by contacting our team.