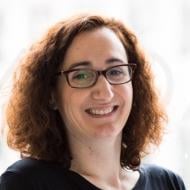 Camille Pradies
Associate Professor
Diversity & Inclusion Chair Research Associate
Main contributions
Academy of Management Journal (2023), Journal of Management Inquiry (2021), Organization Studies (2019 ; 2021 ; 2023), Organization Science (2014)
Faculty:
Management & Humanities
Expertise:
Organizational Paradoxes, Leadership
Bio
Camille Pradies, Ph.D, is Associate Professor of Management at EDHEC Business School. She earned her Ph.D. in organizational behavior at Boston College. Using paradox theory, identity theories and/or institutional theory, Camille is interested in how individuals, groups and members of professions deal cognitively and emotionally with macro-level contradictions stemming from their organization (e.g. hybrid identity organizations, change initiatives) and/or their environment (e.g., new or competing institutional demands). Her research topics include hybrid identity organizations (e.g. veterinary clinics, family firms), professions and professional identities, ambivalence in groups. Her research has been published in Organization Science, Organization Studies and in Academy of Management Proceedings. Camille teaches leadership, organizational behavior and paradoxical thinking. She has taught graduates and undergraduates at EDHEC Business School and Boston College. Camille has also taught executive how to manage interpersonal dynamics, high performing teams, and personal as well as strategic paradoxes. She is also part of the editorial team of a blog on paradoxes and tensions ( http://leveragingtensions.com).
---
Publications of Camille Pradies
---
Derniers articles EDHEC Vox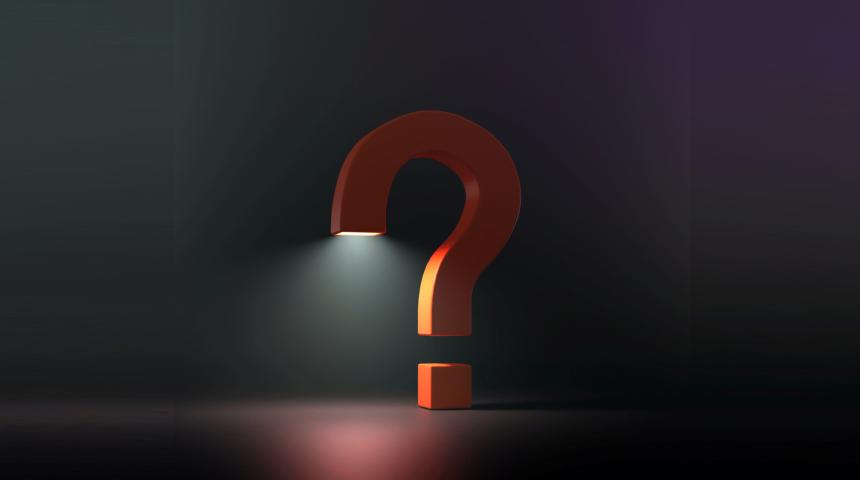 14.12.2022
Camille Pradies , Associate Professor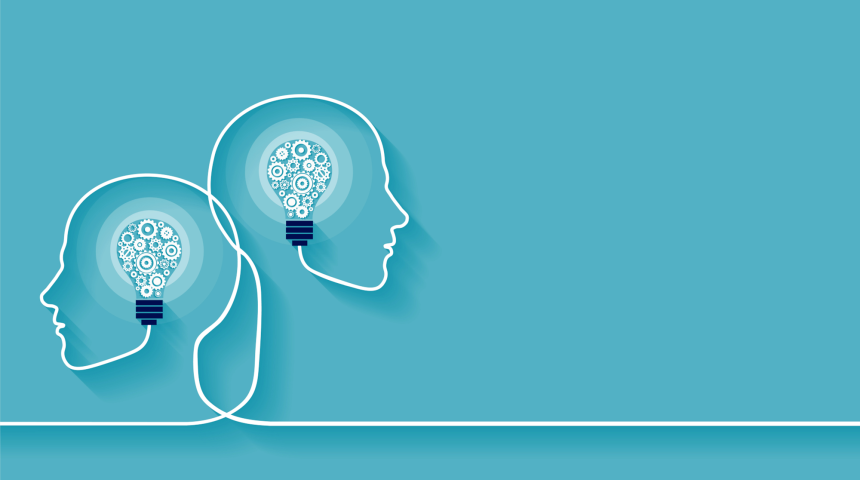 28.06.2022
Camille Pradies , Associate Professor