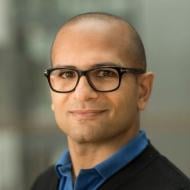 Hamid Boustanifar
Associate Professor
Main contributions
Journal of International Business Studies (2021), Journal of Money, Credit, and Banking (2018), Review of Finance (2018), Journal of Banking & Finance (2014), Quarterly Review of Economics and Finance (2014), Applied Economics Letters (2014)
Faculty:
Data Science, Economics & Finance
Expertise:
Corporate Finance, Finance and Labor, and Household Finance
Bio
Hamid Boustanifar is Associate Professor of Finance at EDHEC Business School. Before joining EDHEC in 2018, he was an Associate Professor of Finance at BI Norwegian Business School. He obtained his PhD in Finance at the Stockholm School of Economics. His main research interests are in corporate finance, corporate governance, financial intermediation, finance and labor, and household finance. His research has been awarded grants from numerous sources including Norwegian Research Council, Center for Corporate Governance Research, and Bankforskningsinstitutet. His works have been frequently presented at prestigious conferences in the fields of economics, finance, and management, such as American Economic Association, American Finance Association, Academy of Management and Strategic Management Society conferences. Articles based on his research have been published in leading academic journals such as the Review of Finance, Journal of Money, Credit and Banking, and Journal of Banking and Finance.
---
Publications of Hamid Boustanifar
---
Derniers articles EDHEC Vox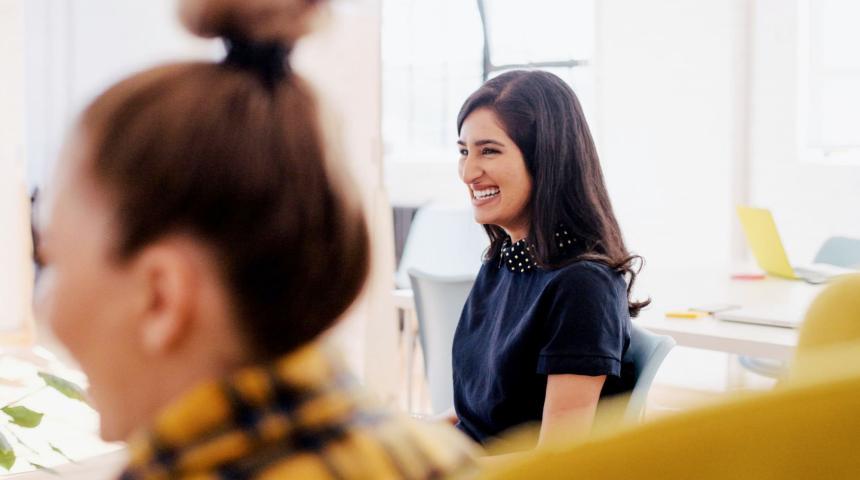 17.11.2022
Hamid Boustanifar , Associate Professor

Young Dae Kang , Chief Vice Chairman, Bank of Korea Labor Union - PhD in finance, EDHEC Business School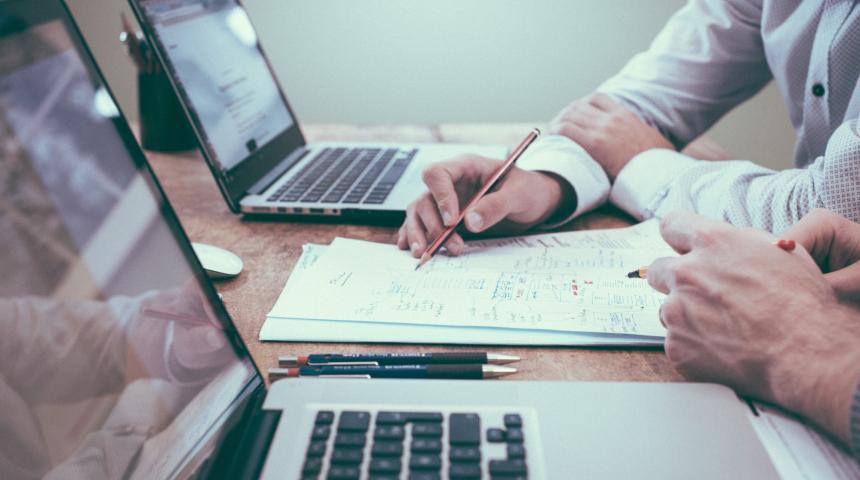 09.02.2022
Hamid Boustanifar , Associate Professor