Sport on the Lille Campus
A 3200m² sports centre, an outdoor Crossfit station on 8.5 HA of green space and numerous partner sports facilities less than 10 minutes away!
Sport on the Lille campus
The EDHEC campus in Lille offers 3200 m2 of sports facilities including a swimming pool, a multi-sports hall, a dance hall, a squash court, a dojo and a weight room. Numerous internal and external competitions and sports events are organised at EDHEC.
Key figures
Students enrolled on a voluntary basis
Students with a competition licence
Our infrastructure in pictures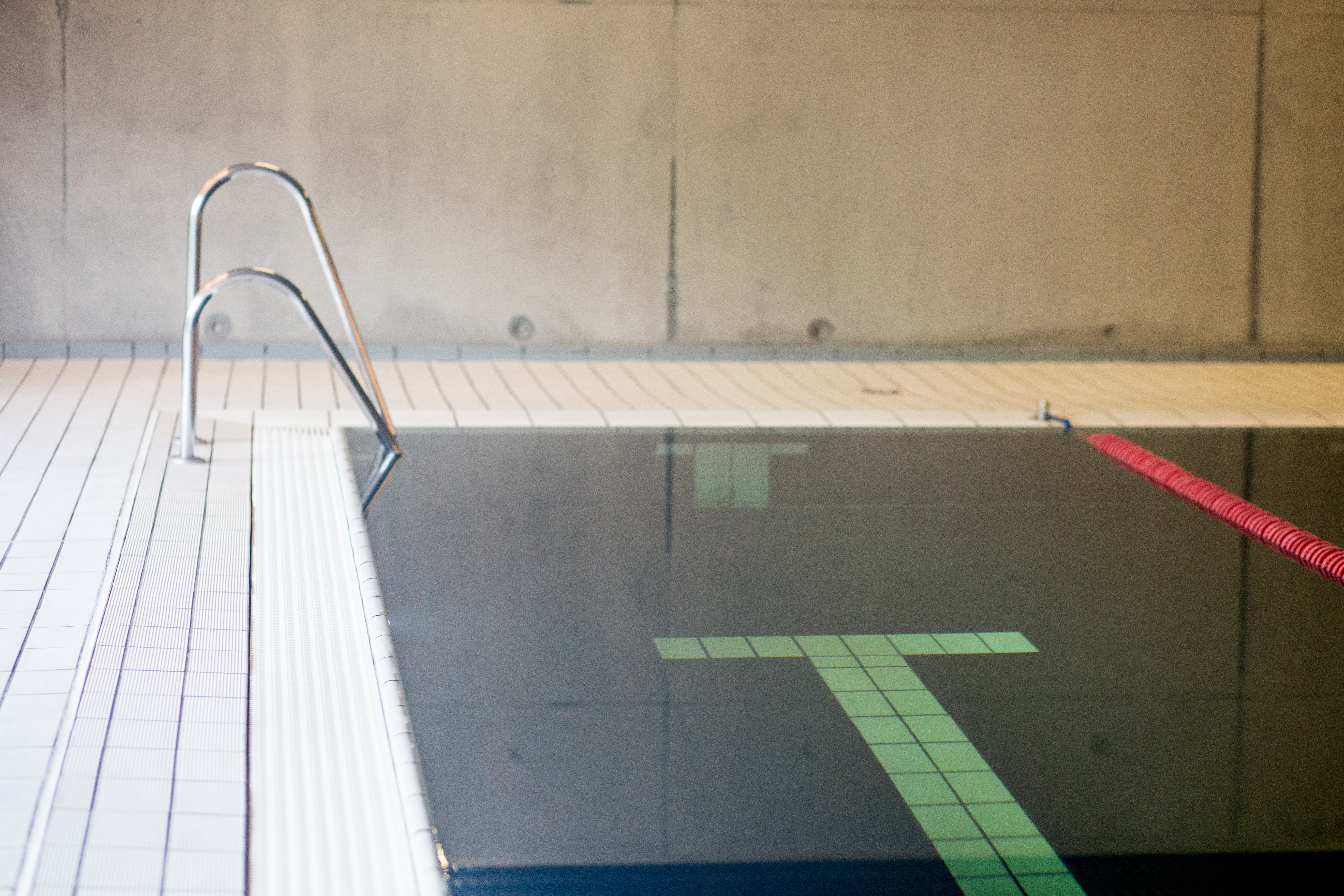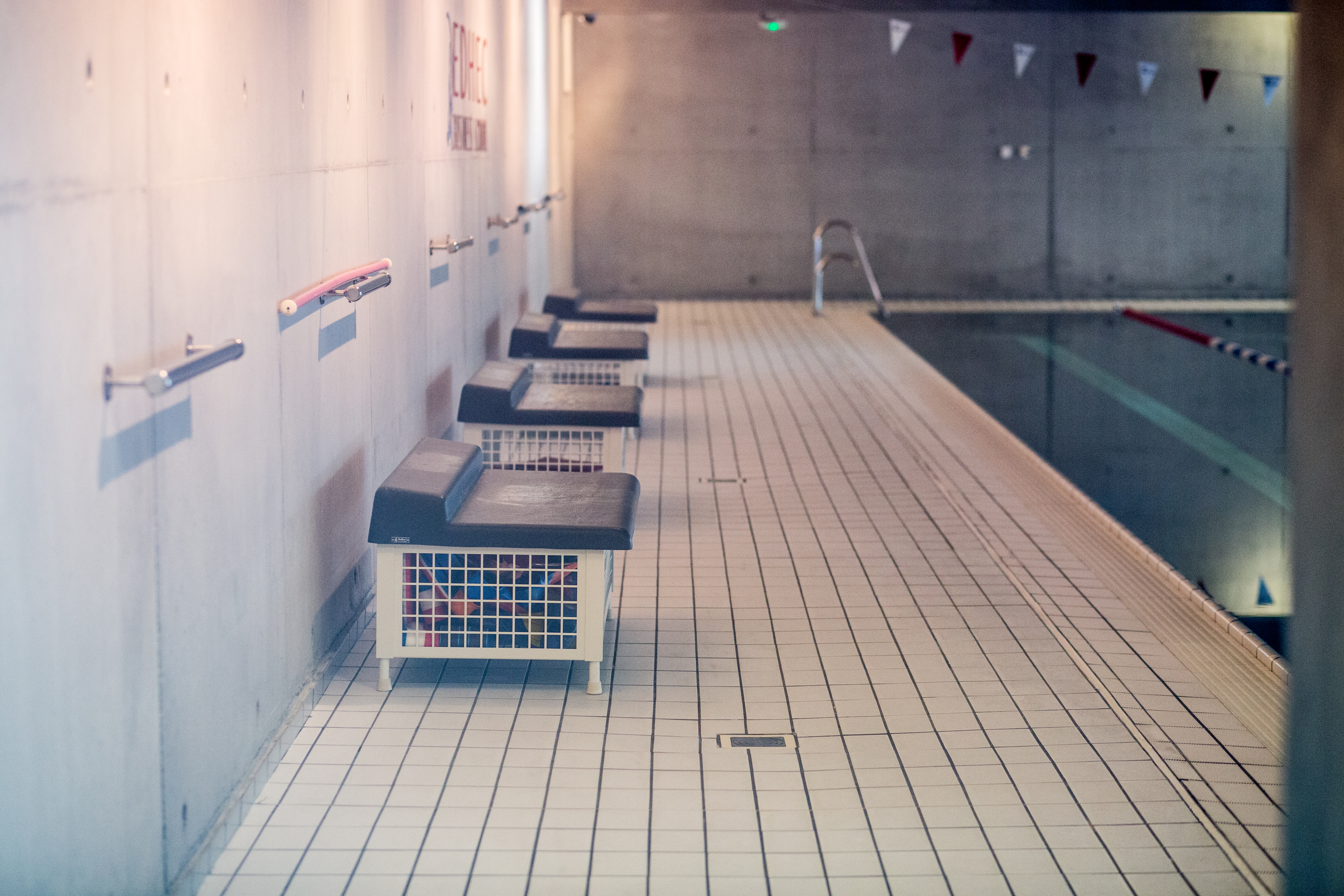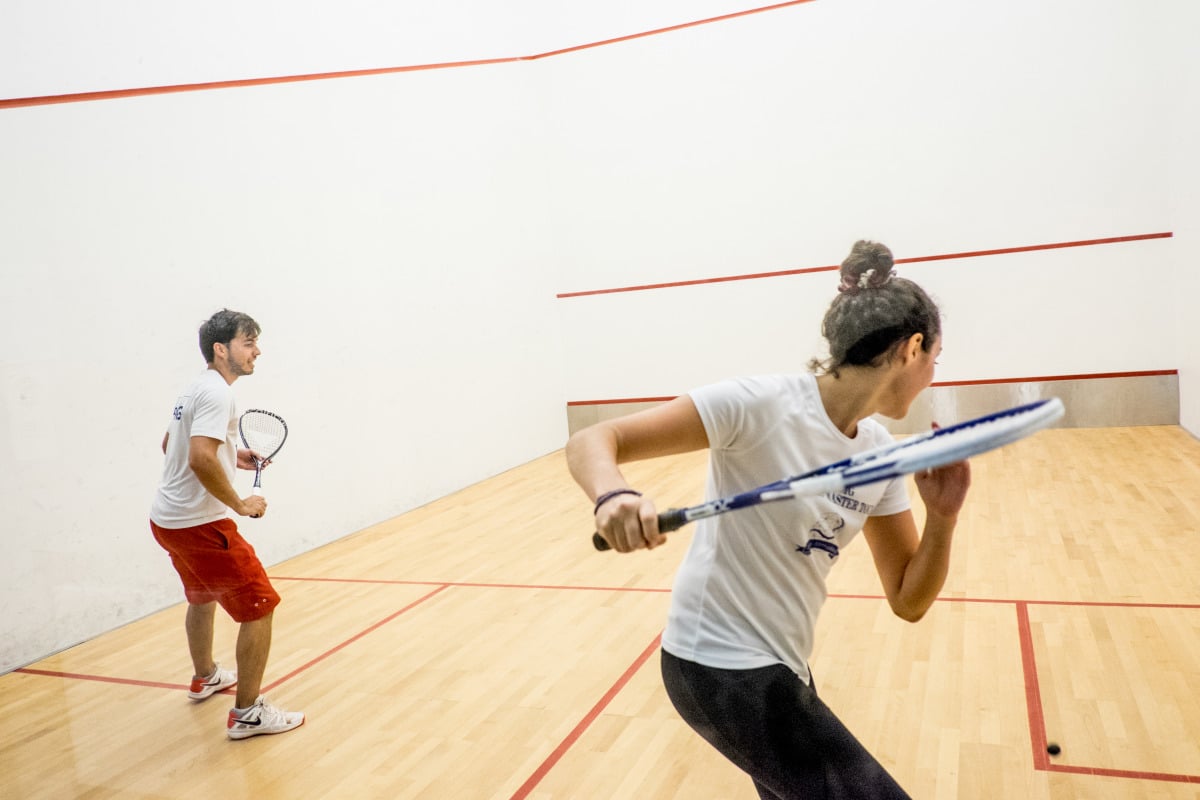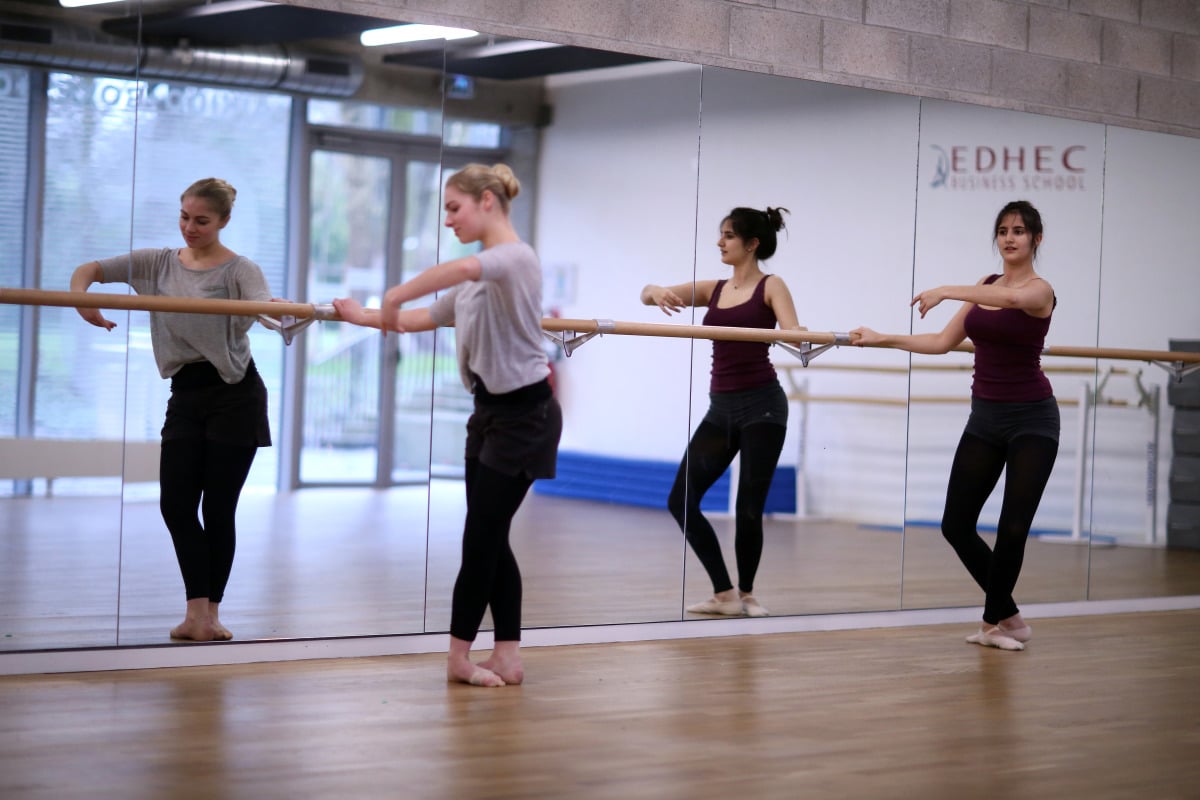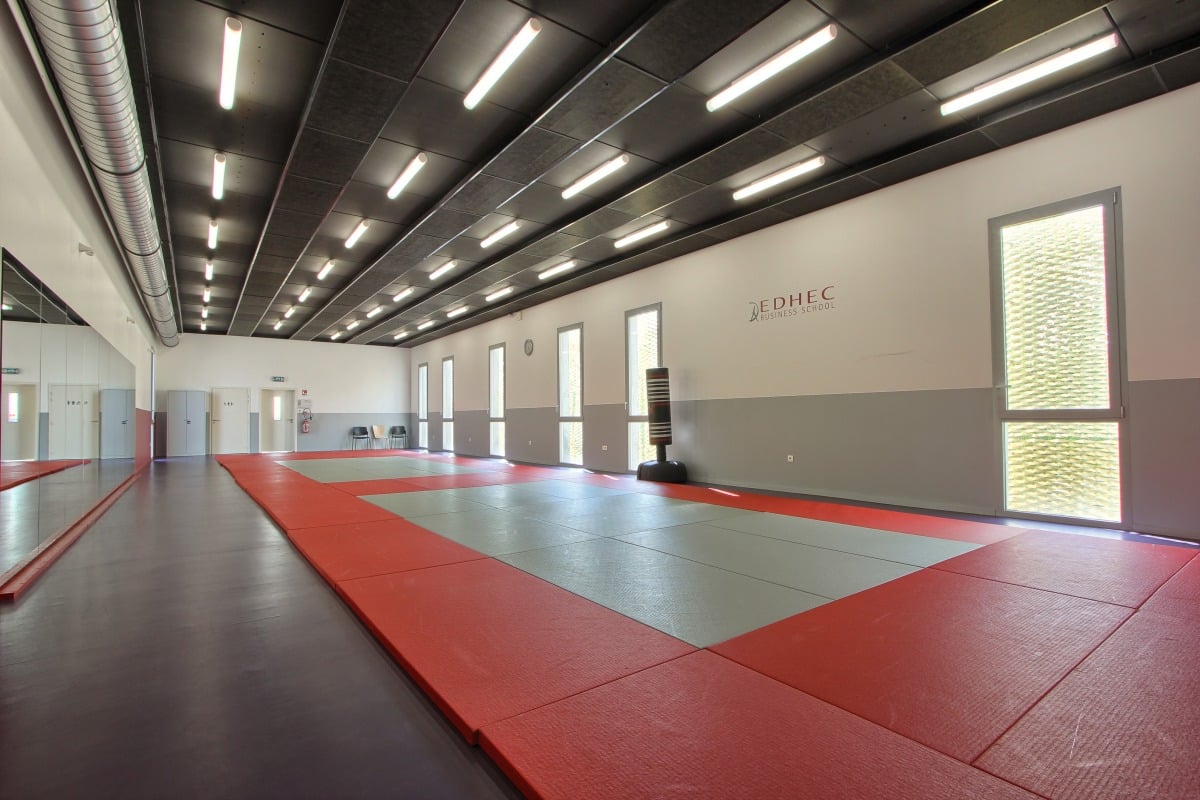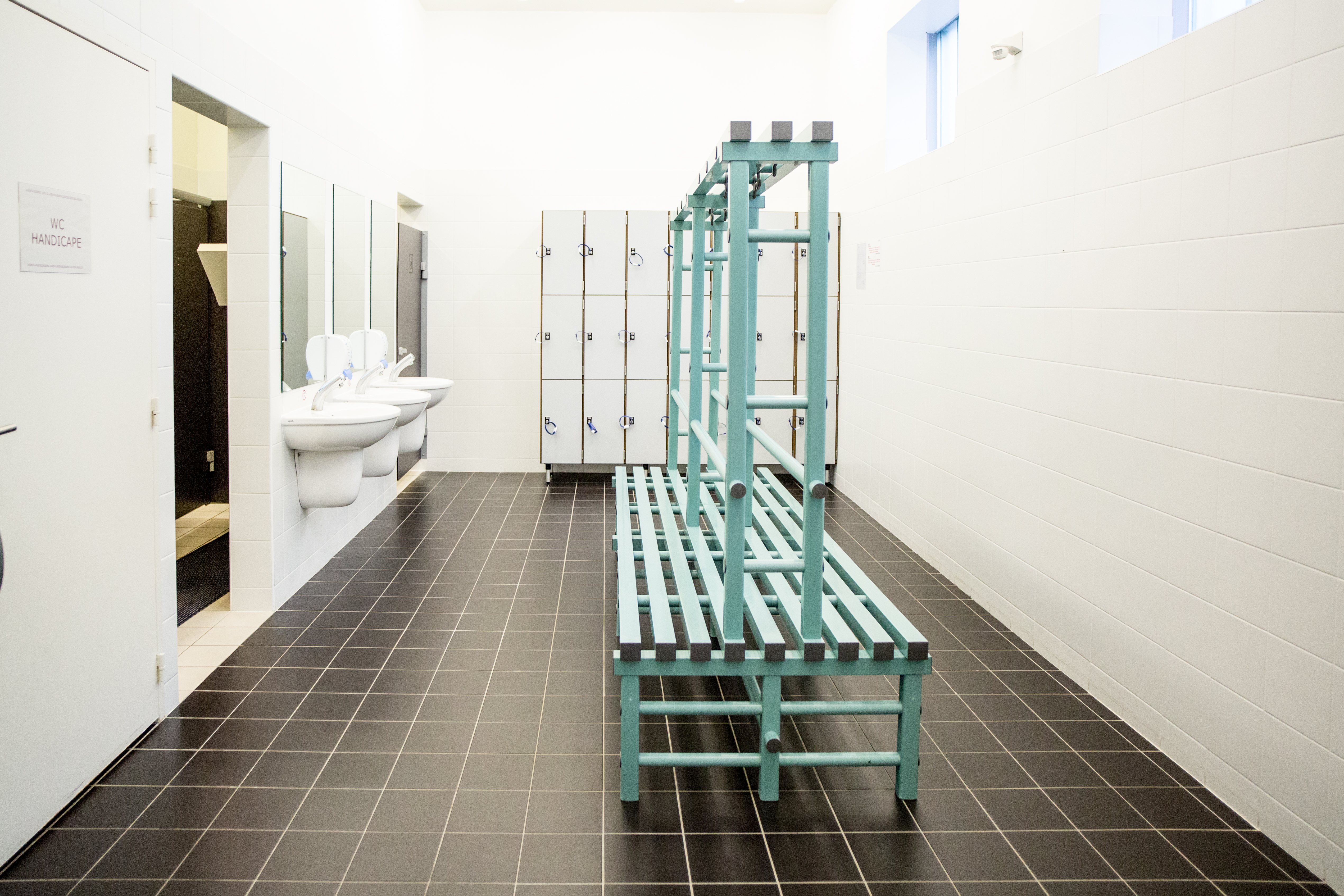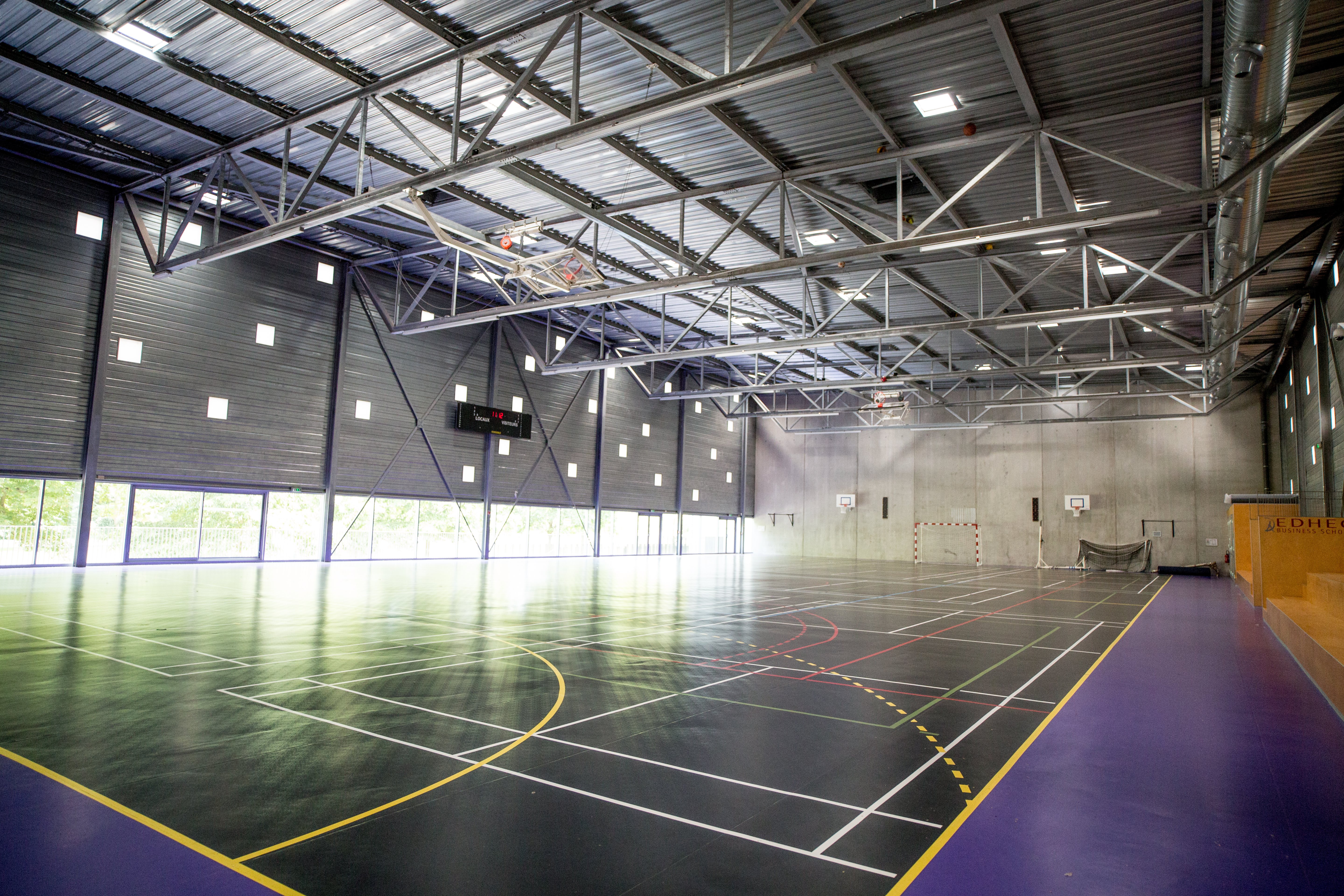 Partner sports clubs
As the campus is located in the cities of Roubaix and Croix, it is only natural that EDHEC's sports department works in collaboration with the sports departments of each city. The actions linked to the students' sports projects consolidate the partnerships that have been established for several years.
Practical information
Lille Campus Sport Brochure
All you need to know about sports in Lille, basic and essential information
Application sports at EDHEC
Follow the sports news of the campus thanks to the Sports at EDHEC Lille application. The application dedicated to sports, initiated by the sports department and run by BDS and SBC students.