Want to join the EDHEC Entrepreneurs adventure? 
CALL FOR APPLICATION NOW OPEN
The EDHEC incubator is recruiting its next batch of startups incubated in Lille at the Jean Arnault Campus. 
Would you like to join the adventure? Apply before December 14, 2022.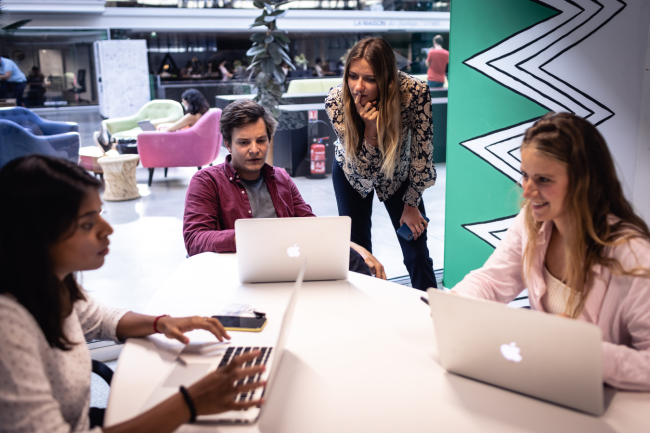 ENTREPRENEUR
You're an entrepreneur and and wish to apply to join one of our incubators? We invite you to fill out the forms below to learn more about your project.
Apply to the EDHEC incubator in Lille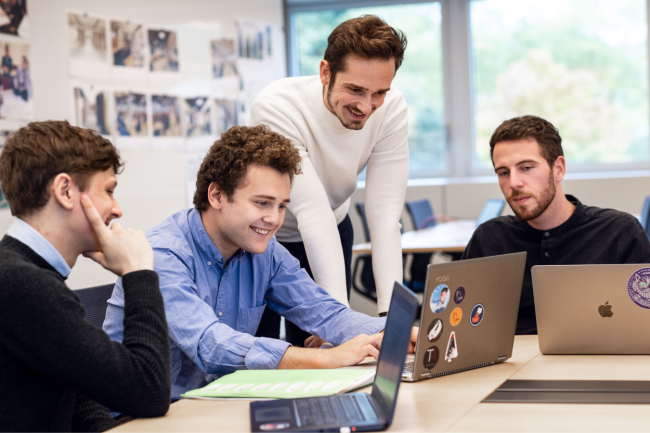 STUDENT
Want to discover entrepreneurship or create your own startup ? EDHEC Entrepreneurs has the right programme for you. Find out about it now !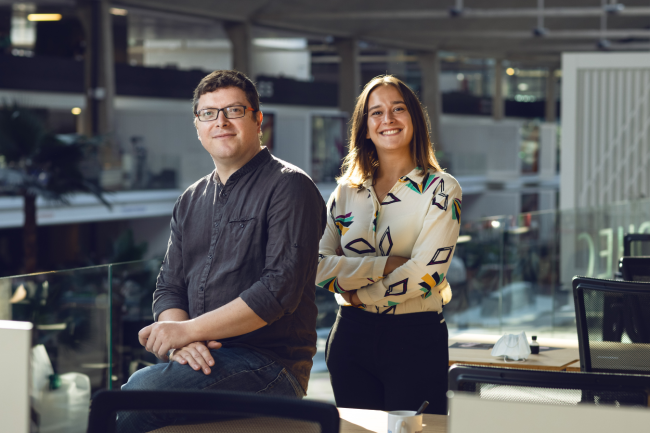 EXPERT-MENTOR
Want to join our community and get involved with
entrepreneurs set to shape our future ? 
We'd love to talk to you!
INVESTOR
You're a Business Angel or you work in a VC fund ? You want to keep abreast of our entrepreneurs' fundraising? Just let us know!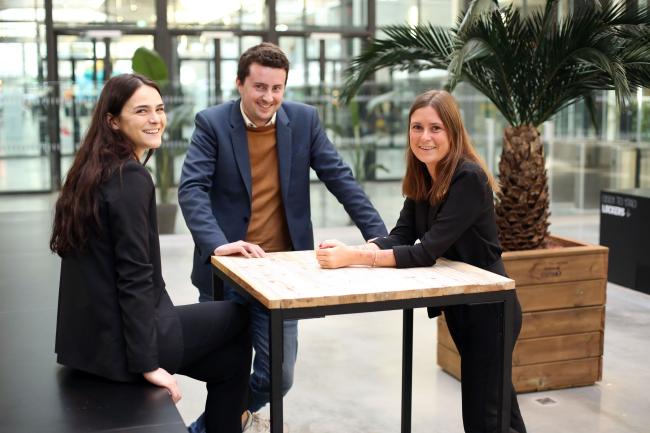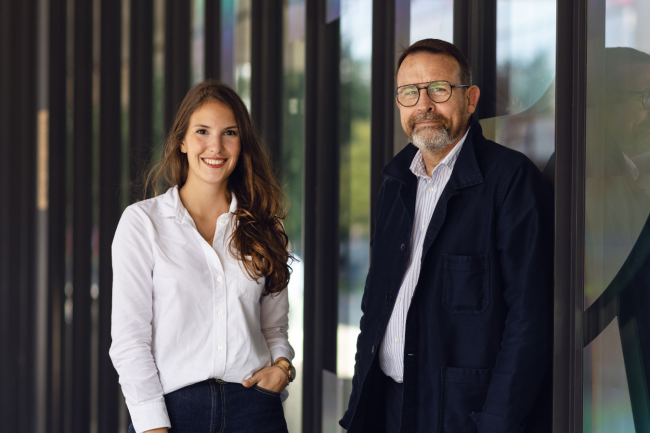 PARTNER
Want to become one of our partners and join our community ?
Our team would love to talk to you.