EDHEC Corporate
Recherche
EDHEC-Scientific Beta Chair on advanced ESG and climate investing
Data Science, Economics & Finance
|
Conferences / Masterclass
Scientific Beta Day Europe 2022 - Amsterdam
|
Conferences / Masterclass
|
Hyatt Regency - Sarphatistraat 104, 1018 GV Amsterdam
Image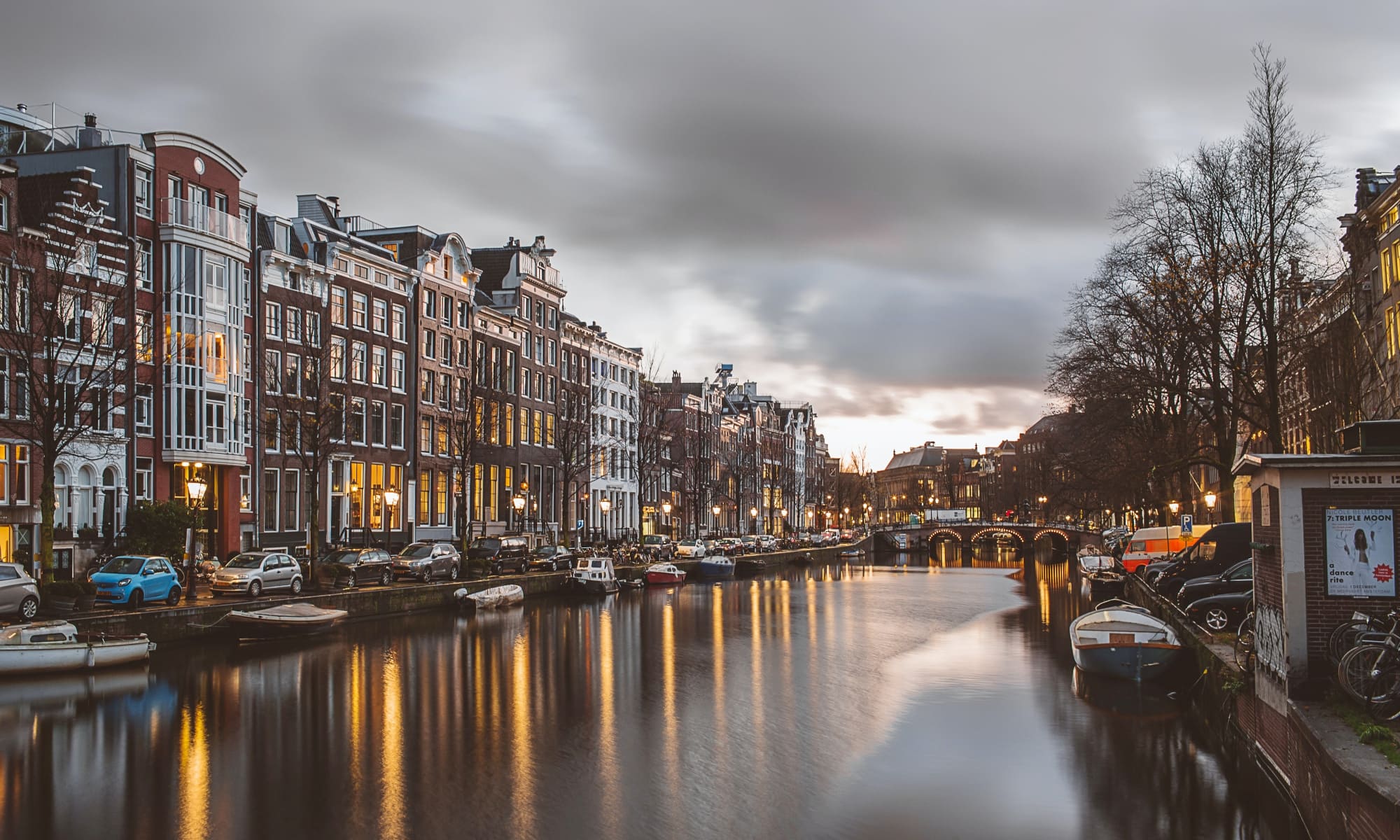 The annual conference is organised by Scientific Beta within the framework of EDHEC Business School as part of its policy of transferring know-how to the industry.
The conference will include multiple plenary sessions, workshops and practical sessions presenting the latest advances in smart beta and climate strategy design and implementation for the benefit of the asset owner and financial advisory communities. The 2022 edition of the conference will focus on the need to question smart strategies and climate investing.
>> To know more about this conference : follow this link
The conference will address the following themes:
Navigating the Factor Menu: Differentiate between Pricing and Priced Factors
How to Integrate the Net-Zero Framework Recommendations intoPortfolio Construction
Assessing Greenwashing in Portfolio and Benchmark Construction
Macroeconomic Exposures in Equity Portfolio Construction
Case Study: Managing Macro Risks in Equity Portfolios
Net-Zero Alignment and Fossil-Free Investments
Conference reserved for asset owners and institutional consultants upon receipt of an invitation.
Admission is only valid when confirmed by the organisers, who reserve the right to refuse any registration request in order to preserve the diversity of the audience. Asset owners include: pension schemes, charities, endowments, foundations, insurance companies, single family offices and financial executives from nonfinancial companies.
https://web-eur.cvent.com/event/fabd5d1c-21fe-48e2-b5bf-21dd58b69479/summary