EDHEC Corporate
Recherche
EDHEC Augmented Law Institute
EDHECinfra
EDHEC-Risk Climate Impact Institute
EDHEC-Risk Institute
EDHEC Centre for Responsible Entrepreneurship
EDHEC New Gen Talent Centre
EDHEC-Scientific Beta Chair on advanced ESG and climate investing
Leadership Development » Chair
Diversity & Inclusion Chair
Family Business Chair
Management in Innovative Health Chair
Criminal Risks Management » Chair
Foresight, Innovation and Transformation » Chair
Accounting, Control and Law
Data Science, Economics & Finance
Entrepreneurship, Organisation & Strategy
Management and Humanities
Marketing
UNESCO Chair
Corporate Relations
EDHEC VOX
|
Conferences / Masterclass
June 6, Paris : inauguration of the UNESCO Chair
UNESCO Chair "Organizational Anticipation, Resilient Leadership and Educational Innovation" created and hosted by the EDHEC Business School.
Conferences / Masterclass
|
Image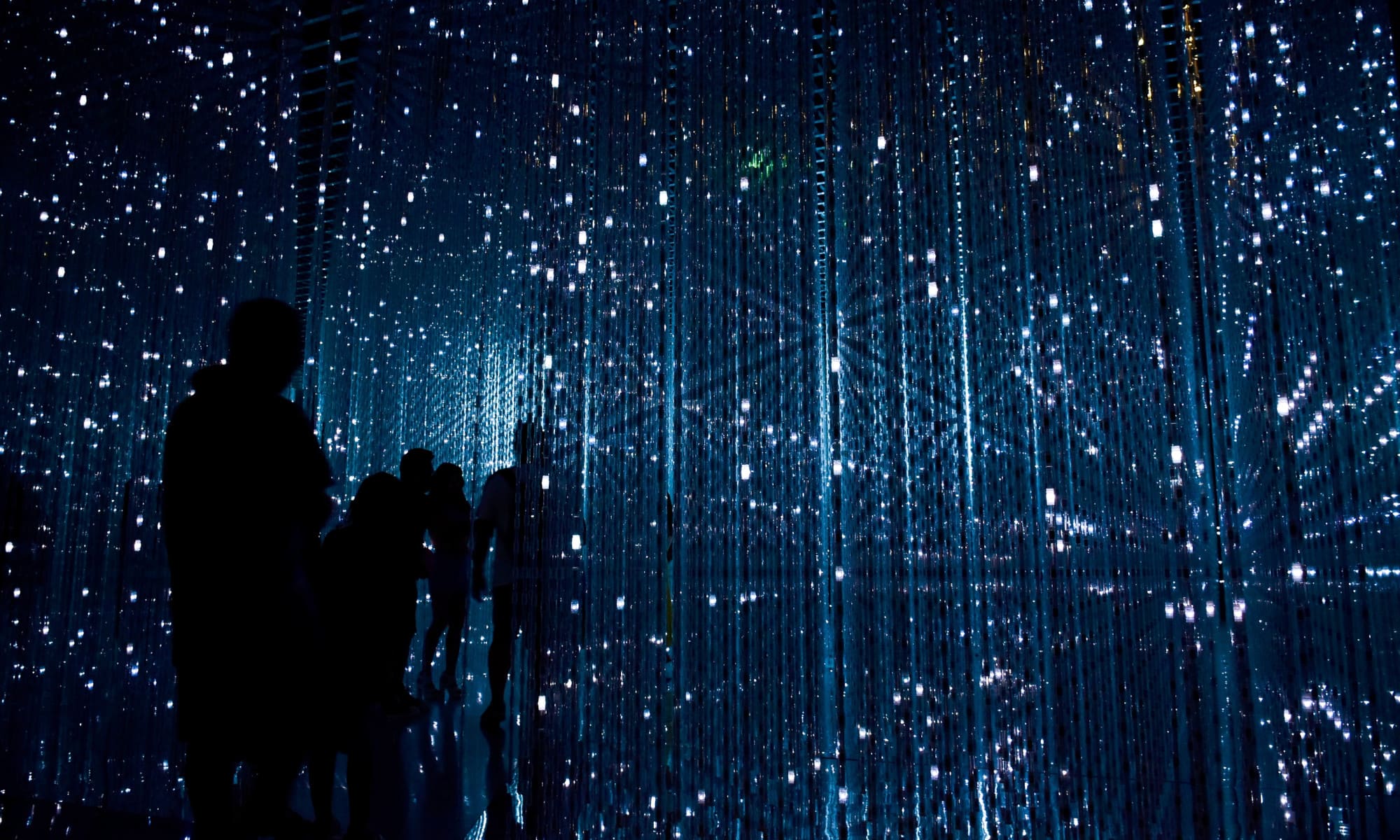 You are warmly invited to join us for the official inauguration of the UNESCO Chair, which is a forum to discuss what we can do together to drive positive futures. The conference starts at 6 pm, on the EDHEC Campus in Paris (see below). Join the discussion and networking with our partners from the UNESCO, the public sector, the private sector and the UNESCO Futures Literacy network.