EDHEC Corporate
Expérience Etudiante
Corporate Relations
|
Spotlight Discussion: Customer Centricity – what it is and why it's important for your organisation
What does customer centricity mean for your organisation, and would your colleagues define it the same way? In our experience, executives in many successful companies simultaneously believe that…
Image

What does customer centricity mean for your organisation, and would your colleagues define it the same way?
In our experience, executives in many successful companies simultaneously believe that customer centricity is a strategic priority, yet struggle to define what it means.
Hosted by Sandra Richez, EDHEC Global MBA Programme Director, join Innosight partner and EDHEC Innovator in Residence, Pontus Sirén, to discuss customer centricity and why this simple concept is so confusing to many organisations.
Live online discussion
Thursday 3rd February
16:30-17:30 CET
About Pontus Sirén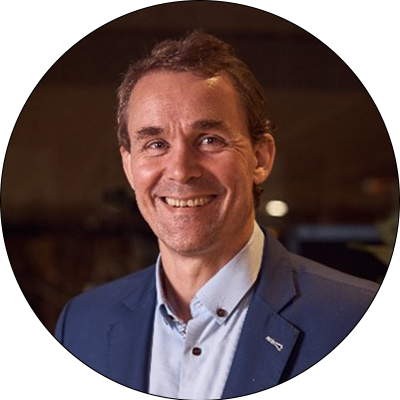 Pontus is an Innosight Partner who has been with the firm for over 10 years. During his tenure he has worked across a broad range of industries in the Asia Pacific region and advises senior managers on the topics of transformation, innovation, growth strategies and innovation capabilities and culture.
Register for the webinar