EDHEC strengthens its governance bodies to increase its social and environmental impact
EDHEC Business School is renewing its Ethics Board and International Advisory Board, two of its main governance bodies, in order to give extra impetus to the School's societal engagement and international development model, two major pillars of the 2025 strategic plan.
Reading time :
22 Nov 2022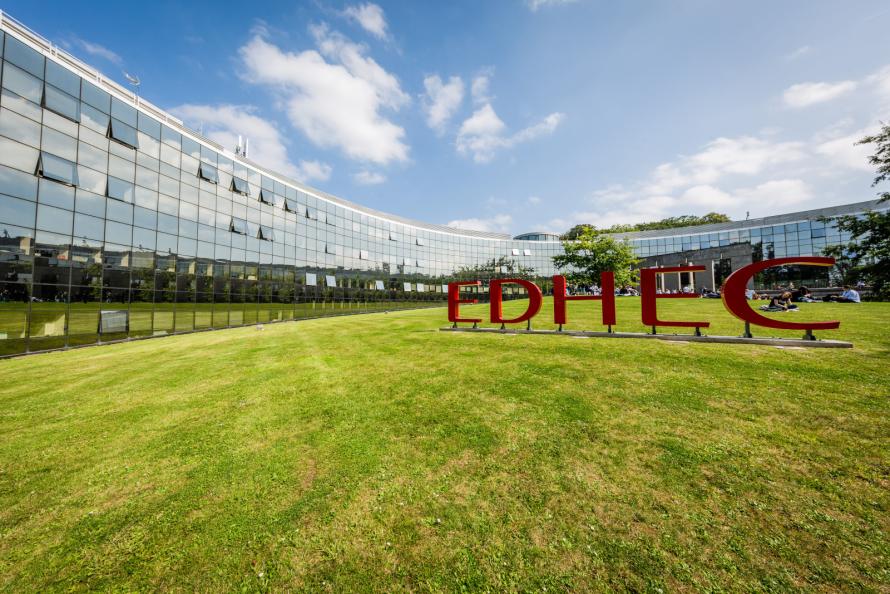 Operating as a not-for-profit association under France's law of 1901, EDHEC has long innovated in the design of its governance. To strengthen the impact of the School's Board of Governors and respond to the expectations of business, EDHEC created an International Advisory Board as far back as 2002, followed by an Ethics Board in 2011. Mid-way through the Impact Future Generations strategic plan, EDHEC is now broadening the Ethics Board's membership and redefining its missions, in order to equip it with the profiles and capabilities needed to support the School's societal engagement.
Personalities engaged for future generations
Chaired by Sophie Lombard since 2020, the Ethics Board is welcoming seven new members engaged with societal and environmental issues on a day-to-day basis in their professional or personal lives and who are tasked with achieving progress for the School in these two areas:
Coupled with these appointments, the Ethics Board's missions are also being broadened. In addition to ensuring adherence to ethical rules, the Board will now also focus on the implementation of EDHEC's engagements in terms of societal responsibility and a sustainable economy. Thanks to the input of these new members and a revamped roadmap, the Ethics Board will become a genuine accelerator on inclusion and diversity issues and the fight against climate change within the School.
In tandem with the overhaul of the Ethics Board, the missions and membership of the International Advisory Board (IAB), chaired by Franck Moison, are also being broadened. The goal is to cement EDHEC's place among the world's top business schools, by inventing a new model that is best aligned with major ongoing transformations and the aspirations of future generations. To this end, several personalities recognised for their international stature and societal convictions, are joining the IAB:
"By opening our governance bodies to personalities driven by the same desire to work for a more sustainable society and economy, we are giving EDHEC the means to accelerate its development by best responding to the needs of tomorrow's businesses. Following the efforts made with our programmes, entrepreneurship and the student experience, all of EDHEC's resources are now geared to offering our students the framework and know-how vital to enable them to make a positive impact on the world, in both their professional and personal lives", explains Bruno de Pampelonne, Chairman of the Board of Governors, EDHEC Business School.