60,000 people enrolled in the Investment Management with Python Specialisation
Investment Management with Python and Machine Learning Specialisation This programme has been designed by Professor Lionel Martellini, Director of EDHEC-Risk Institute, along with an outstanding…
Reading time :
27 Oct 2020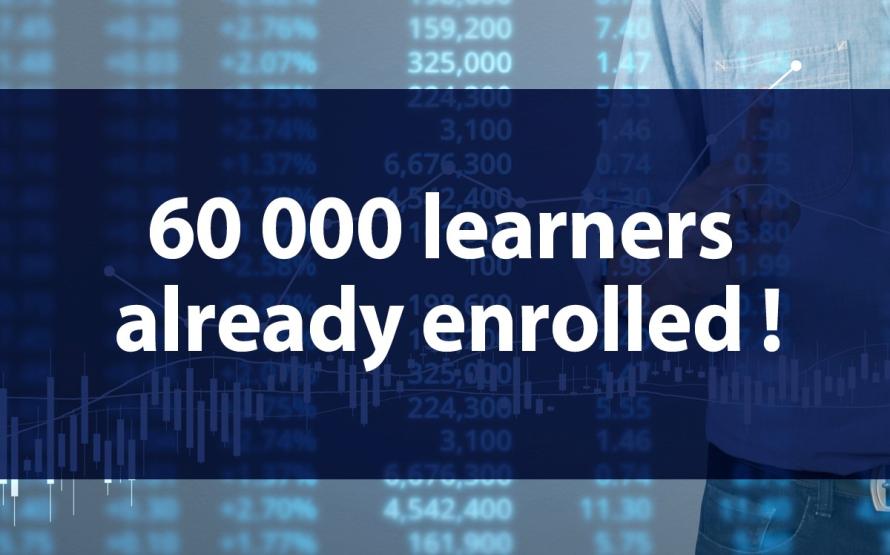 Investment Management with Python and Machine Learning Specialisation
This programme has been designed by Professor Lionel Martellini, Director of EDHEC-Risk Institute, along with an outstanding faculty team explaining complicated topics in a way that makes them easier to digest.
John Mulvey, Professor in the Operations Research and Financial Engineering Department and a founding member of the Bendheim Centre for Finance at Princeton University
Vijay Vaidyanathan, PhD, Optimal Asset Management
Gideon OZIK, PhD, Founder and managing partner of MKT MediaStats
Sean McOwen, Quantitative Analyst, founder of FinanceAndPython.com
The learners can explore the power of Python and Machine Learning in Investment Management throughout the 4 following courses:
Introduction to portfolio construction and analysis with Python

Advanced portfolio construction and analysis with Python

Python machine learning for investment management

Python machine learning for investment management with alternative datasets
The programme gives online learners a solid foundation in data science and the methods of calculation used in the investment sector, with a focus on the latest advances in portfolio management. At the end of the four courses, participants have the tools they need to design and implement effective investment strategies, having deepened their knowledge of the theoretical concepts and studied numerous practical case studies based on real-world situations.
This very hands-on approach blending Python coding skills and their application in the world of finance is the reason for its success.
The last word goes to learners testimonials available both on Coursera's platform and LinkedIn
"Really enjoyed the programme! The instructors did a great job at breaking down some very complex topics like the Black-Litterman model or using Python to leverage alternative datasets, into more accessible concepts, as well as, blending theory and practice in a synergic way. Additionally, all the prescribed course readings create a much deeper knowledge base and delved into some very intriguing research into the future of investment management."
"Thank you instructors for the fantastic teaching with profound financial principles and advanced Python techniques to make our learnings and programs applicable to present market analysis."
"Very educational and challenging course, combining the development of fundamental skills in Python with Investment management practices."
"From Black-Litterman to web-scrapping, a broad and comprehensive introduction to modern methods in Investment Management."
See overview of the specialisation by cliking on the image
More details on our web page: https://risk.edhec.edu/investment-management-python-and-machine-learning