8 professors appointed in 2019-2020
EDHEC Business School appointed 8 new professors for the 2019-2020 academic year. Six of them have already joined or will join the EDHEC faculty on September 2. These new arrivals enhance the EDHEC…
Reading time :
27 Aug 2019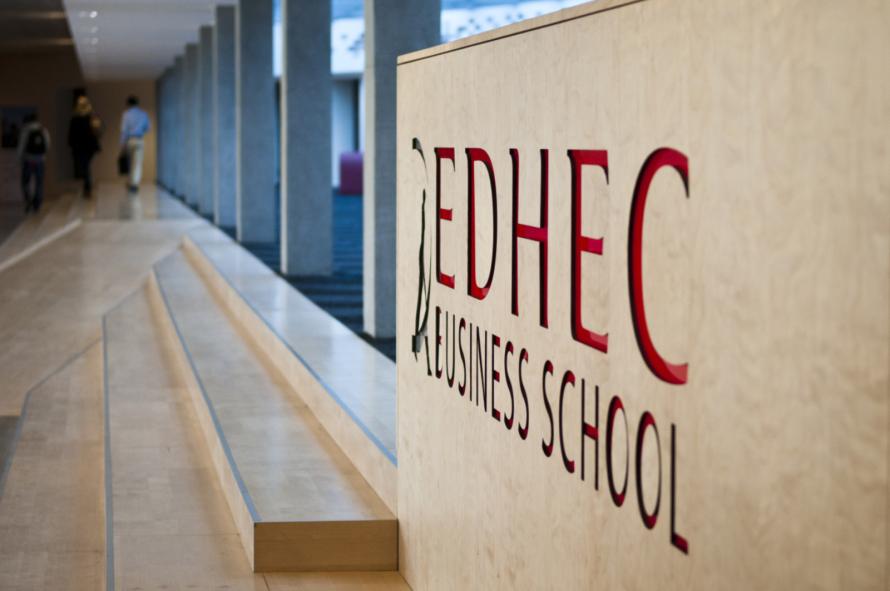 EDHEC Business School appointed 8 new professors for the 2019-2020 academic year. Six of them have already joined or will join the EDHEC faculty on September 2.
These new arrivals enhance the EDHEC research and teaching expertise in the areas of strategy, finance, entrepreneurship and marketing. These appointments also enable EDHEC Business School to consolidate its current leading position in the area of digital transformation, innovation management and finance.
A summary of the appointments follows:
Pierre-Jean Barlatier, PhD, Associate Professor of Strategy at EDHEC Business School.
His research focuses on Strategic Management and Organization Theory, with particular interest in Strategic Innovation Management. His works has recently been published in Research Policy, Technological Forecasting and Social Change, Strategic Organization and the Journal of Business Strategy among others. He is currently member of the board of the Association International de Management Stratégique (AIMS), the main French-speaking scientific association in Strategy and Organization Management. Pierre-Jean is also an associate researcher at BETA CNRS-University of Strasbourg (France) and has been appointed to several visiting researcher positions at the Royal Melbourne Institute of Technology (RMIT) University (Australia), the University of Technology Sydney (UTS) Business School (Australia) as well as Marie Curie Fellow at Copenhagen Business School (CBS, Denmark). He holds an HDR from the University of Strasbourg (France, 2015) and a PhD in Management Sciences from the University of Nice-Sophia Antipolis (France, 2006). Prior to joining EDHEC, he was researcher at the Luxembourg Institute of Science and Technology (LIST, Grand-Duchy of Luxembourg). See More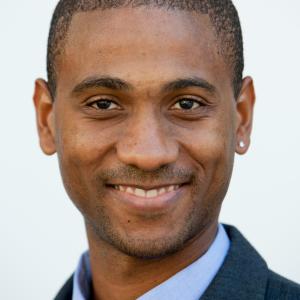 Moise Louisy-Louise, PhD, Assistant professor of Finance at EDHEC Business School.
Previously, he used to teach financial & managerial accounting, advanced financial accounting topics, financial statement analysis, and international finance topics to undergraduate and graduate students at EDHEC as external lecturer.
Moïse was formerly an Event-Driven Analyst and was affiliated to a brokerage house advising institutional clients on large European and U.S. M&A deals. He conducted thorough fundamental analysis of M&A events, monitored portfolio, and advised traders and sales team between 2014 and 2017. Prior to that, Moïse had joined the International University of Monaco in 2009 to teach financial and managerial accounting to both graduate and undergraduate students while pursuing doctoral studies in the field of pension accounting (Université de Nice-Sophia Antipolis). Between 2011 and 2014, he was Program Director of the MSc in Sport Business Management and MA in Sustainable Peace through Sport.
Prior to joining IUM, Moïse worked as an equity analyst in the Hedge Fund industry for five years, where he focused on the energy, oil, banking and pharmaceutical sectors. His company participated in several major deals including the shareholder campaign that led to the $200 billion merger of Royal Dutch (Netherlands) and Shell (United Kingdom) in 2004 and the €11.4 billion buyout of Electrabel (Belgium) by Suez (France) in 2005. See More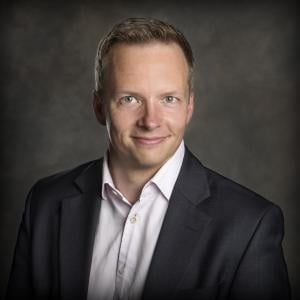 Rene Rohrbeck, PhD, Professor of Strategy and holder of the chair on "Innovation and Continuous Transformation" at the EDHEC Business School.
He holds a doctorate from the Technical University Berlin. In his main research field "Corporate Foresight" he is an internationally recognized thought leader and award winner. He has developed the maturity model for the future orientation of organizations and continuously develops new methods and tools that help organizations to look into the future and manage strategy and innovation under uncertainty.
René Rohrbeck has developed a portfolio of Executive Education courses on strategic foresight, which he has delivered around the world, both as open programs and customized courses for individual organizations. He teaches Strategy, Strategic Foresight, and Business Model Innovation on different MBA programs.
René Rohrbeck's research has been published in leading international journals, and he is the author of Corporate Foresight: Towards a Maturity Model for the Future Orientation of a Firm. For his maturity model he received the Best Paper Award of the ODC division at the 2010 Annual Meeting of the Academy of Management and the Most Significant Futures Work award from the Association of Professional Futurist. He served as Editor of two special issues in the journal Technological Forecasting and Social Change, and the journal IEEE Transactions on Engineering Management. René has authored more than 30 peer-reviewed publications, and he is among the top five international researchers on strategic foresight.
Before joining academia, René Rohrbeck worked for seven years in industry, including Volkswagen in electronic strategy and Deutsche Telekom on new business creation and strategic foresight. As a consultant, he has supported firms in the automotive, ICT, water, waste, and energy industries to build robust strategies, develop new growth areas, and drive innovation. See More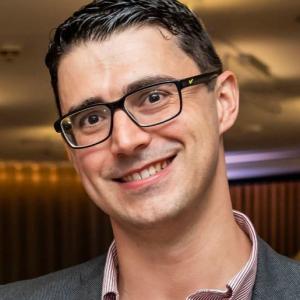 Mirco Rubin, PhD, Professor of Econometrics at EDHEC Business School.
Mirco Rubin holds a Bachelor and two Master Degrees in Economics and Finance from Ca' Foscari University of Venice, Italy and a Doctorate in Finance and Economics from the Swiss Finance Institute and Università della Svizzera Italiana in Lugano, Switzerland. Before joining EDHEC, Mirco was a professor at the University of Bristol, UK. Mirco's research interests are at the intersection of Econometrics, Financial Economics, Macroeconomics, and Asset Allocation. He is specialized in the development of new econometric methodologies for large and mixed-frequency dataset. In his recent papers he employs new latent factor models to: i) study of comovement among financial and macroeconomic data observed at different frequencies, ii) develop asset allocation strategies based on the expected rank, or position, of the portfolio value, iii) forecast the European GDP exploiting higher frequency predictors and stochastic volatility. See More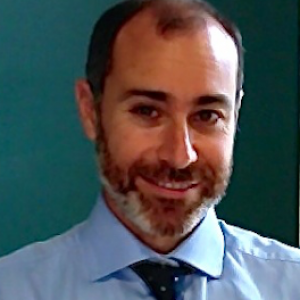 Enrique Schroth, PhD, Professor of Finance at EDHEC Business School.
Previously, he held research and teaching positions at the Cass Business School City University of London, the Amsterdam Business School and HEC Lausanne. He received his PhD and MA in Economics from New York University.
His current research focuses on the valuation of the illiquidity risk, the dynamics of ownership concentration, and on the determinants of bank runs and financial fragility. His past research, in topics such as financial innovation and the acquisitions control premium, has appeared in leading academic journals, including the Journal of Finance, the Journal of Financial Economics, the Review of Financial Studies and the Review of Finance. Enrique won the prize for the best symposium paper at the European Finance Association Conference in 2009 for his research on the relationship between the bankruptcy code and the return premium across countries. He is Research Fellow at the Center for European Policy Research (CEPR). See More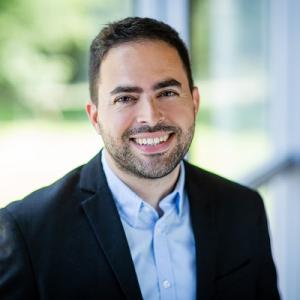 Mohamad Chour, PhD, has been promoted Assistant Professor of Marketing.
His research focus on family consumption behaviour and single-parent family. See More
Arrivals in January 2020
Two professors of Management will join the EDHEC Faculty in January 2020:
Serge da Motta Veiga, PhD is currently an Assistant Professor in the Department of Management at American University.
His research interests include job search, careers, recruitment, affect, motivation, and humor at work.
Maria Figueroa-Armijos, PhD, is currently professorial Lecturer of Management in the Kogod School of Business.
Dr. Figueroa-Armijos' academic interests lie at the intersection of entrepreneurship and regional science.