EDHEC community celebrates Diwali
Diwali, well known as the festival of lights is India's brightest, most joyous, and most significant festival in Indian culture. Students from the association Namasté français took the stage of EDHEC 's amphitheatre to give a glimpse of the Indian music and dance culture to a delighted audience.  
Reading time :
22 Nov 2022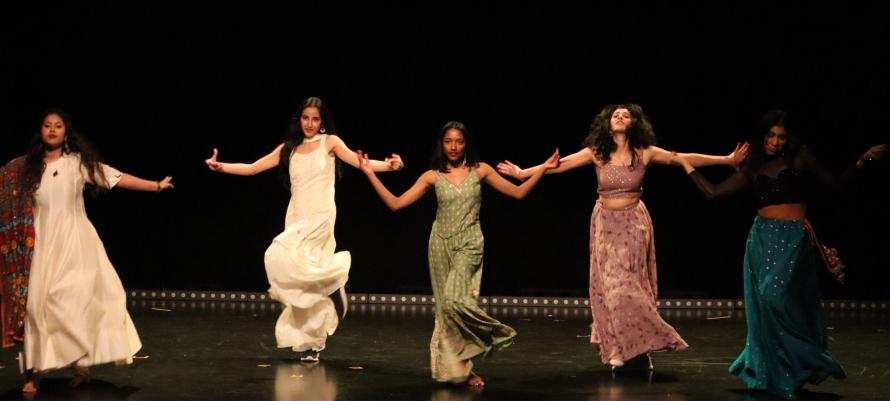 Sharing the Indian spirit
"Diwali is an Indian festival celebrated all over the country. It's a festival that brings together all the people. It symbolises the victory of Good over evil, light over darkness, and knowledge over ignorance. With this event, we wanted to make EDHEC's many Indian students feel at home and share a taste of the Diwali festival with everyone. And I would like to thank the EDHEC ISO and the EDHEC Alumni departments for sponsoring the event and making the event a reality in its full glory.", explained Swaraj Kasar, president of Namaste français. Namasté français is the Indian cultural organisation of EDHEC Business School, that aims at spreading the warmth of Indian culture to everyone. "It's important to get together to infuse from the culture of one another", commented Guergana Guintcheva, director of Business Management, who had put on her sari for the occasion.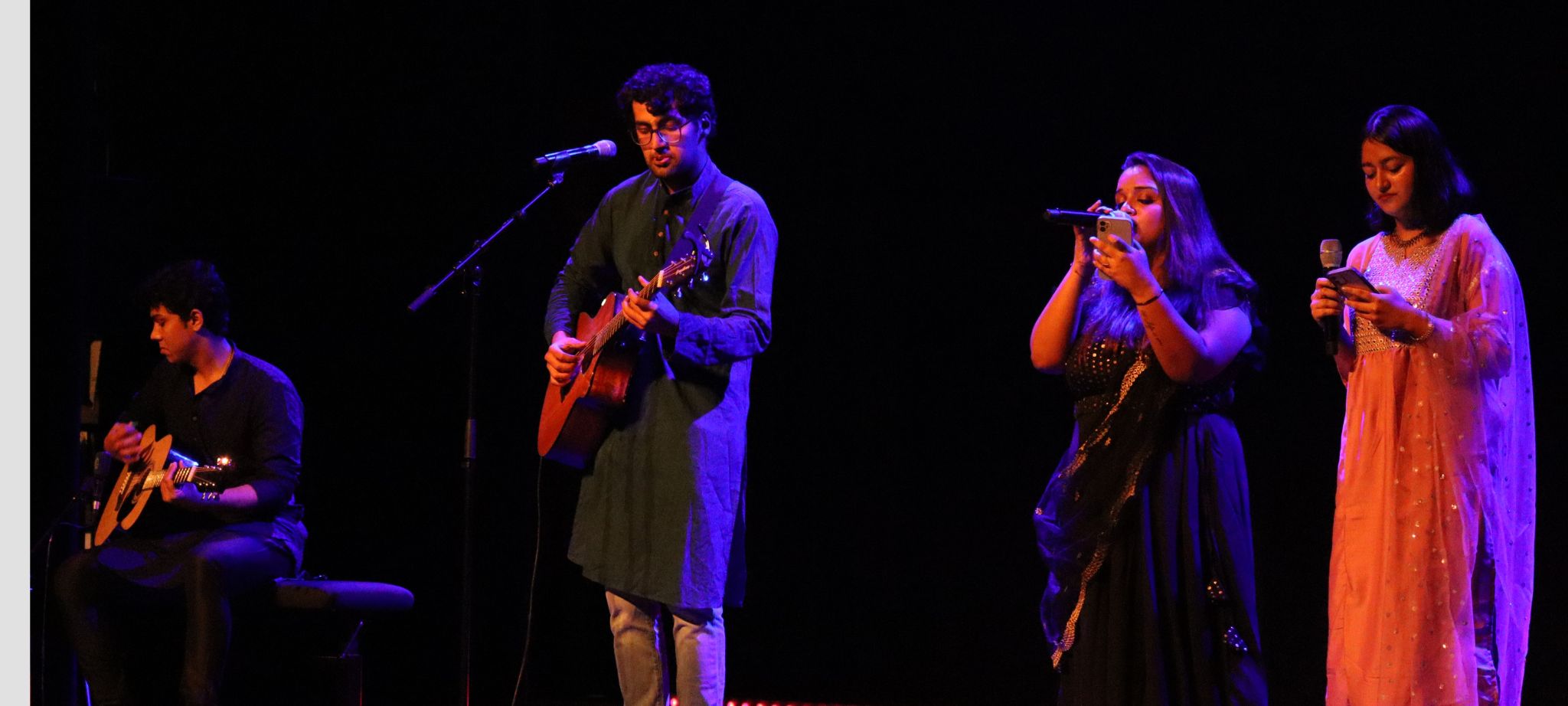 A colourful and joyous event




The evening started with the lighting of a small clay oil lamp and a prayer to Ganesha in hope of having a successful event, followed by a Bollywood mashup dance routine performed by EDHEC Master students. An exhilarating dance performance that had the whole audience clapping their hands. Then, came on stage, two vocalists who performed a few folk songs, accompanied by acoustic guitars, giving the spectators a taste of India's music culture. Then succeeded in Indian dance art forms, Indian folk dance, a solo break dance performance, and Uttar Pradesh's classical dance form, Kathak. The performance ended with a group fun dance. Many spectators climbed on stage to join the cheerful and exuberant moment. A Dhol player appeared out of nowhere and energised the crowd by loudly playing the Indian percussion instrument. "I'm from Lebanon. It's the first time I attend an Indian show, commented Chiarini. It was amazing to see all this energy! It's so lively. I would love to see more of it again and maybe learn some dances as well!" "It was magnificent", added Shuo.
After the show, the spectators were invited to have a taste of Indian culinary and classic delights such as the butter chicken provided by Jai Ho restaurant.