Academic innovation
For the first time in EDHEC-Risk Institute history, first-year students in the Master in Management (MiM) Financial Economics programme have the opportunity to gain hands-on research experience…
Reading time :
25 Mar 2019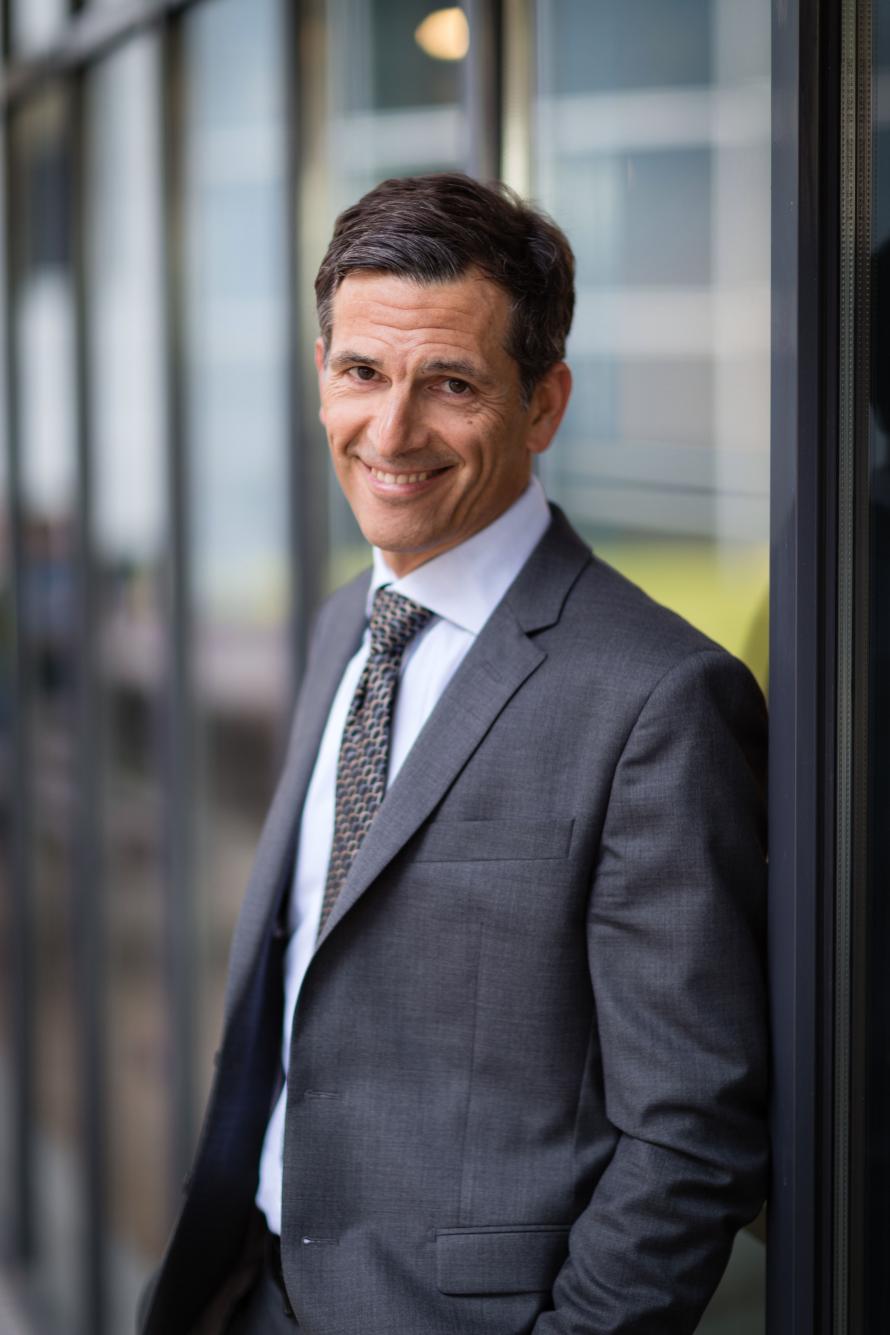 For the first time in EDHEC-Risk Institute history, first-year students in the Master in Management (MiM) Financial Economics programme have the opportunity to gain hands-on research experience through the new Innovations in Investment Management elective. The course, which started in February, offers them a two-month placement in the school's renowned research lab and exposes them to different facets of investment management.
Twenty students have been selected to work on applied research projects developed at EDHEC-Risk. They have teamed up to work on four cutting-edge topics: sustainable investing – a new frontier for EDHEC-Risk; retirement investment – improving upon current practices; fixed-income investing – harvesting risk premia in sovereign bond markets; and real-estate investing – improving modern investment solutions.
Professor of Finance Lionel Martellini, Director of the EDHEC-Risk Institute and founder of the new elective, tells us about his latest creation.
WHAT MOTIVATED YOU TO CREATE THIS NEW COURSE?
Some of the top US schools, such as Princeton and Yale, include research as an integral part of their course of study, and students find faculty research programmes an invaluable resource. With this vision in mind, the course has been designed to allow EDHEC students to perform research, either empirical research or literature or business analysis, within the EDHEC-Risk Institute.
Research is a great way to expose students to different facets of investment management. Participating in research at EDHEC-Risk will expand their academic experience and allow them to work on projects that can enhance their knowledge of the latest trends in investment management. Our ambition is to involve highly motivated students in applied research projects developed within EDHEC-Risk, often in partnerships with investment firms. With this elective, graduate students at EDHEC Business School can start conducting original research in the first year of their Master's programme.

HOW DID YOU SELECT THE STUDENTS?
The number of participants in this special course is limited to 20. Selection was based on grades and a personal statement by the students, explaining why they wanted to attend the course and how they thought they could contribute to EDHEC-Risk research efforts. The application letter was also expected to provide some indication of students' proficiency in the programming languages MatLab, Python or R.
WHAT ARE THE COURSE OBJECTIVES?
While the specific content of the course varies depending on the particular project to which they are assigned, under the supervision of a faculty member, staff member and/or research engineer at EDHEC-Risk Institute, all of the students work on projects related to recent innovations in investment management, ranging from factor investing and sustainable finance to goal-based investing, machine learning applied to investment decisions, among other things.  Students are assigned, either in groups or individually, to various tasks related to ongoing EDHEC-Risk research programmes, to which they are expected to contribute. Learning is based on interaction with members of the EDHEC-Risk Institute team and on performing supervised independent research work. Grades will be based on the quality of the final output and on students' contributions to the EDHEC-Risk projects.
Selected students from the course will have the opportunity to attend the third in the Four-University Rotating FinTech Conference series (a joint forum of EDHEC-Risk Institute and KAIST, Princeton and Tsinghua Universities) on Advances in Financial Technologies and Applications to Investment Solutions for Individuals, organised by EDHEC-Risk Institute, to be held at the Palais Brongniart in Paris on 2 April 2019.