Appointment and Research Grant for EDHEC Professor Laurent Calvet
In 2021, Professor Laurent Calvet (EDHEC, CEPR) received a grant of 25,000 euros from the Observatoire de l'Epargne Européenne (OEE). This grant supports a research project on the investment in a low…
Reading time :
15 Mar 2021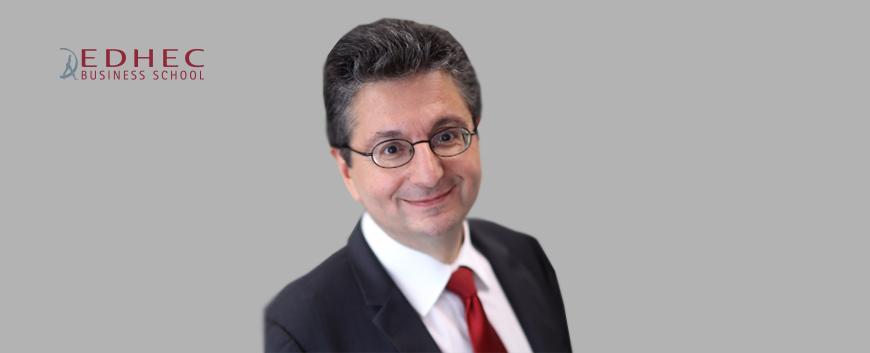 In 2021, Professor Laurent Calvet (EDHEC, CEPR) received a grant of 25,000 euros from the Observatoire de l'Epargne Européenne (OEE). This grant supports a research project on the investment in a low interest rate environment.
The OEE's overall objective is to provide the necessary tools for compiling and interpreting savings data from different countries, in addition to understanding the factors that make up country-specific savings structures, such as tax, the nature and localisation of intermediation and investment profitability.
Laurent Calvet was also appointed a fellow of the Institut Louis Bachelier, joining an international community of 150 leading academics and practitioners. Fellows are personalities recognised for their activities or for their interest in research related to one or other of the Institute's themes (since 2012: banking transitions, societal transitions, environmental transitions, digital transitions).
Dr Calvet's recent paper "Rich Pickings? Risk, Return, and Skill in Household Wealth" was published in the September 2020 issue of the American Economic Review.