Being Top 1% of her Master of Science
What are the highlights of your Master's years at EDHEC Business School? I studied for 3 years at EDHEC. The first year was a little bit challenging for me because I knew I had to adapt to the French…
Reading time :
10 Dec 2020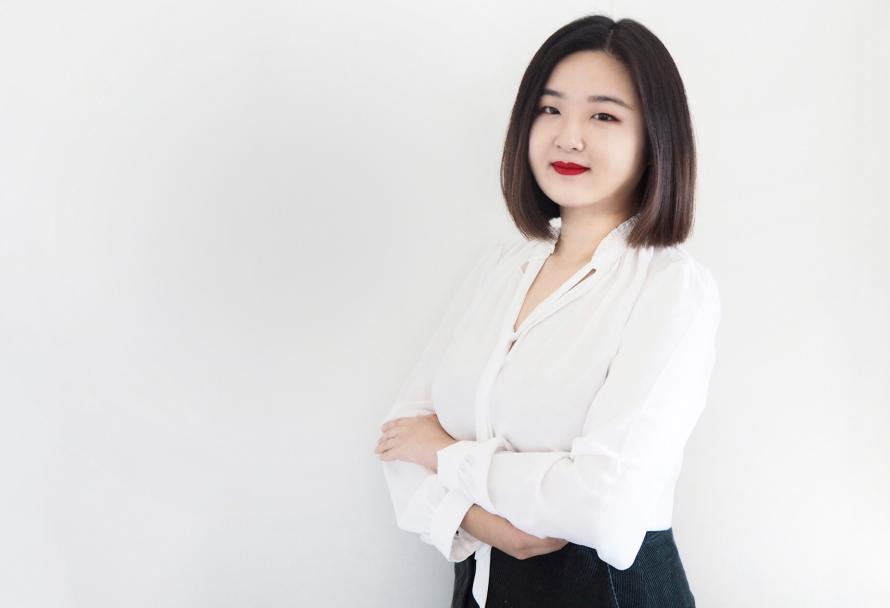 What are the highlights of your Master's years at EDHEC Business School?
I studied for 3 years at EDHEC. The first year was a little bit challenging for me because I knew I had to adapt to the French culture... It felt like a freshman, entering a new world! It was challenging but also very exciting, and different from my experience as an undergraduate at a British University. During my second year, the professional immersion year, I really appreciated the chance to work in France.
I have had two amazing internships that contributed to my personal and professional growth. For the third year, I joined the MSc in Strategy, Consulting & Digital Transformation (now, MSc in Strategy, Organisation & Consulting). To me, it was the most fruitful year, I have nailed a high academic score. I was in the top 1% of my major thanks to all the efforts and great teamwork experience. I was more experienced in Marketing, but I chose the MSc in Strategy, Consulting to challenge myself and get out of my comfort zone.
One of the highlights of my EDHEC experience was the Amazon Innovation Challenge which lasted six months. I won the competition for France. It gave me the necessary asset to land me my current job at Amazon.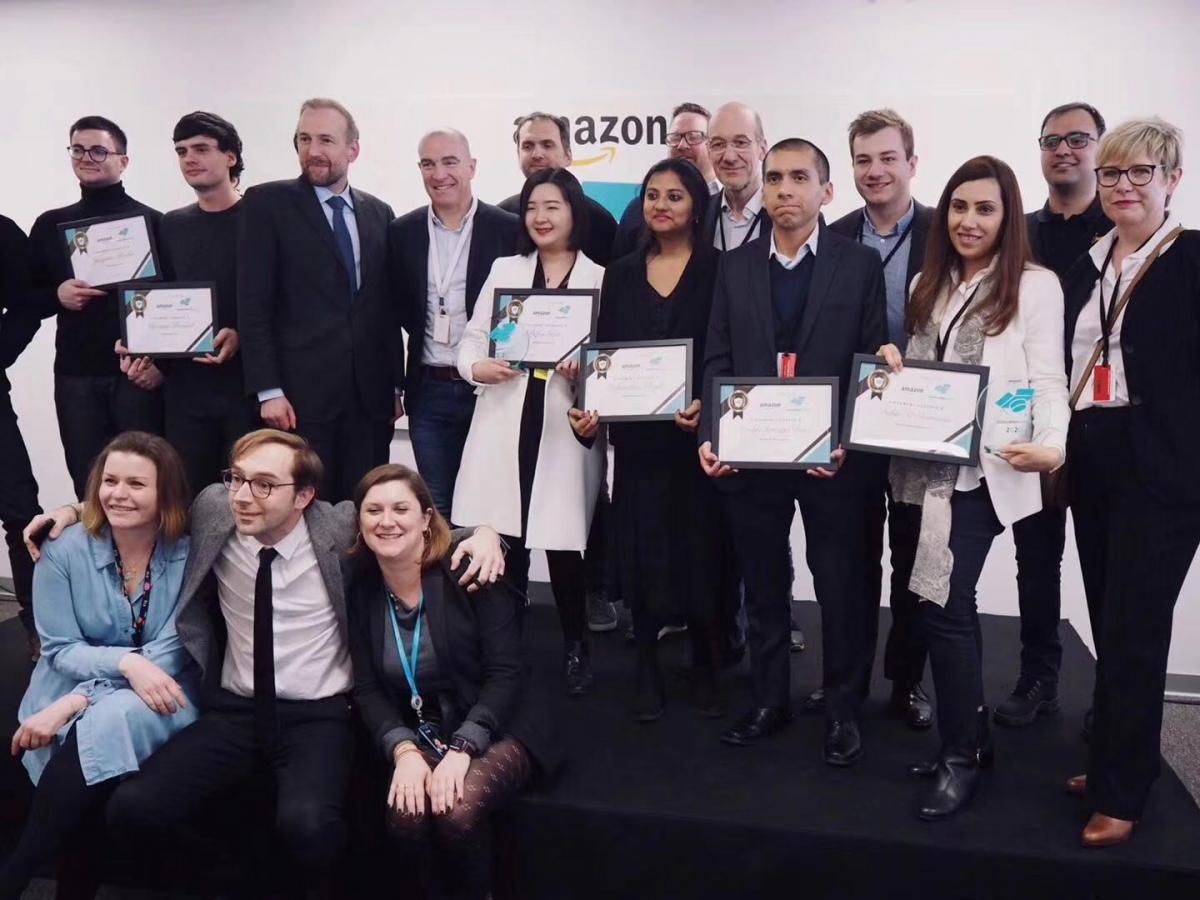 What is your role at Amazon Luxembourg?
I'm working at Amazon as a support specialist for Amazon pay. This role connects my master project and my marketing background. For example, I have improved the content so Amazon customers have a better user experience. I also analyse customer feedback and data to improve this feature. This is a very stimulating role. In China, I had worked for Hays and for Accor Group as a Digital Marketing Specialist. During my gap year, I had worked as a Brand Manager for a start-up that wanted to expand on the Chinese market and for Criteo as a Global Creative Communication Specialist. Therefore, digital payment was something new to me. As young graduates, we must seize every opportunity to learn, not limit ourselves to a sector or industry.
How are you living the lockdown as a young professional?
The most exciting part of joining Amazon is about going to their amazing building, meeting the amazing people you have been networking with, having great conversation… This could not happen because of the pandemic. Yet, Amazon did a good job providing all the equipment required to have a great workstation at home. They provided relocation support and a service to help people through these challenging times with psychological support.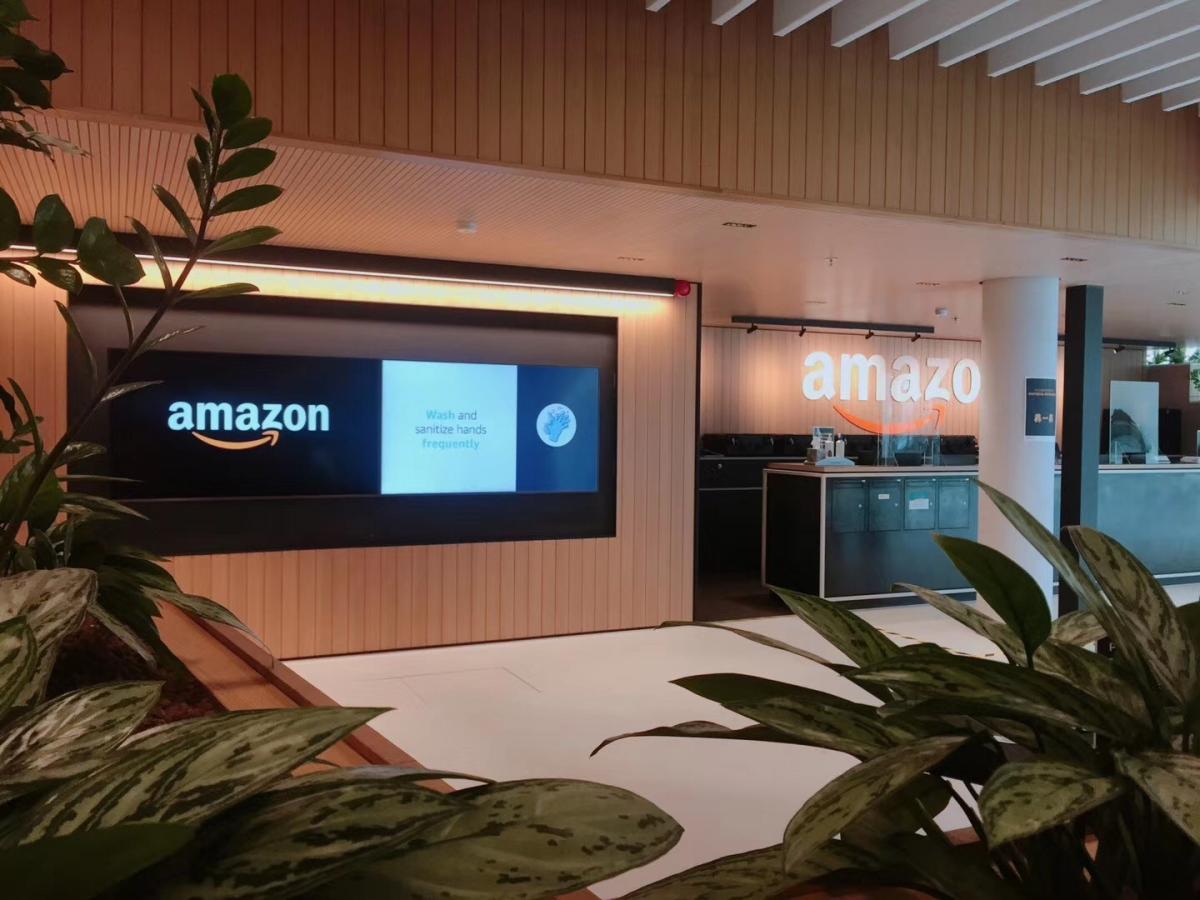 I always try to think about the positive sides of things. For instance, working from home can be stressful but you don't have to wake up too early to commute, you don't have to dress up, you can cook your lunch, you have more free time… I believe that seeing the positive side helps you remain motivated and happy.
What comes to your mind when thinking about your years at EDHEC?
Being a student or an Alumnus, you can make an impact. Every year, the school gets more and more recognition. We are ranked 4th by the French daily newspaper Le Figaro! The community is growing strong. When I was looking for an internship or a job and reach out to the EDHEC alumni, I always had support from the community. Even if we had never met, had studied on another campus, were of a different nationality, they were always there to help.
What is your best memory of EDHEC?
My best memory is probably the welcome session of international students organised by the International Students Office (ISO). Every newcomer feels stressed, coming to a new environment and tend to overthink. This welcome session and ISO really help you feel at home.
At EDHEC, I made great friends. It is probably the most valuable asset.
As I said, do not limit yourself to a sector or a company, be open to opportunities. It's not the destination that matters but the experience you gather along the way.
You should really cherish every moment; make efforts on the projects you work on. In the end, it will help you find out what you really want as a person.