Campus life: realising my dream of sustainable finance on the Côte d'Azur
Wencong Tang joined the MSc Climate Change & Sustainable Finance in 2022. Here, as someone who has just started her journey as an international student in France, she shares her experience with us.
Reading time :
27 Oct 2022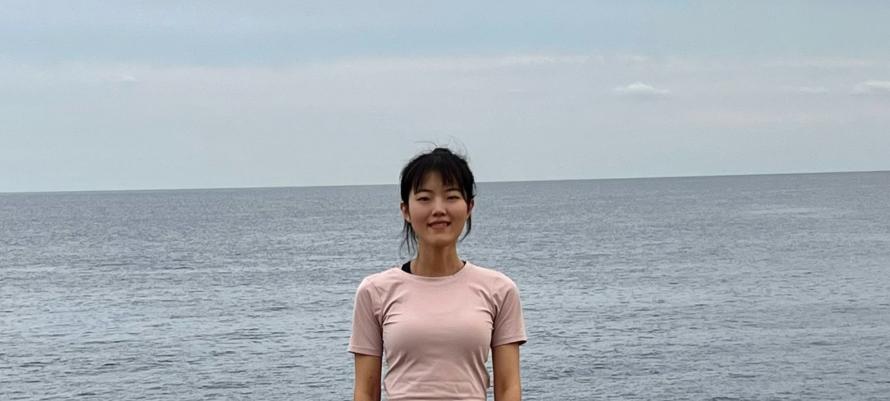 What was your undergraduate major before joining EDHEC?
I was majored in international economy and trading.
After graduating from my undergraduate degree, I worked in the strategic development department of a company of the power system. I did a lot of related industry research and was very interested in the concept of "low carbon". Then, I saw on QS Ranking that many French business schools are ranked high in business, so I decided to apply to a French school. EDHEC's Master's in Finance ranks high, and the Master of Science in Climate Change & Sustainable Finance is a dual-degree programme with Mines Paris-PSL, so I applied.
What is the teaching method and content of your programme?
The professors I know so far are friendly and have excellent academic backgrounds. For example, a professor of a class is a research member of the Intergovernmental Panel on Climate Change (IPCC).
Have you talked with faculty and staff? What did you guys talk about?
I have a lot of contact with International Admissions Office and the International Students Office.The staff in the International Admissions Office have provided a lot of support during the application process and helped answer all of my questions. After I received the offer, the International Student Offices helped me solve the problem of renting a studio and provided pick-up services; after arriving in Nice, they also helped me with problems such as getting a sim card, a bank account, and a transportation card.
What is your impression of the Nice campus?
It does not need to say more about how beautiful the city of Nice is. The sea can be seen from the EDHEC Nice campus, and the school facilities are modern and tidy.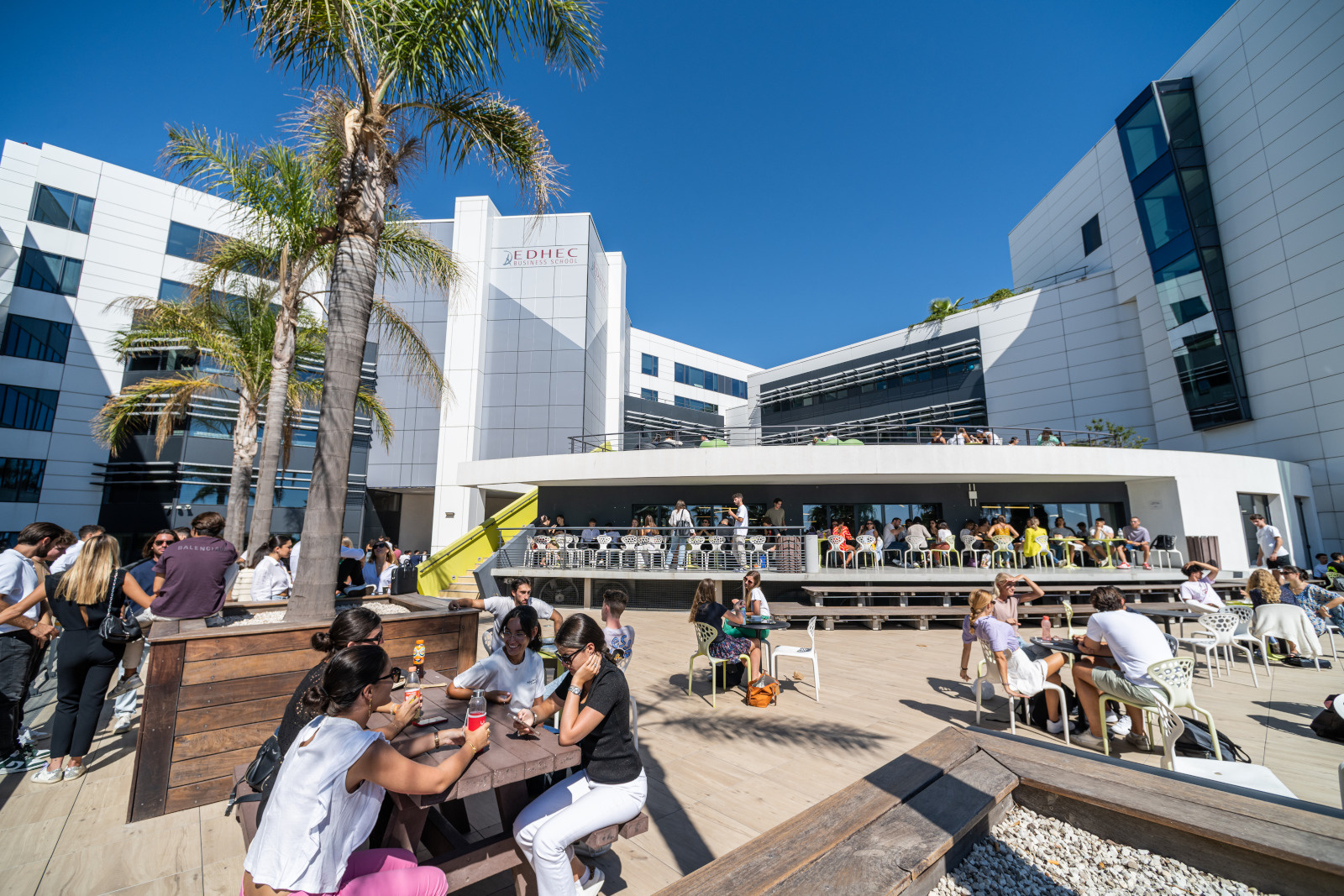 How is the food provided by the school?
It tastes good, but the canteen is a bit crowded at noon. The good thing is that you can enjoy the Mediterranean sun with your lunch.
Do you feel comfortable in living and studying in France?
I have a busy life right now - programme classes, French classes, job hunting sessions, etc. It has been two months since I came to Nice and I still cannot find the time to go around and enjoy the scenery of southern France.
What are your plans for the future?
In the future, I hope to work in the primary market on the buyer's side and of course in low-carbon related industries.