Designing a green future for a former industrial site
Located at the heart of the Lille metropolitan area, at the intersection of the Croix, Villeneuve d'Ascq, and Wasquehal municipalities, La Maillerie II is slated to become a hub where people can live…
Reading time :
4 Feb 2021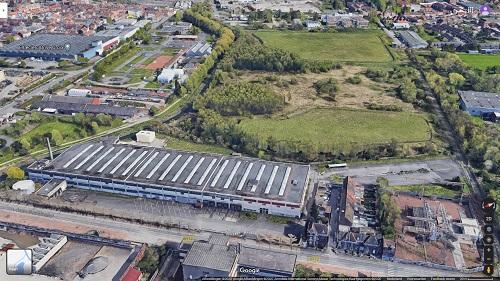 Located at the heart of the Lille metropolitan area, at the intersection of the Croix, Villeneuve d'Ascq, and Wasquehal municipalities, La Maillerie II is slated to become a hub where people can live, create social connections, and foster cultural, social, and solidarity initiatives, combined with commitments to promote biodiversity and soft mobility. The question is how to bring it about. EDHEC's MSc in Global & Sustainable Business students came up with some suggestions.
On 8 December 2020, eight teams of students presented their visions and plans to the district's owners and developers, Nodi, Linkcity, ELAN, and city representatives.
A smart and sustainable city district
The challenges of creating a 10-hectare city district on an industrial site are manifold, but the students had numerous suggestions on how to weave together the social, environmental, and economic fabric of La Maillerie II while navigating a complex political environment involving multiple actors.
"The students carried out surveys of the neighbourhood population, conducted demographic research, and interacted with political stakeholders," said Professor Leo Hendriks, who runs the Green Future for Real Estate course. "In many cases, when you are dealing with a smart green future in the context of real estate, you have many stakeholders, so you have to take a broader approach before you make any suggestions."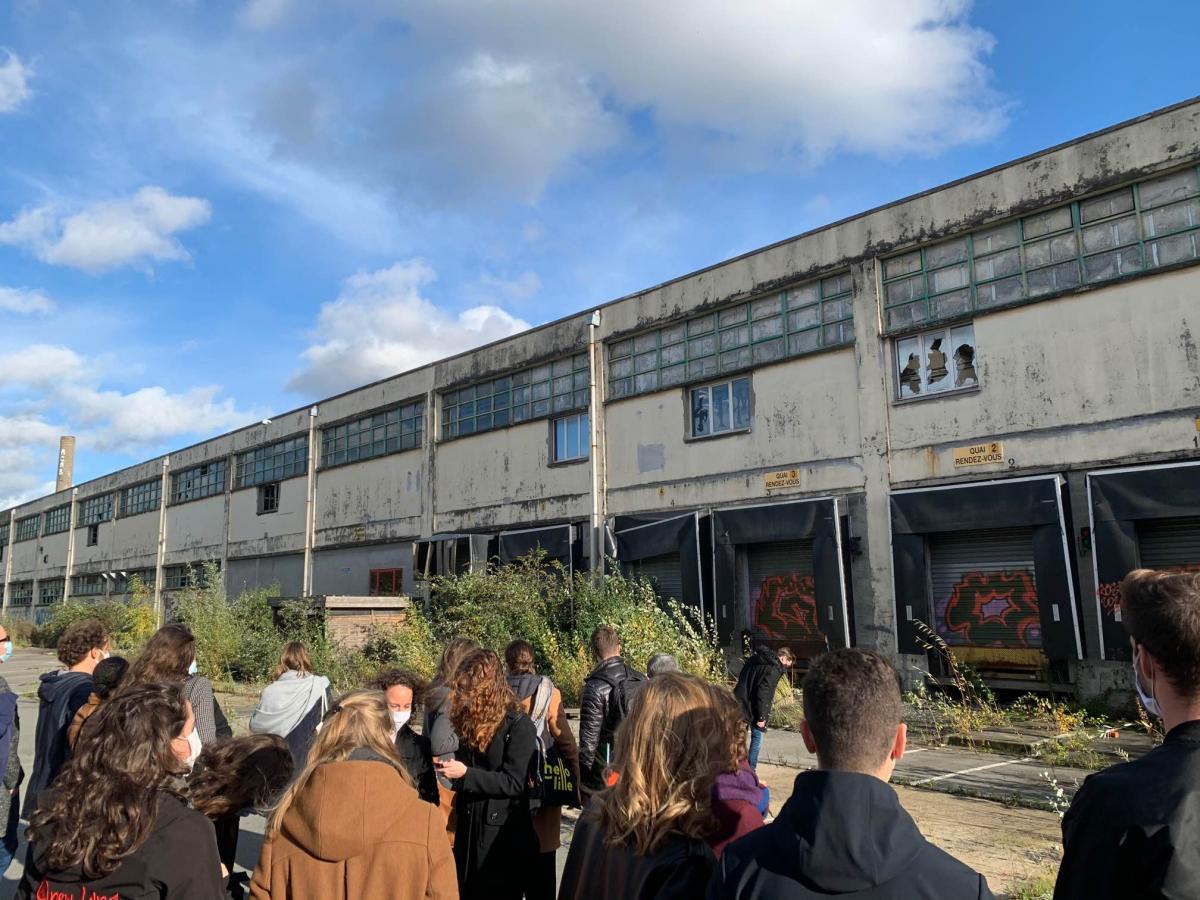 Social links. When it comes to creating social connections, the students came up with myriad ideas, ranging from intergenerational housing and day-care centres to recreational spaces, such as outdoor sports facilities, a playground, an art gallery, and a community garden, thus involving both future inhabitants and the surrounding population.
Energy self-sufficiency. Climate resilience being an important element in the built environment of the district, students used the BREEAM method of sustainability assessment to suggest the use of recycled building materials, solar panels, rainwater harvesting tanks, a single-lane road to promote soft mobility, beehives, waste management innovations, windmills, and many other things. Their key idea? To make the new city district energy self-sufficient.
Economic development. Lastly, students wanted to bring viable economic life back to the former industrial site. To this end, among other things, they suggested creating coworking spaces with a fab lab, an urban farm, thrift shops, a market, a food court … the list of ideas goes on!
The students' videos and reports will be shared at Nodi and ELAN meetings, so the team can evaluate their suggestions. Later, they will meet with the students to discuss their ideas further. The students' work will really have an impact.
The student perspective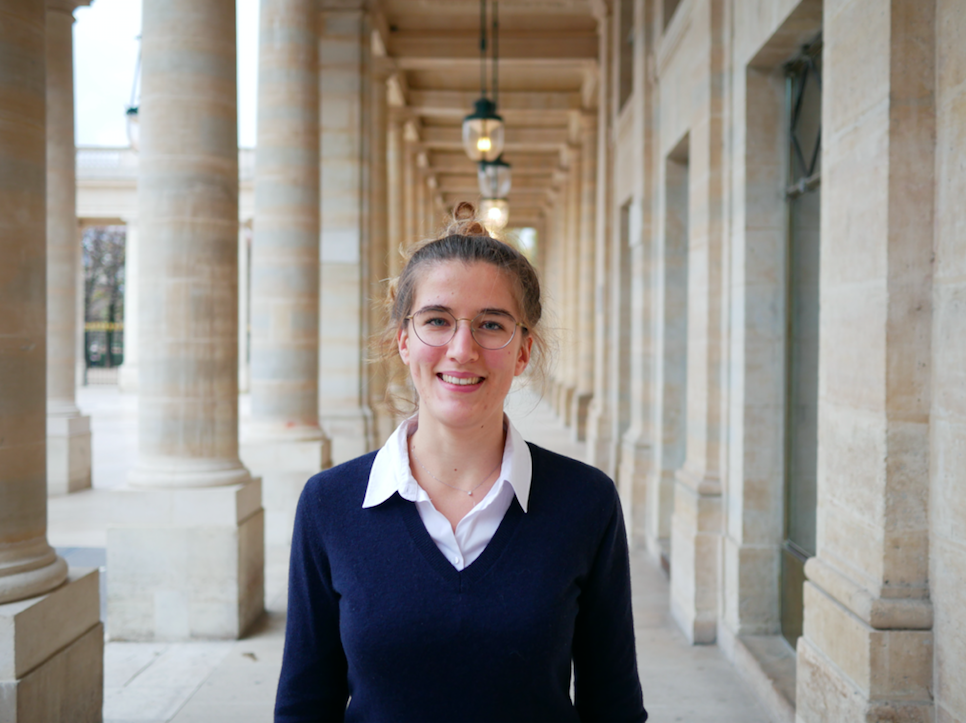 Danaé Rota and team won the challenge
"The Green Future for Real-Estate Development class was one of the most innovative and hands-on classes I had this year. We were asked to imagine a real-estate project on an abandoned industrial site. Our class was lucky enough to have been able to explore the site before lockdown and this visit was an opportunity to anchor this project in reality. It gave us an extra motivation: for instance, my group and I interviewed local actors, which gave us different perspectives on the project, particularly from a political, ecological, and architectural point of view. When presenting our results to the property owners, we had the satisfaction of delivering a paper that will be helpful to them. It definitely changed the way I envision real-estate project management and it reinforced my desire to work in international development."
The partner perspective
"Thanks and congrats to all of the students, who did a wonderful job and saw the La Maillerie II project with fresh eyes. They made very practical and inspiring suggestions for the stakeholders,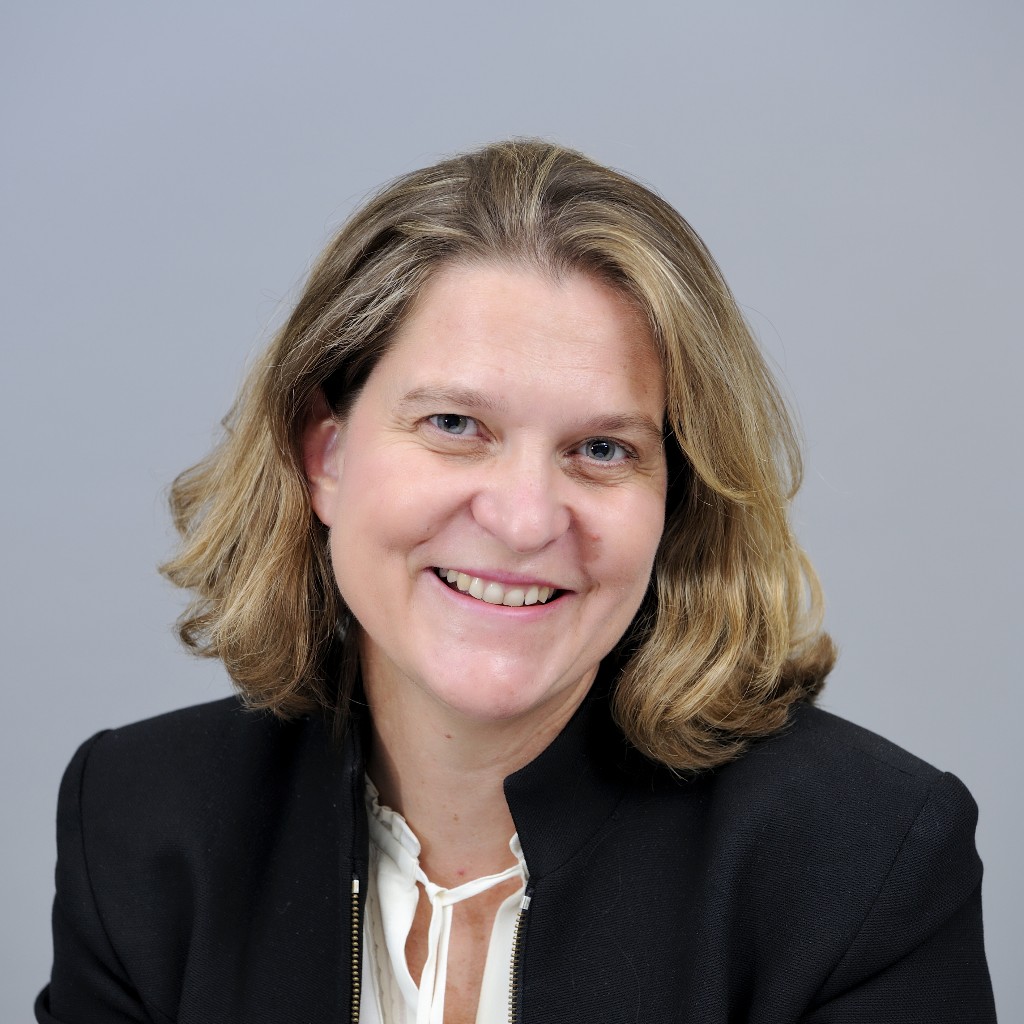 among them real-estate developers Linkcity and Nodi, who kindly opened the site and their books for them. At ELAN real-estate consulting company, we have the firm goal and mission of shaking up conventional practices in the real estate industry to contribute to sustainable living spaces, close to nature and in tune with human needs. That's a big challenge! It makes sense for me as a former EDHEC student to get involved in the MSc and to enable students to discover the richness and diversity of topics and professions in our real-estate companies. Without a doubt, the EDHEC students can contribute a lot and make a positive impact on our industry!" 
Astrid Pelletier, CEO ELAN (EDHEC, 1996)