EDHEC Business School Professor among top 5 most prominent authors in Mergers & Acquisitions
A recent study published in the European Management Review shows that Philippe VERY, EDHEC Professor of Strategy, is listed as one of the most prominent authors in the world for his scientific…
Reading time :
21 Dec 2017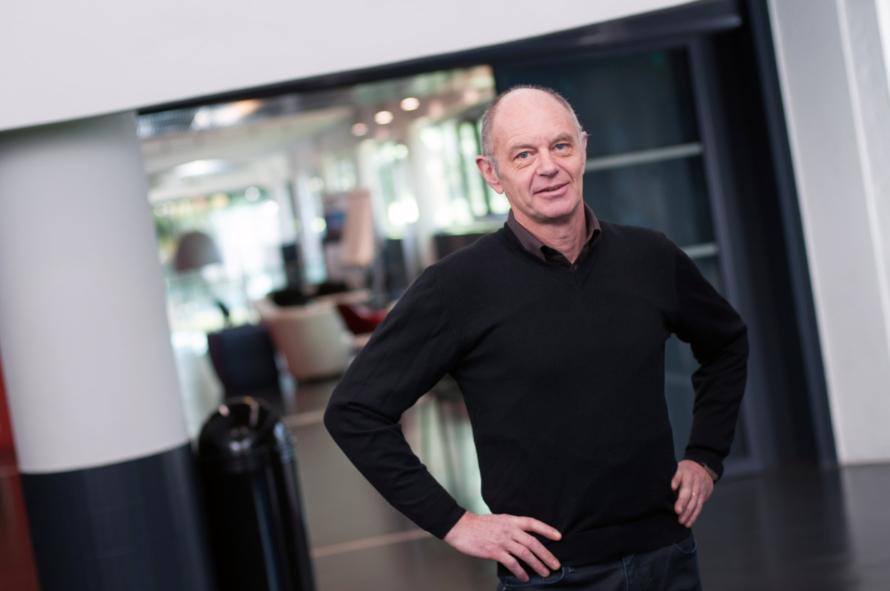 A recent study published in the European Management Review shows that Philippe VERY, EDHEC Professor of Strategy, is listed as one of the most prominent authors in the world for his scientific collaboration in Mergers & Acquisitions: this prominence reflects the author's importance in the network, his influence as well as his capacity to reach other members of the network.
The study analyses practices in 687 co-authored papers  written by 1158 authors, published in 30 leading journals and a book series in the 1951-2014 period.
Philippe VERY is Professor of Strategy and Head of Faculty, Management & Strategy. He has been awarded "Robert Reynolds Distinguished Lecturer", University of Colorado at Denver (USA). He is the author of many articles published in top-tier academic journals, of several books, and of many interventions in the media. He has been elected the 2009-2010 President of the French Academy of Management (AIMS), and currently participates in the Board of several academic associations. His main research topics are: mergers and acquisitions, international strategies and economic crime management.