EDHEC BUSINESS SCHOOL SCORES HIGH BOTH IN FRANCE AND INTERNATIONALLY
EDHEC features in all of the honors lists and top rankings published each year worldwide. These benchmarking tools put EDHEC amongst the best business schools in France and beyond, across all of its…
Reading time :
27 Jul 2021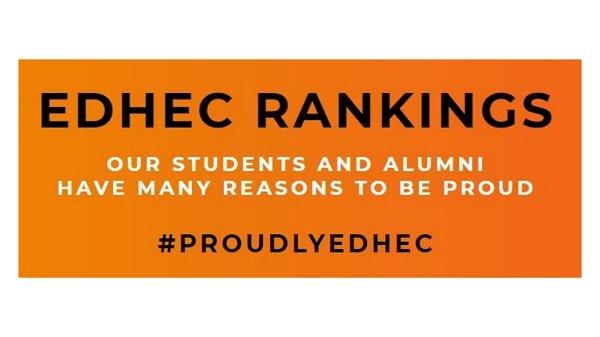 EDHEC features in all of the honors lists and top rankings published each year worldwide.
These benchmarking tools put EDHEC amongst the best business schools in France and beyond, across all of its programmes: International BBA, Grande Ecole, Masters and Executive Education.
#ProudlyEDHEC
Click on the image below to discover more than 10 recent top rankings, confirming EDHEC's prestige in France and internationally.