EDHEC Career Fairs go virtual
"Three years ago, I finished my Bachelor of Administration in Vietnam and got involved in several international volunteer experiences for non-governmental organisations. These academic and voluntary…
Reading time :
18 Sep 2020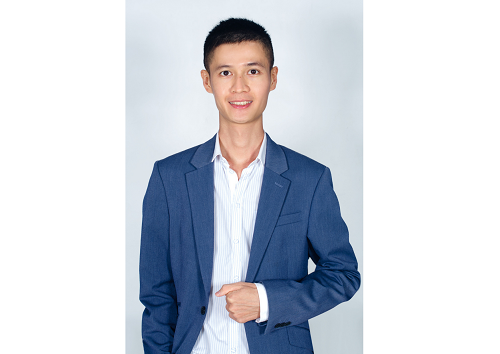 "Three years ago, I finished my Bachelor of Administration in Vietnam and got involved in several international volunteer experiences for non-governmental organisations. These academic and voluntary experiences gave me a solid background to start my Finance Graduate Programme in an international Consumer Goods corporation.
After three years of intensive work, I decided to go back to business school to deepen my financial and technical knowledge.  This was primarily because my busy work schedule did not allow me to study in my spare time. EDHEC, was an obvious choice given that it is reputed world-wide for its excellence in finance.  I therefore selected EDHEC as a destination right away. Among several finance programmes at EDHEC, I chose to enrol in MSc in Corporate Finance & Banking to strengthen my knowledge in Corporate Finance to become a CFO in the future and to build the professional network required to grow my career in Europe.
EDHEC Career Centre has been extremely helpful to help students get closer to the job market, companies, and recruiters. The EDHEC Finance Career Days was one of the key supports from EDHEC. As we are all still navigating the pandemic, the fair took place virtually with the participation of 34 top-tier banks and financial services firms from Europe and the USA. At first, it was hard to discuss with recruiters as we got used to talking in person. However, EDHEC managed to use a very good technology platform to organise a fair so that we could have individual sessions with recruiters to build meaningful networks and ask in-depth questions.
As the world is moving to digital space, I find this virtual fair is a good occasion for students to practice working and collaborating digitally, which is a critical skill moving forward.
I am truly thankful for the support that EDHEC gave to MSc students."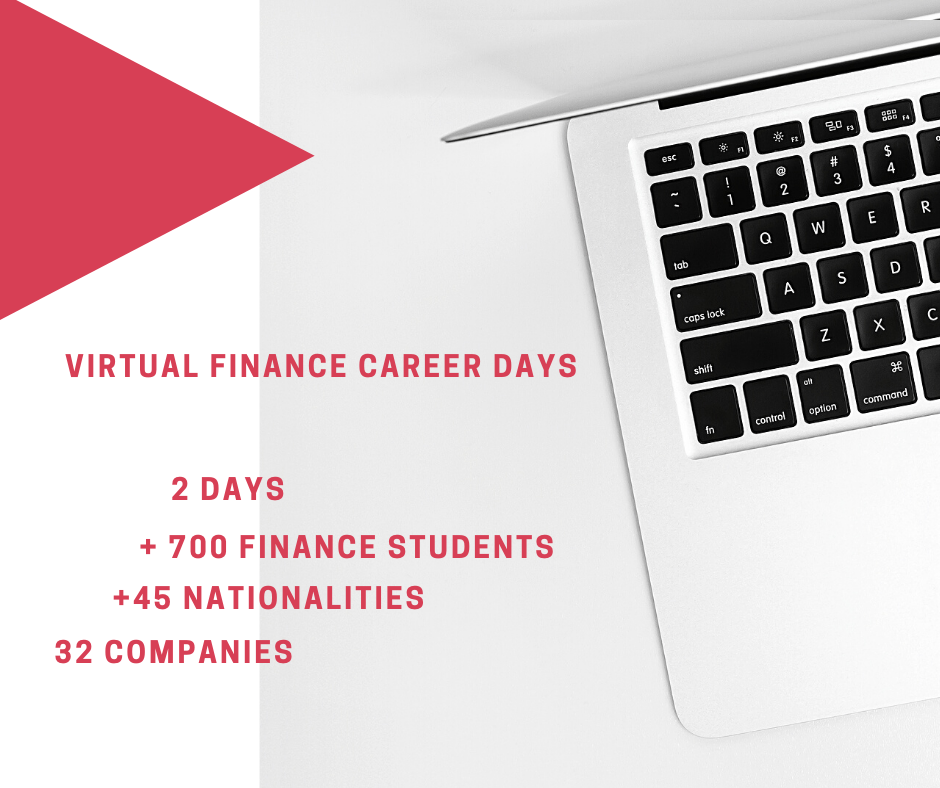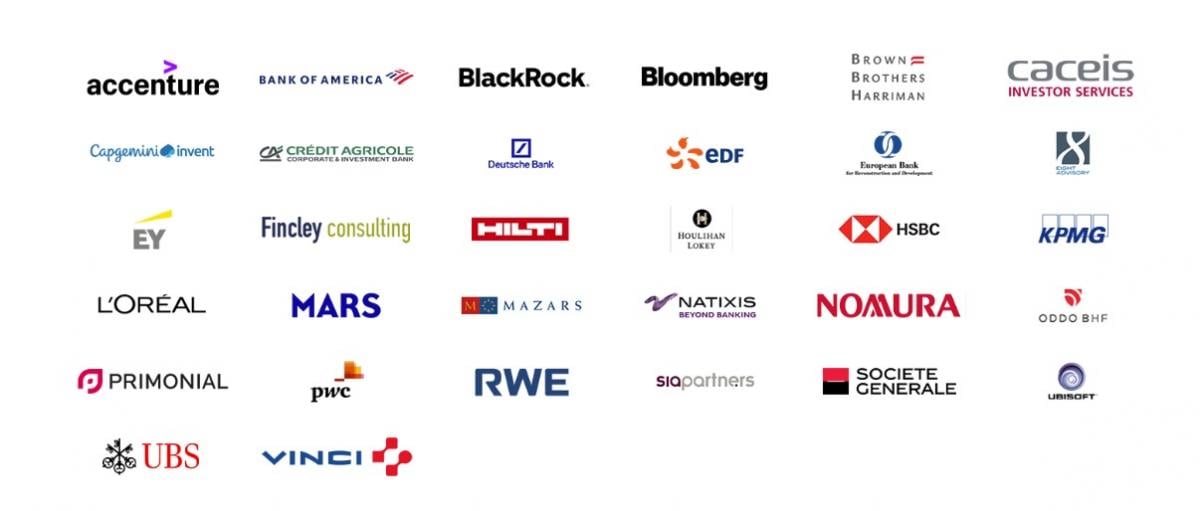 Related resources:
Look back on the 2020 Virtual Finance Career Days
EDHEC Career Centre: a cornerstone in my career
Getting virtual career advice on Sustainable Finance trends 
EDHEC confirms its position as the n°1 French business school in the U-Multirank European ranking
The EDHEC Career Centre: a major support in the development of the students' careers
Flashback on the Luxury week: an opportunity to network
Forum EDHEC: opportunities to be seized
5 tips to stand out on career fairs
Campus life - Career days: An early start for EDHEC's Finance students