The EDHEC Community mourns the passing of a PhD alumnus
It is with great sadness that we share the news of the passing of one of our EDHEC alumni on April 12, 2020, Igor Lojevsky, holding a PhD in Finance from EDHEC. Always looking for new intellectual…
Reading time :
20 Apr 2020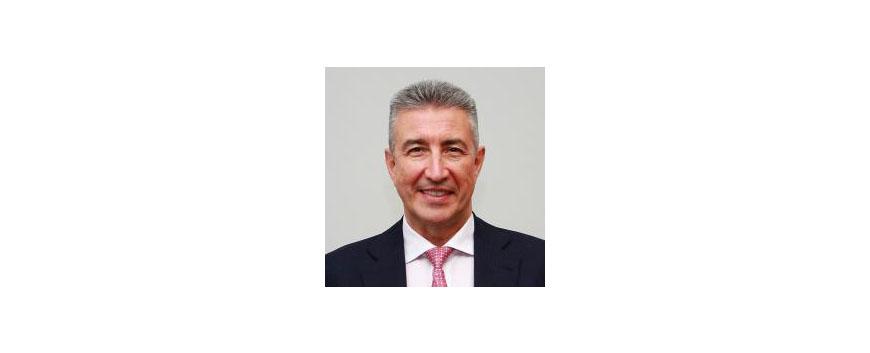 It is with great sadness that we share the news of the passing of one of our EDHEC alumni  on April 12, 2020, Igor Lojevsky, holding a PhD in Finance from EDHEC.
Always looking for new intellectual challenges, Dr Igor Lojevski joined the initial cohort at the launch of EDHEC's PhD in Finance as an executive track participant.
Igor was an enthusiastic ambassador for the PhD program, generous with his time and experience, and an inspiration to many PhD students and professors over these years.  
Russian born, Igor had a brilliant and international career in banking, asset and wealth management, and in recent years was serving on International Boards and living between London and New York.
The EDHEC Community expresses our deepest condolences to his wife Elena and family.