EDHEC DATAVIZ challenge ? 2 MBA alumni share their stories on the importance of data visualisation
Interested in data visualisation and entering out latest DATAVIZ Challenge? Here we hear from two Global MBA alumni who made it through to last year's challenge and share their experiences on data visualisation.
Reading time :
29 Oct 2021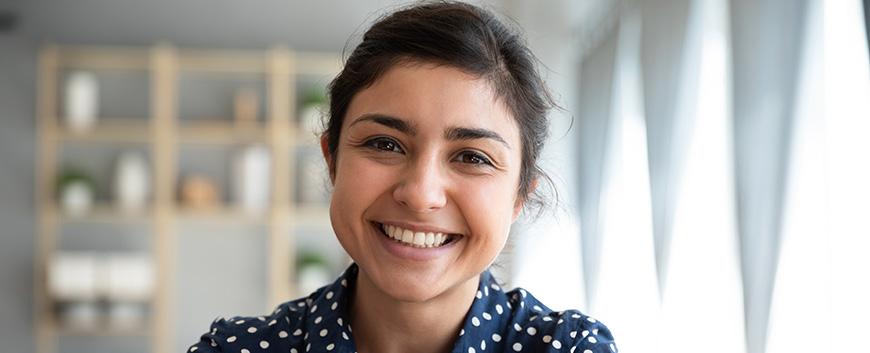 The topic of (female) sexuality is a taboo topic even in seemingly modern, westernized societies and female genital mutilation (FGM) is so shocking that most of us do not even want to think about it. More than 15 years ago, as a young teenager, I read the book "Desert Flower" by Waris Dirie and initially encountered the gruesome practice of female genital mutilation in this autobiographic novel. As a woman, I have experienced gender-based discrimination myself but am fortunate enough to have grown up in a culture that at least strives or values to provide equal rights and opportunities to men and women.
I wanted to call attention to the fact that female genital mutilation is still performed today, in a variety of countries and societies across the globe. The EDHEC DataViz challenge gave me the opportunity to highlight this and my visualization clearly shows the worsening of the situation with increasing girls and women impacted as the world population grows if nothing is done to prevent or entirely abolish FGM.
As MBA students, we are all planning to eventually manage a business, a team, an idea – whether in an entrepreneurial, corporate or even non-profit context so a key skillset of leaders is to be able to break complex ideas down to the core and communicate efficiently with executive levels by providing a crystal-clear picture or summary of a situation for decision making.  As a very visual person, I understand the power of effective visuals on communication and think that visualizing complex ideas is highly relevant for our prospective career and to highlight critical information in a clear and compelling manner. The Big Data & AI @Work course focusses on enabling us to be able to do just that and through working with Tableau it gave me the knowledge I needed to create a visualisation for the competition.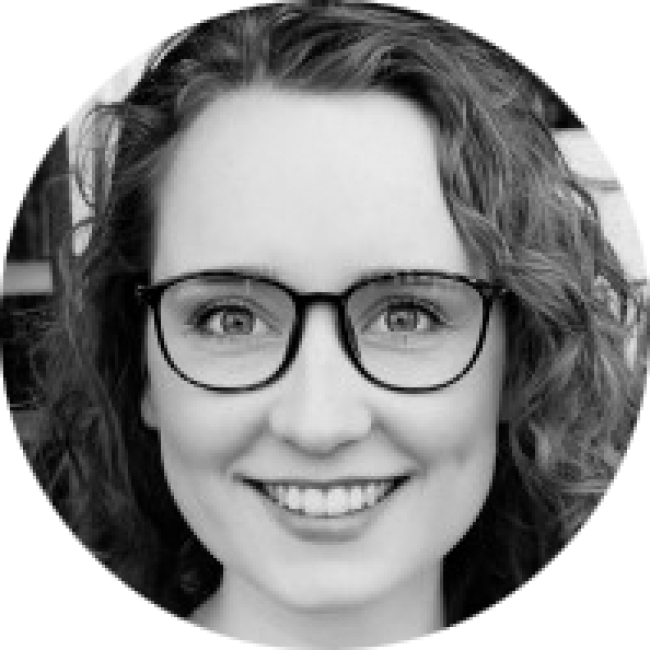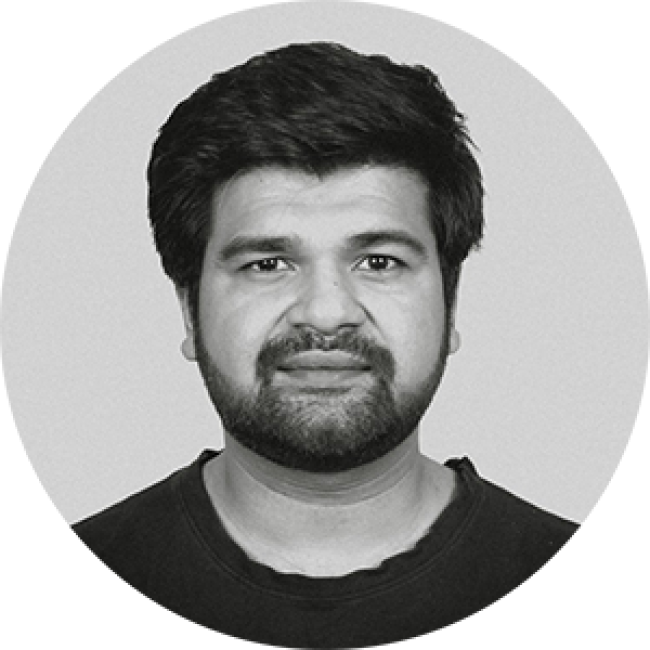 When introduced to Tableau, a data visualization software as a part of The Big Data & AI @Work course, I was instantly captivated by its ability to visualise data in an increasingly data-driven world.
To rephrase the English language adage – "A picture is worth a thousand words but a Tableau Dashboard is worth tens of thousands of rows and columns."
Even more impressively, we were introduced to the tool by Yvan Fornes, Analytics Business Consultant at Amadeus and a 3-time Tableau Zen Master. He challenged us to find solutions to real-world business problems from work, sharing with us access to all the data we would need to solve the problems.
So when EDHEC Business School announced the DataViz Challenge, in collaboration with UNICEF and Tableau, I immediately jumped at the opportunity. We were challenged to tap into UNICEF's exhaustive data set to portray a picture of global gender inequality across multiple aspects in both – societal and professional world.
My goal is to highlight that not only is gender equality a moral obligation for every country in the world but also an imperative tool for economic development.
Are you ready to transform your career? 
Download the brochure to find out how the EDHEC Global MBA will give you the tools, knowledge and confidence you need to accelerate your international career