EDHEC Faculty at the CEPR European Conference on Household Finance 2019
Household Finance expert Professor Laurent Calvet (EDHEC Business School & CEPR), will present a paper entitled "Can Security Design Solve Household Reluctance to Take Risk?" at the upcoming European…
Reading time :
20 Sep 2019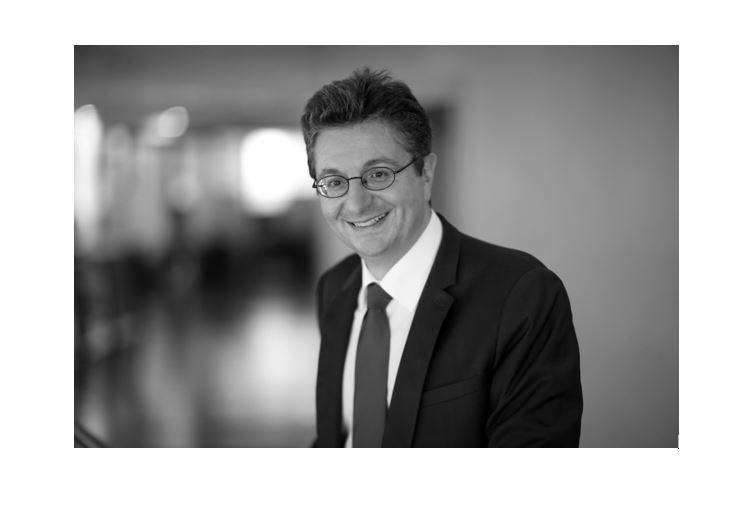 Household Finance expert Professor Laurent Calvet (EDHEC Business School & CEPR), will present a paper entitled "Can Security Design Solve Household Reluctance to Take Risk?" at the upcoming European Workshop on Household Finance (Rhodes, September 20 & 21, 2019).
In this paper, Laurent Calvet and co-authors Claire Celerier, Paolo Sodini and Boris Vallee, show how the introduction of capital protected investments and their broad adoption lead to a significant increase in exposure to stock markets for a large share of the population. This effect is significantly more pronounced for households exhibiting a high reluctance to take financial risk before the introduction.
Paper is available at https://cepr.org/sites/default/files/CCSV2019_September.pdf
Conference programme: https://cepr.org/5728/programme
In this conference, EDHEC Professors Kim Peijnenburg and Raman Uppal will serve as discussants. 
This year, EDHEC Business School and CEPR (Center for Economic Policy Research) team up again with the Copenhagen Business School, and the Swedish House of Finance, for various events in 2019 including the European Workshop on Household Finance. This workshop includes state-of-the-art research on household financial behaviour and on how this is influenced by other choices, government policies, and the overall economic environment.