EDHEC Global MBA Rankings: A Tradition of Excellence
Reading time :
1 Mar 2023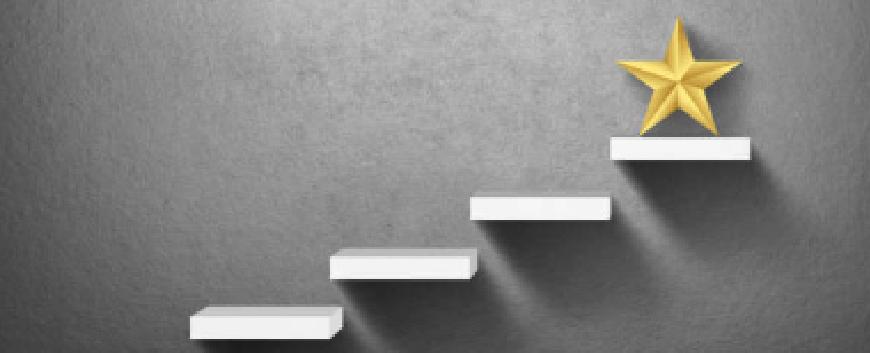 EDHEC Business School was founded by entrepreneurs for entrepreneurs, making constant improvement and innovation an integral part of our DNA. The Global MBA is no different, and you can see the results with the programme's consistently high international rankings.
We are proud of our continuous progress in the key global MBA rankings – not only does this reflect the quality of our programme and faculty, the diversity of our class but also the achievements of our alumni.
Why are MBA rankings important? 
MBA rankings are important to help candidates choose among hundreds of business schools by giving an overview of the best schools and programmes. They also enable the schools to develop, improve and take objective stock to ensure that the educational standard they demand is reflected in practice. Every year, ranking institutions conduct a thorough analysis of each school and collect feedback from alumni.
Different rankings are based on varying factors that may include salaries, return on investment, and international mobility among others. For instance, the Financial Times focuses on outcomes while others place more emphasis on tracking how the education offered reflects diversity and sustainability / ESG to ultimately foster greater social impact by businesses.

What are the different MBA rankings?
Although there are various MBA rankings published that focus on certain regions and different criteria, the most prestigious rankings for Global MBA are by the Financial Times, The Economist and Quacquarelli Symond QS, all renowned for their quality. 
The Financial Times Ranking
The Financial Times is a world-renowned British daily newspaper dedicated to business, economics and finance. Its annual MBA ranking is amongst the most prestigious and influential in the world. From year to year, EDHEC Executive Education has advanced at the French, European and worldwide levels.
The Economist MBA ranking
The Economist is a London-based weekly magazine, read all over the world. A symbol of editorial and intellectual excellence, it is one of the most influential media titles of our times. Over the years, it's detailed ranking of full-time MBA programmes has become an essential reference for all candidates and employers, with EDHEC standing out every year at European and Worldwide levels. 
"The Economist ranking reinforces the EDHEC Global MBA's key strengths: that it enables students to develop new career opportunities around the world whatever their field or line of work, and that it is truly one of the most international programmes around," says EDHEC Global MBA Director Sandra Richez. "Our highly personalized programme delivers an exceptional experience that allows our graduates to move into exciting international leadership roles."
QS World University Ranking
QS World University Ranking is an absolute reference in the Academic world, it is published every year by Quacquarelli Symonds, a leading global higher education company. They include international and regional MBA rankings, as well as thematic ones, focusing on such issues as class diversity or employability. It is an opportunity for EDHEC Global MBA to showcase its multifaceted excellence. 
Accreditation
As hallmarks of academic excellence and recognition from the higher education world, accreditations are a means for business schools to be evaluated by high-level peers. They reinforce the quality of the school or the programme.
For Global MBA there are three well-recognised and highly regarded accreditations, namely, AMBA accreditation, Equis accreditation and AACSB accreditation. These are only awarded to institutions that meet international quality standards relative to curriculum, professors, class profiles and facilities among other things. EDHEC is proud to be one of only 1% of schools worldwide to be triple-accredited, recognising the quality of curriculum and careers services.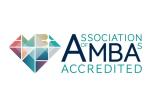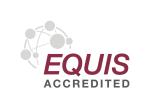 Take a closer look 
The EDHEC Global MBA is a transformative MBA programme designed for professionals looking to gain 360° business vision in a global context.
You will find more in-depth info in our brochure