EDHEC OFFERS A NEW ONLINE TRAINING WITH STANFORD CENTER FOR PROFESSIONAL DEVELOPMENT AND STRENGHTENS ITS DIGITAL TOOLS
A FULLY-ONLINE TRACK PROVIDING CUTTING-EDGE COMPETENCIES IN INNOVATION AND ENTREPRENEURSHIP EDHEC is proud to announce that the Bachelors students of the EDHEC BSc Online can now access to the…
Reading time :
12 Dec 2019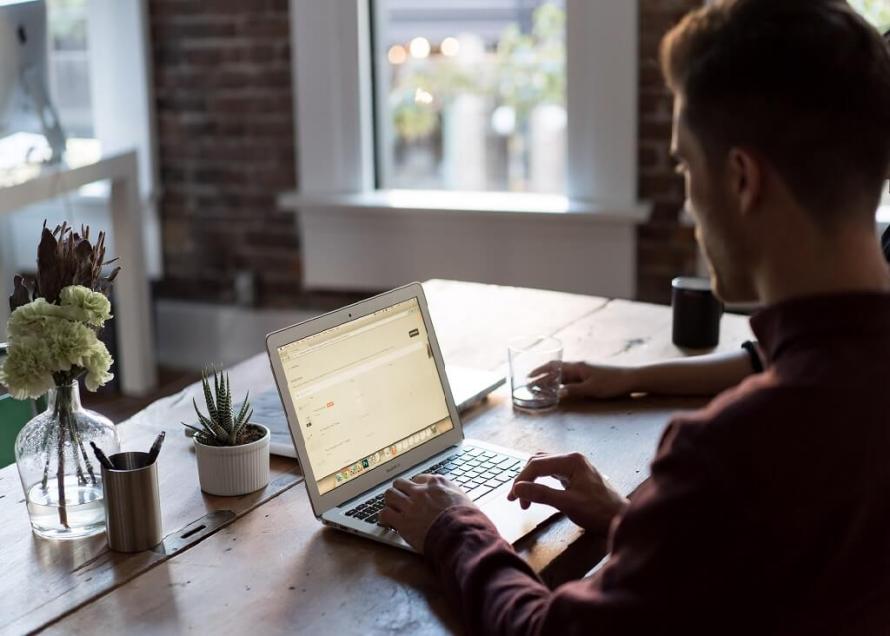 A FULLY-ONLINE TRACK PROVIDING CUTTING-EDGE COMPETENCIES IN INNOVATION AND ENTREPRENEURSHIP
EDHEC is proud to announce that the Bachelors students of the EDHEC BSc Online can now access to the Stanford Innovation and Entrepreneurship track. All professors of the program are Stanford professors. The students will learn about innovation, how to create and lead a company strategy and develop their decision making skills.
This track is one of the options available to complete the Bachelor's Degree Online Bsc programme. Students will also be able to choose among other options such as "Big data and artificial intelligence issues" or "strategy and design thinking".
Students will be selected based on their motivation, academic excellence and English level. This Innovation and Entrepreneurship track will be recognised by a Certificate of Achievement delivered by the Stanford Center for Professional Development. At the end of the track, the students will present a project to a jury of professors from both EDHEC Business School and Stanford University.
This brand new collaboration is one example of EDHEC Business School offering an immersive academic experience based on innovation, international vision as well as personalized follow-up. In order to meet the challenge of online learning, EDHEC Business School has developed a unique pedagogy made of e-learning, group work and bespoke monitoring.
THE GLOBAL CLASSROOM
EDHEC Business School has reinforced its position at the forefront of online learning by joining an alliance of prestigious international business schools to launch a 100%-digital learning platform for students and executives. Combining faculty expertise with state-of-the-art technology to meet demand for flexible, bespoke study options, Future of Management Education (FOME) is the first collaboration of its kind in the business education sector.

EDHEC will work alongside Imperial College Business School, ESMT Berlin, BI Norwegian Business School, SMU Singapore, Ivey Business School and Melbourne Business School to make the world's best business education content accessible worldwide.
FOME harnesses cuttingedge teaching tools such as social learning tools to enable students to do group work remotely, and holographic technology that makes teachers available from anywhere in the world.
EDHEC Online allows learners around the world to access everything from bachelor's programs to MBAs and Executive Education via the latest educational technologies.
Courses are designed with a 'mobile first' approach to meet the need for flexibility and draw on cutting-edge technologies and techniques such as adaptive, micro and social learning to enrich the student experience.
Know more about EDHEC Online here – French page