EDHEC revamps MSc in Global & Sustainable Business
EDHEC Business School will offer a one-year Master of Science degree in Global & Sustainable Business from September 2019, with the goal of providing students with state-of-the-art competences to…
Reading time :
12 Dec 2018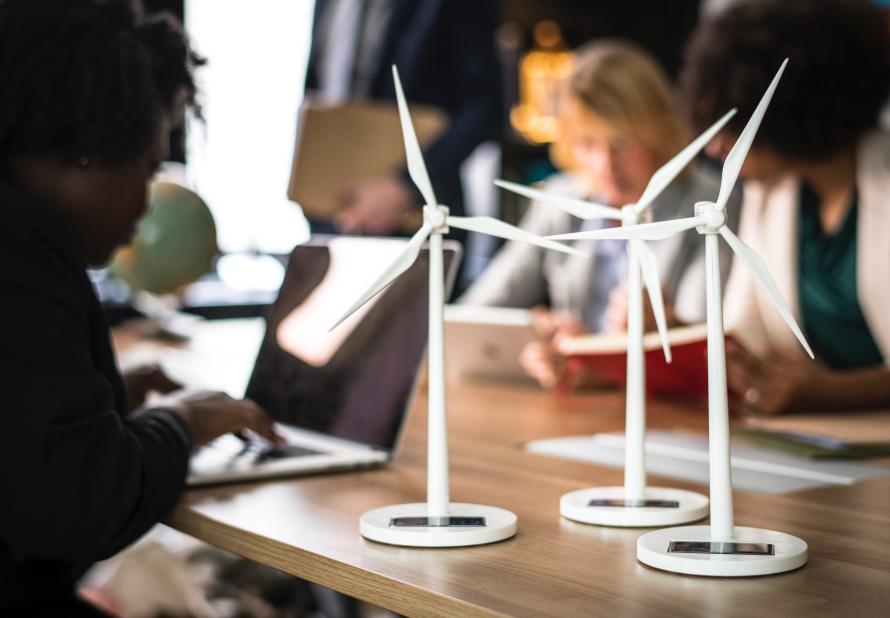 EDHEC Business School will offer a one-year Master of Science degree in Global & Sustainable Business from September 2019, with the goal of providing students with state-of-the-art competences to manage the challenges of sustainable business practices in the 21st century.
The project-based MSc aims to furnish students with the knowledge, skills and passion they need to create global business solutions for a healthy environment and inclusive society. It will combine traditional business and management subjects with co-developed courses on green and sustainable industries, work experience and tailored field trips.
[column cols="3" begin="1"]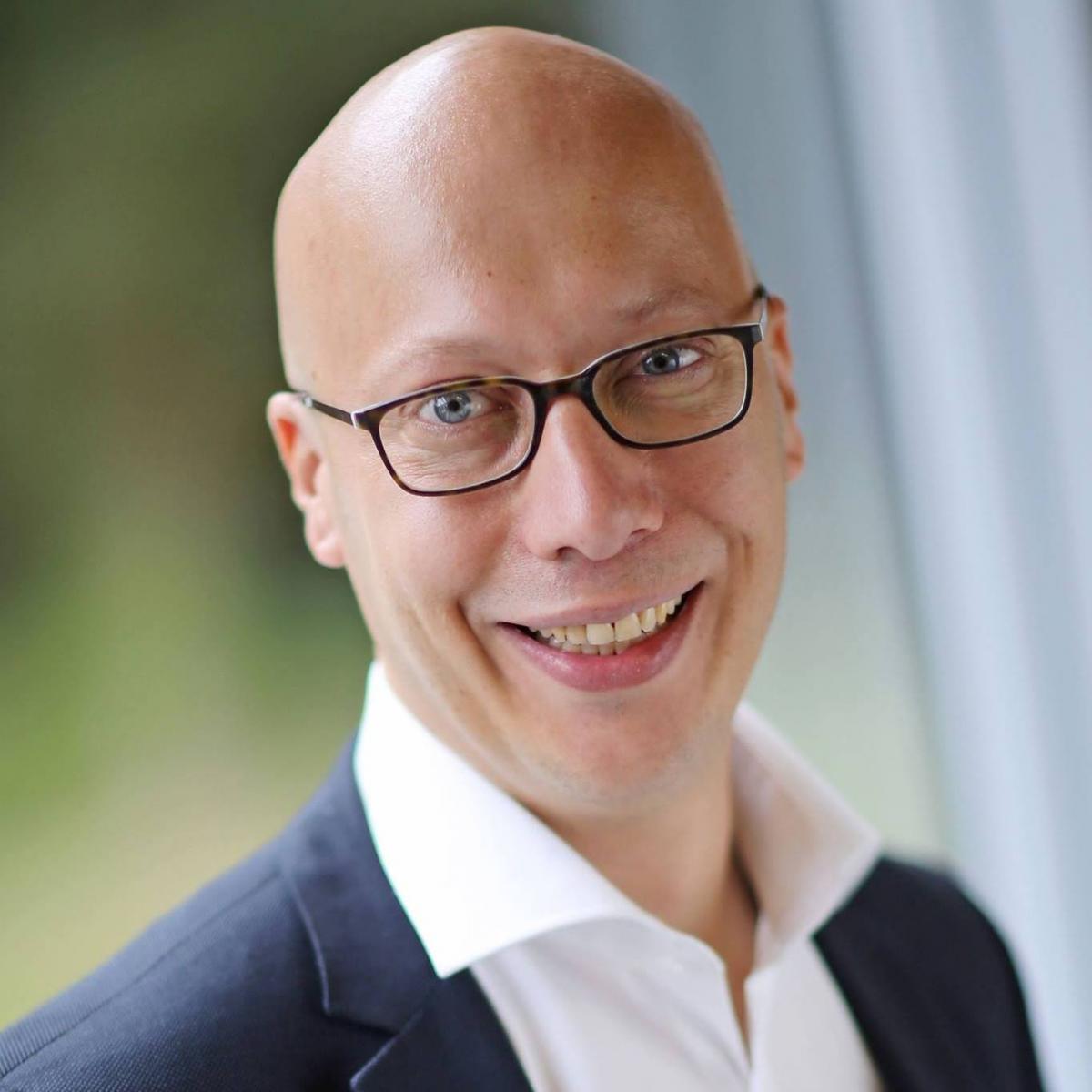 [/column]
[column cols="9" end="1"]
"The course is about fostering knowledge, intellectual creativity and ambition to address major global business challenges for which there is no easy answer, no template," says Programme Director Bastiaan van der Linden. "It's about forging business solutions for the future that are both sustainable and profitable. We want the programme to be inspiring to students and beneficial to industry."  
[/column]
Professor van der Linden has been on a drive to get students, academic partners, and industry executives involved in shaping the programme's structure. He has set up a Facebook to impart new developments, gauge opinions, and solicit feedback on course content from students. Top executives from companies such as Michelin and Danone have already signaled their willingness to get involved.
"The new global challenge for business is to make it sustainable," Professor van der Linden says. "In addition to saving our planet, sustainable business practices could unlock at least USD 12 trillion in opportunities by achieving the United Nations' Sustainable Development Goals" by 2030.[1] "Industry needs young, ambitious, well-informed people to come up with the solutions to unlock that potential."
To this end, the programme offers a solid grounding in traditional business topics, such as international corporate strategy, global finance, and accounting, international operations, marketing, and procurement. It will cover key management skills in international negotiations, legal compliance, business ethics, leadership, talent identification and career development, and encompass new topics, such as the impact of artificial intelligence (AI) on society.
The traditional will meet the modern by giving students an insight into industry-specific challenges: innovation in the energy sector, supply-chain sustainability in the fashion industry, green real-estate development, sustainable supply chains in the health and cosmetics industries, consumers and sustainability in the food industry, and business solutions for integrative sustainable mobility.
A first-hand bespoke tour of global and sustainable businesses in northern France, the Netherlands, Denmark, and Germany will round off the year. Among other things, planning is currently underway for prospective visits to a forward-thinking logistics operation in the port of Rotterdam, a sustainable neighbourhood in Hamburg, a green certification masterclass in Copenhagen, and a circular fashion hotspot in Amsterdam.
For further update and developments on our programme, please visit regularly our programme page.
Related resources:
Butagaz, new corporate partner
Bringing sustainability to business education
TOP 15 - MSc in Global & Sustainable Business on the QS rankings
A challenging case study for the Body Shop