EDHEC's MiM, a stepping stone to a good career
Can you tell us why you chose the EDHEC Master in Management in Business Management? I chose EDHEC because of its international reputation that is respected by employers and academics worldwide, for…
Reading time :
15 Jul 2021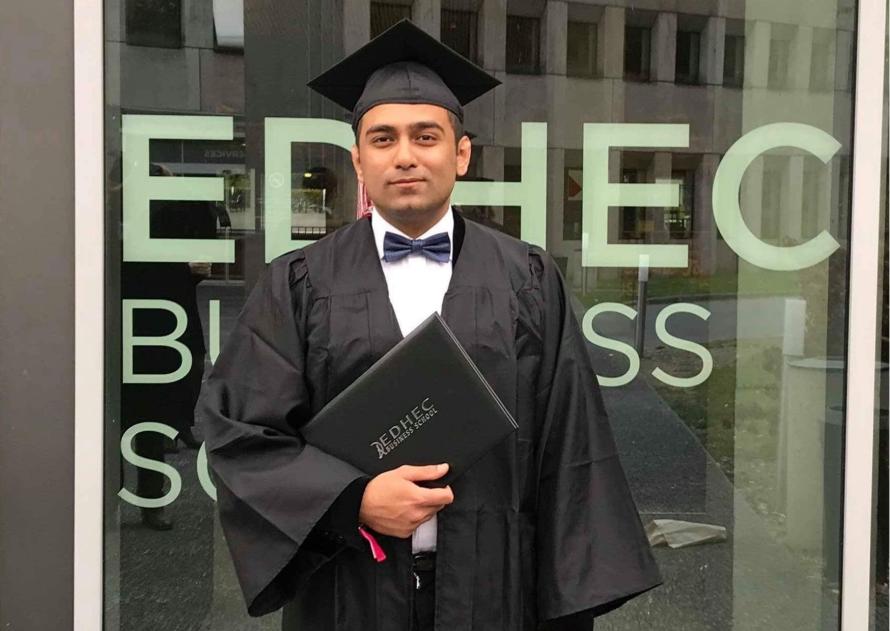 I chose EDHEC because of its international reputation that is respected by employers and academics worldwide, for the possibility to learn from some of the best faculty from not only France but from around the world, for the atmosphere, it has created to collaborate with other international students, and also due to EDHEC's vast alumni network, which helped me reach out and seek advice and counseling.
I chose MiM in Business Management for its curriculum as it was specifically what I was looking for as a step towards my future career. The coursework was genuinely enjoyable and I felt motivated throughout to learn during, thanks to many projects and business games. Additionally, the program lays a strong foundation in the topics related to business management affairs which directly helped me prepare for a career shift from Engineering to Business Management.
You are a Finance Analyst at Amazon Luxembourg. What are your missions?
As a Finance Analyst, my role primarily involves supporting Amazon's transportation network in Europe. I participate in developing, planning, and executing financial plans for sortation centers that are essentially responsible for routing millions of customers' orders daily within Amazon's network. I find my role most exciting as I am directly involved in influencing decisions to drive profitability and thereby customer experiences. Daily, my role involves identifying risks and opportunities, implementation of best practices and automation initiatives, and improving controllership processes to better evaluate and measure efficiency of the network's expenditures.
How did the MiM prepare you for your career?
EDHEC in general helped lay a strong foundation for my professional career and personal development.
MiM has exceptionally helped me gain the needed knowledge, skills, and experience of working in a multinational environment. MiM's unique format with the Gap Year helped me get real-world experiences during internships where I was able to hone my soft skills and experience theories and concepts we learned in classrooms.
You are based in Luxembourg. Can you share some intel on how you landed a job there?
Getting a job in Luxembourg was not easy. But with guidance from the Career Centre at EDHEC, I was able to polish my CV and be better prepared for interviews. With the career events organised regularly, I was able to interact with and learn from alumni. Also, my experience as an Intern came to my rescue, as I could keep contacts within teams that eventually helped me receive a job offer.
What is your biggest accomplishment so far?
After a teammate left our team, my roles and responsibilities essentially expanded. It presented me with a unique opportunity and a valuable experience where I was able to effectively step up to prepare and plan the financial forecast for 15 sortation centers where the budget for the next 3 years was just a bit more than $900MM.
What is your best memory of EDHEC?
The friendships made at EDHEC: whether it was inside classrooms working on group projects or attending association events and parties, I always ended up meeting new people and making friends. Thanks to EDHEC, I now have friends from all over the world.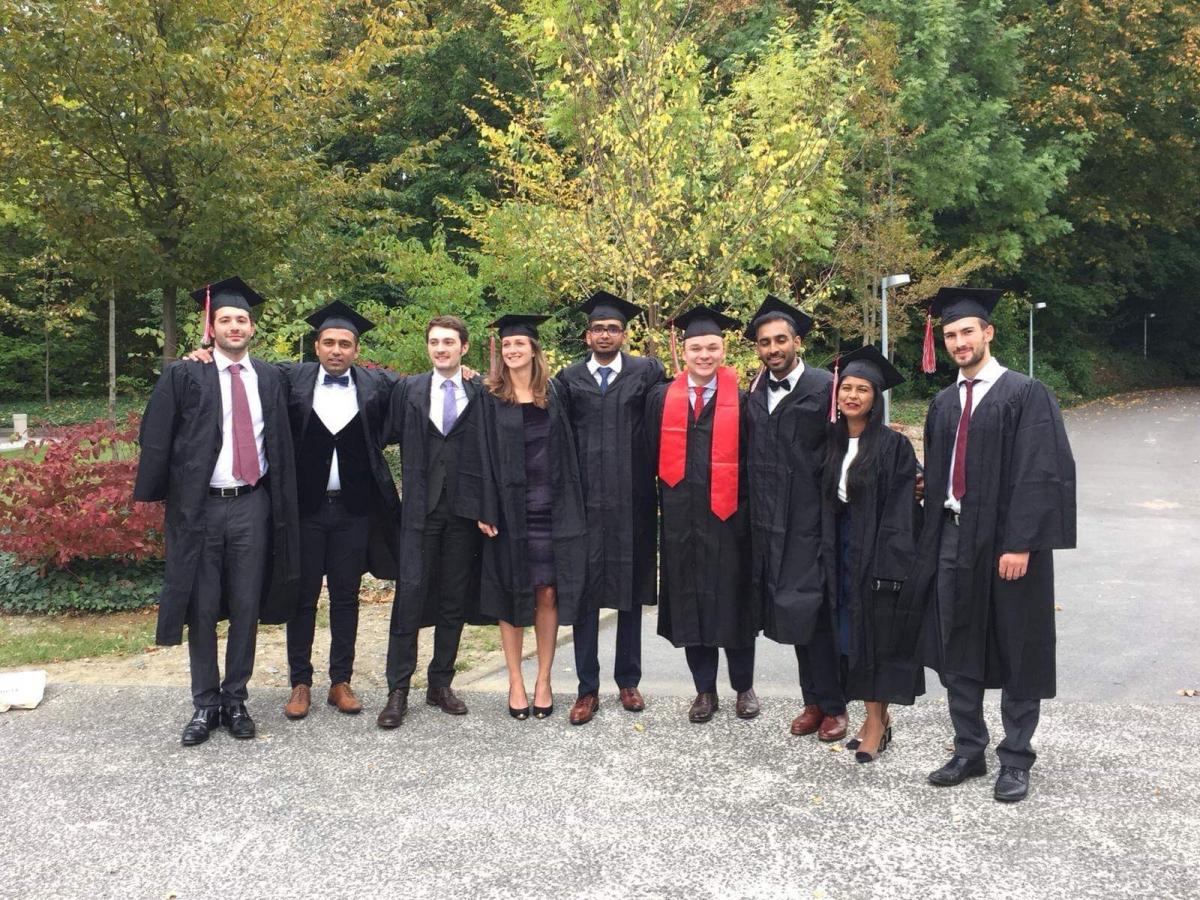 What advice would you like to share with students and young graduates about career development?
Be open: Welcome new ideas, opportunities. Never be afraid of changing directions and choosing something you love to do.
Don't be afraid to ask for help: EDHEC is a wonderful university with top-notch professors and resources, so don't be afraid to ask for assistance!
Enjoy it! Attending any program at EDHEC is like going along the highway and taking a wonderful path to the rest of your life!