Eiffel Excellence Scholarship Programme 2019 - Apply before December 1st, 2018
Interview with Tatiana Kalashnikova & Valeriya Erokhina: two Eiffel 2018 scholarship laureates and students at EDHEC Business School [column cols="3" begin="1"] [/column] [column cols="9" end="1"]…
Reading time :
12 Nov 2018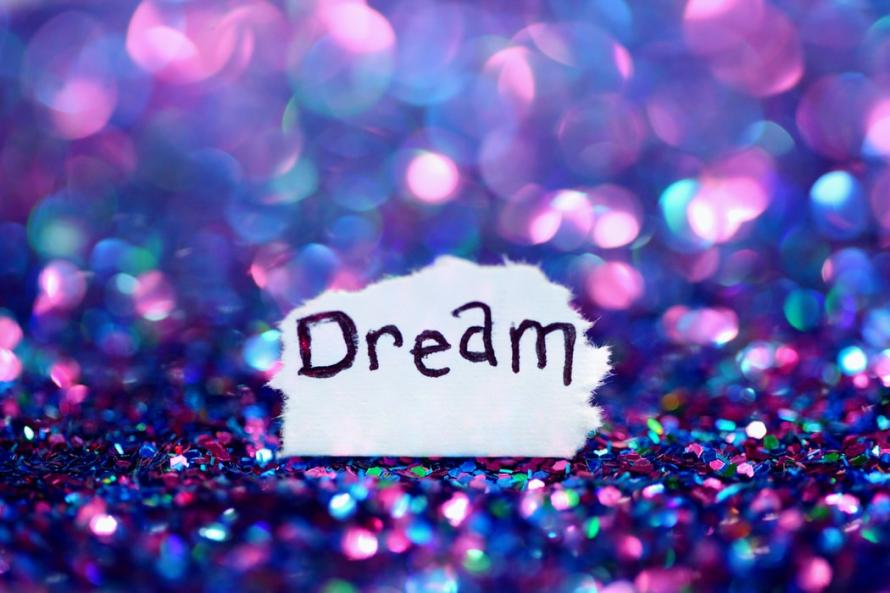 Interview with Tatiana Kalashnikova & Valeriya Erokhina: two Eiffel 2018 scholarship laureates and students at EDHEC Business School
[column cols="3" begin="1"]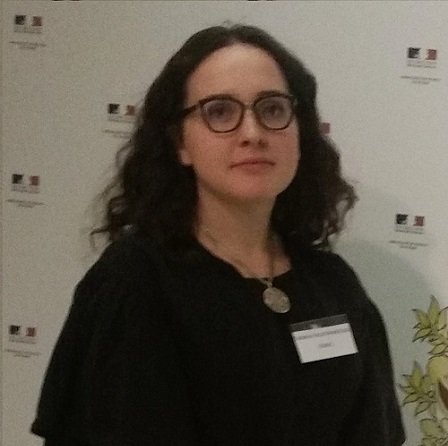 [/column]
[column cols="9" end="1"]
Tatiana Kalashnikova, Russian, EDHEC 2018-19, MSc in Finance Student
[/column]
How did you find out about the Eiffel scholarship?
The Eiffel Scholarship is one of the most popular scholarships for international students who want to study in France. It is very prestigious, I heard about the scholarship a long time ago from a friend of mine.  It was a pure word of mouth.
How did the scholarship application process go?
With the help and support of EDHEC Business School employees in France and Russia, the filing process went very quickly. I cannot even imagine how much work the staff had to do, because for me everything went very quickly. The package of documents was assembled by me very quickly. The only thing which was delayed was my ranking from my home university, where I finished my undergraduate degree. But in the end it did not play a key role in the decision. The process itself was organized in an organized, quick and efficient manner.
How long did you wait for results?
I applied in December and the results came in March hence almost 3 months. At the beginning I had to be selected by EDHEC, since not all students can be submitted for the scholarship. Students need to meet certain criteria - the status of the university, academic performance, motivation, and clear career goals, the desire to study in France. On the other hand, I was so busy with school and work that March came quickly - the time for the announcement of the results.
How did you find out that you got an Eiffel scholarship?
I independently tracked the results of Eiffel on Campus France website. When I saw my name among the winners, I received a lot of positive energy.
Why do you think Eiffel chose you among a huge number of students?
I believe that there are always a lot of worthy people who, to varying degrees, deserve this scholarship and some other grants. All I could do to get a scholarship is to provide confirmation of my experience, my ambitions and my worldview. Probably, they gave me an Eiffel scholarship because they believed in me. I am very grateful to this, for me, it meant a lot not only "Hooray, I was given a grant!" but also because I felt that my efforts paid off.
What do you expect from the scholarship status of the French government?
Honestly, I have already managed to attend the event at the embassy, ​​to get acquainted with what this scholarship gives. In addition to the benefits that this scholarship provides for living in France - travel, visa, etc., this is an opportunity to get into a certain environment of successful people associated with France, to get the opportunity to communicate with them, this is very important because you immediately feel part of something bigger.
[column cols="3" begin="1"]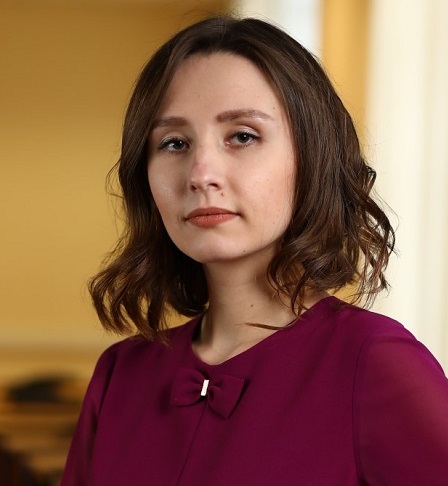 [/column]
[column cols="9" end="1"]
Valeriya Erokhina, Russian, EDHEC 2018-19, MSc in Financial Markets Student
[/column]
Any tips for the other international students on what should be done to get Eiffel scholarship?
In order to receive Eiffel Scholarship, it is necessary to have a citizenship that is different from French, apply to a French university, and provide a portfolio. The portfolio includes a summary, essay, answers to questions, a transcript of grades, confirmations and recommendations from work and school, and a list of achievements in any area. Before sending, the portfolio is evaluated by your chosen university in France, and if the educational institution considers that your profile is worthy, they will send your application for scholarship on your behalf.
What is the remuneration attached?
The amount of Eiffel Scholarship is € 1181 after taxes. The scholarship also includes a free flight to France, a simplified visa procedure without an interview at the visa application center, and some free certificates.
[column cols="3" begin="1"]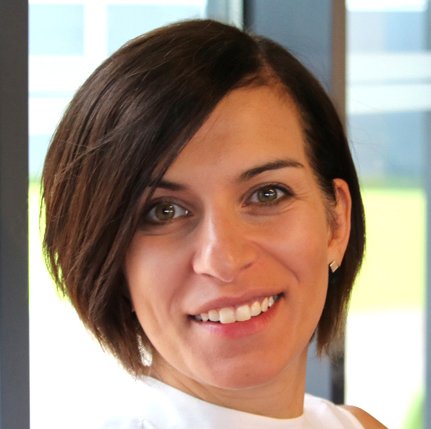 Ms Lilyana Stoilova
International Admissions Manager
 
[/column]
[column cols="9" end="1"]
"Both Tatiana and Valerya are graduates from prestigious educational institutions in Russia with strong motivation to further develop their already advanced knowledge in the field of finance. These capable and ambitious young women stood out among other applicants with their impeccable academic track records, extracurricular activities, and international profiles.  Both students were enrolled at EDHEC and awarded the Eiffel scholarship even before they obtained their Bachelor's degrees.
The most important element of a scholarship application is the student's uniqueness and their ability to communicate their strong motivation to add to their skills and knowledge. Of course, they need to have excellent academic achievements and promising professional careers, but they should also demonstrate their all-roundedness, their ambition to go above and beyond in everything they do", says International Admissions Manager - Lilyana Stoilova.
[/column]
[column cols="3" begin="1"]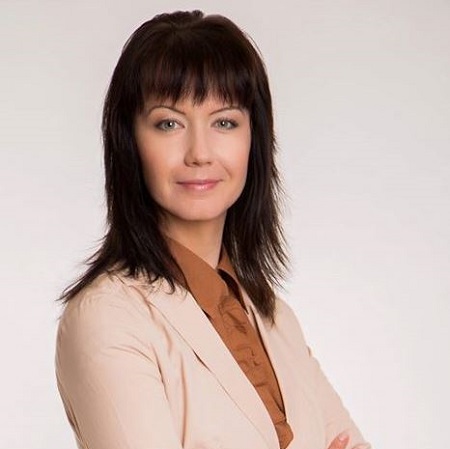 Ms Julia Dubina
International Admissions Representative - Russia
[/column]
[column cols="9" end="1"]
"It is a great pleasure to encourage students to apply for Eiffel Scholarship supporting their application and giving recommendations about cover letter, CV, what documents are worth adding to reveal their uniqueness, what is appreciated by Eiffel Committee, how to stand out, and make an impact. The communication is very intensive, efficient, and prompt, we talk by email, on the phone, at personal one-on-one meetings. It is collaborative work with students to build ideal Eiffel application profile", adds Julia Dubina, International Admissions Representative -Russia
[/column]
If you believe you deserve a scholarship, you shouldn't hesitate to apply. Get in touch with your Admissions Manager ([email protected]) and ask their advice on how to present and improve your application!