The eloquence of teaching and law
What kind of student were you? I was really engaged and serious … very serious indeed! I was top of the class in elementary school, so I have always been a good student! At law school, I passed all…
Reading time :
1 Dec 2020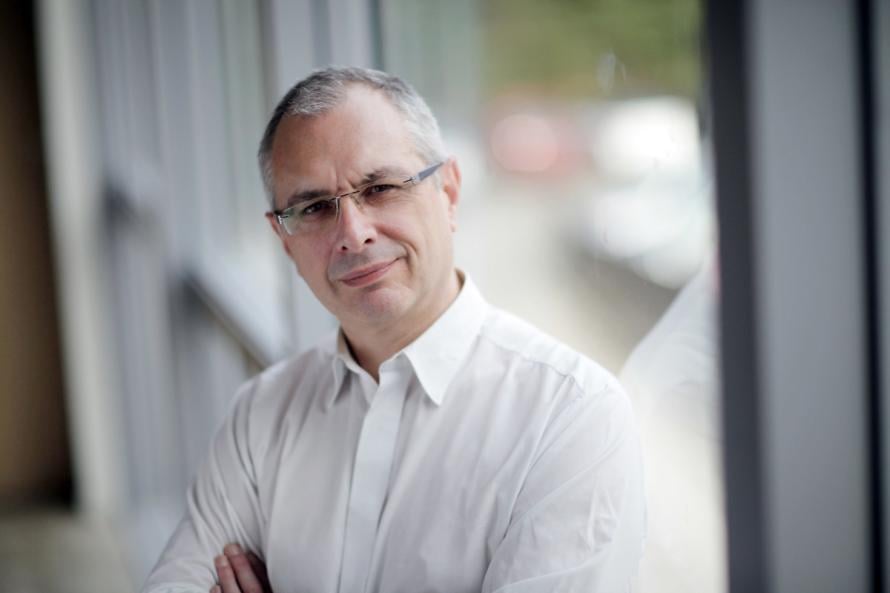 What kind of student were you?  
I was really engaged and serious … very serious indeed! I was top of the class in elementary school, so I have always been a good student! At law school, I passed all my exams on first sitting, allowing me to take full advantage of the vacations, during which I had a summer job for at least a month. Working in a factory (from the age of 15) allowed me to understand the importance of education!
What were your favourite subjects?
At law school, they were political science, constitutional law… everything related to history and politics. But when studying law, I quickly became enthusiastic about the possibility of answering basic questions related to everyday life: family, real estate, contracts, etc. A lawyer is a bit like a doctor: we all have questions to ask them about our little ‒ and sometimes larger  ‒ aches and pains!
Tell us about a teacher who inspired you.
So many teachers inspired me! What did they have in common? Unrivalled charisma. Some had real leadership, with a true ability to keep an audience on the edge of their seats for hours on end. The ones who inspired most were great storytellers!
What's a typical day in the life of Professor Collard?  
There's no typical day, really. But more generally, my days are made up of meetings, conversations, discussions, reading, and writing... At the end of the day, it's all about people.
How do you keep your knowledge up to date?
It is a complex process that combines reading what others write and planning and writing what you will share with others. In short, you could describe as 'research, in the broad sense of the word.
What inspires you on a daily basis?
Other people, what they bring to me, what they expect from me … this is probably my main source of inspiration. I think we all feed off each other, don't we?
What is your greatest achievement to date?
My three kids! But it's a 'work in progress' … and I'm not the only one involved in it!
What does your team say about you?
You should ask them! My assistant left a note for my birthday, saying, "To the best manager ever!" I think that's a bit of an exaggeration. On a more serious note, I would hope that my team would tell you that I am a good listener, attentive, and reliable. Being reliable, they know they can count on me. If I had to describe myself, I would say that I care about people.
What would you have done if you hadn't taught?
I wish I could have been an artist, a rock 'n' roll star! To a certain extent, I think I have succeeded, haven't I? (laughs)... Going to class is for me like going on stage: there is preparation, concentration, stage fright, performance ... and sometimes applause at the end! Besides, isn't it often said that law is an art?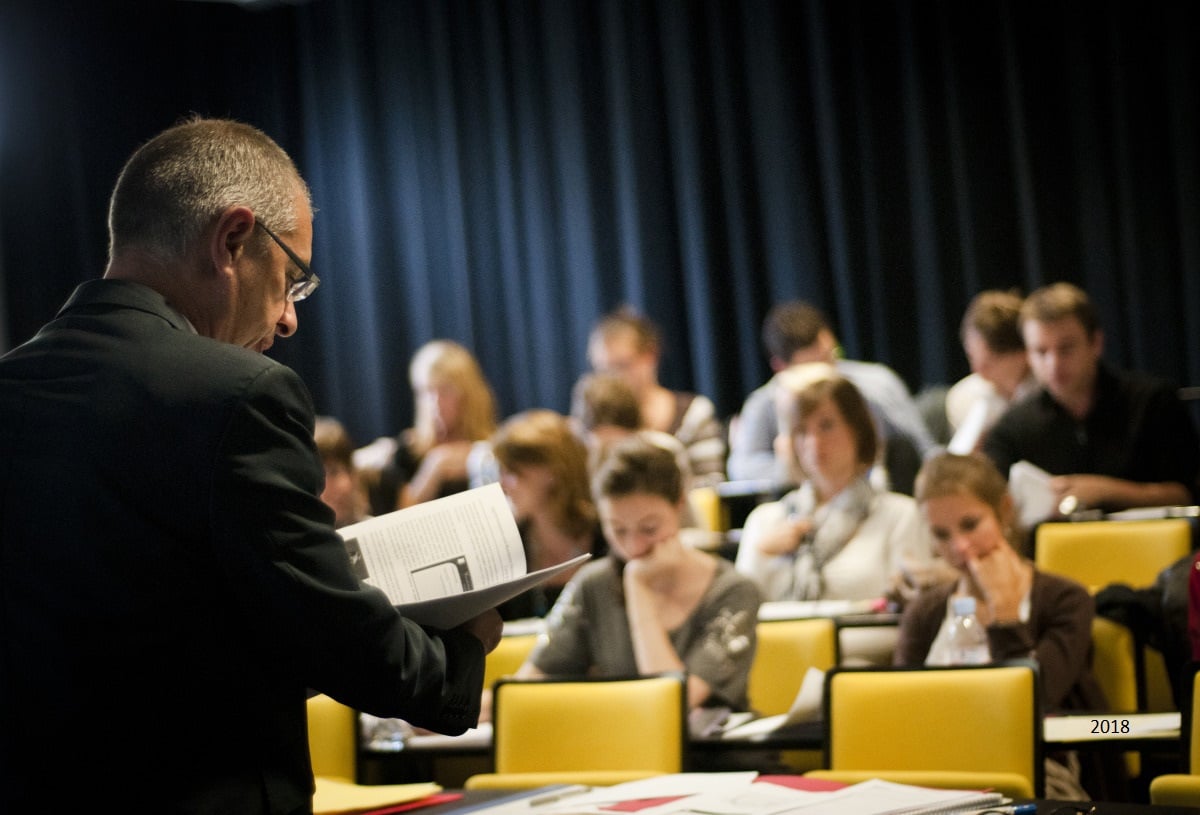 Do you have a surprising hobby?
Not just one! But let's say, for example, my passion for the uniforms of the Napoleonic armies and uniformology, more generally. I have always been attracted by uniforms: those of soldiers, judges, lawyers, priests... and teachers!                                                                                                                            
What is your favourite book?
The most difficult question in this interview! I have thousands of books at home and have often wondered which one I would take with me if I had to choose just one? The only answer I have been able to come up with is the oldest one, dating from 1689. It is called De la Valeur and is about valour, courage, pride, determination and gratitude. Eternal themes, in short.