Endurance sport: leaving yourself behind
Lionel Martellini has been leading the EDHEC-Risk Institute since 2015. A world-renowned research centre specialised in the fields of asset and financial risk management, EDHEC-Risk Institute has…
Reading time :
9 Jul 2019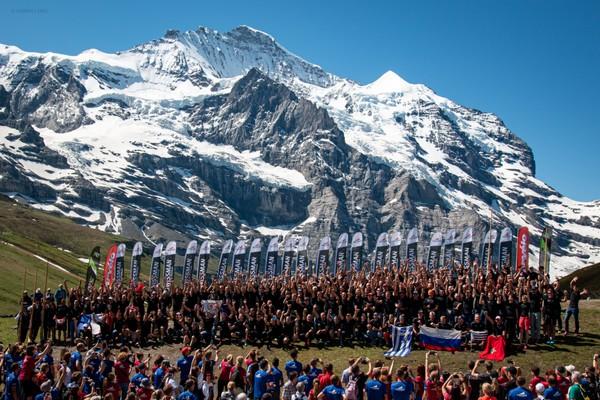 Lionel Martellini has been leading the EDHEC-Risk Institute since 2015. A world-renowned research centre specialised in the fields of asset and financial risk management, EDHEC-Risk Institute has developed an ambitious portfolio of research and training initiatives focusing on investment solutions for institutional and individual investors, underpinned by partnerships with large international financial institutions and prestigious academic partners. The Institute draws on a team of permanent professors, engineers and administrative staff, as well as a large number of research associates with backgrounds in the financial industry and affiliate professors. Lionel Martellini also teaches finance at EDHEC Business School
Alongside his academic activities, Lionel Martellini is passionate about sport and a regular participant in high-level endurance events. He finished the Nice Ironman in 2015, and more recently the Swissman 2019, which started in 22 June in Ancona in Switzerland. The Swissman is an extremely demanding triathlon that follows the Ironman format and is well-known for the scenic beauty and exceptional difficulties it offers the limited number of participants, including over 5,500 metres of positive elevation over the whole of the course.
For me, sport means:
Constant participation since 11 years of age
​Sport has been an essential part of my life for a very long time. After spending a lot of my childhood on sedentary pursuits, particularly reading, I started to practise sport regularly at the age of 11 or 12. It all started with (overly!) long bike rides in the hinterlands of Nice with my brother and two uncles, both of whom loved cycling. Over the years, my taste for sport expanded to include other disciplines like running and swimming, but also tennis and freeride skiing. Over time, I gained a great deal of pleasure from continuing to pursue these different sports on a regular basis, and particularly the endurance ones.
Leaving yourself behind in extreme competitions 
Although it is usual to talk about excelling yourself in relation to extreme endurance events, I prefer to speak about "leaving yourself behind". Long-distance triathlons provide a way of stripping yourself down and abandoning yourself, which is really healthy. They give you a more physical and more sensual understanding of the world, and thus bring you into more direct contact with your thoughts. In this respect, I'd really speak about the joy to be had in effort, and I use the word "joy" in a quasi-mystical sense. More generally, doing sport in exceptional natural landscapes also gives you the opportunity to celebrate the beauty of the world. For instance, l'll find it hard to forget the last ascent at the end of the Swissman marathon, beginning at dusk and finishing at night, shrouded by the imposing shadows of the Eiger and the Jungfrau, particularly since I had the pleasure of completing this last stretch with a training companion and also my 12-year old son Rafael, who was fired up with the challenge awaiting him. I also like the idea of the beauty and the gratuity of the sporting gesture inherent to this type of event, where pure performance often counts for much less than the concepts of pleasure and sharing.  For example, the 264 participants in the Swissman 2019 shared the sole objective of winning … a t-shirt, which made a nice change from other sporting events, particularly those on the traditional Ironman circuit, where the merchandising can often be pretty full-on.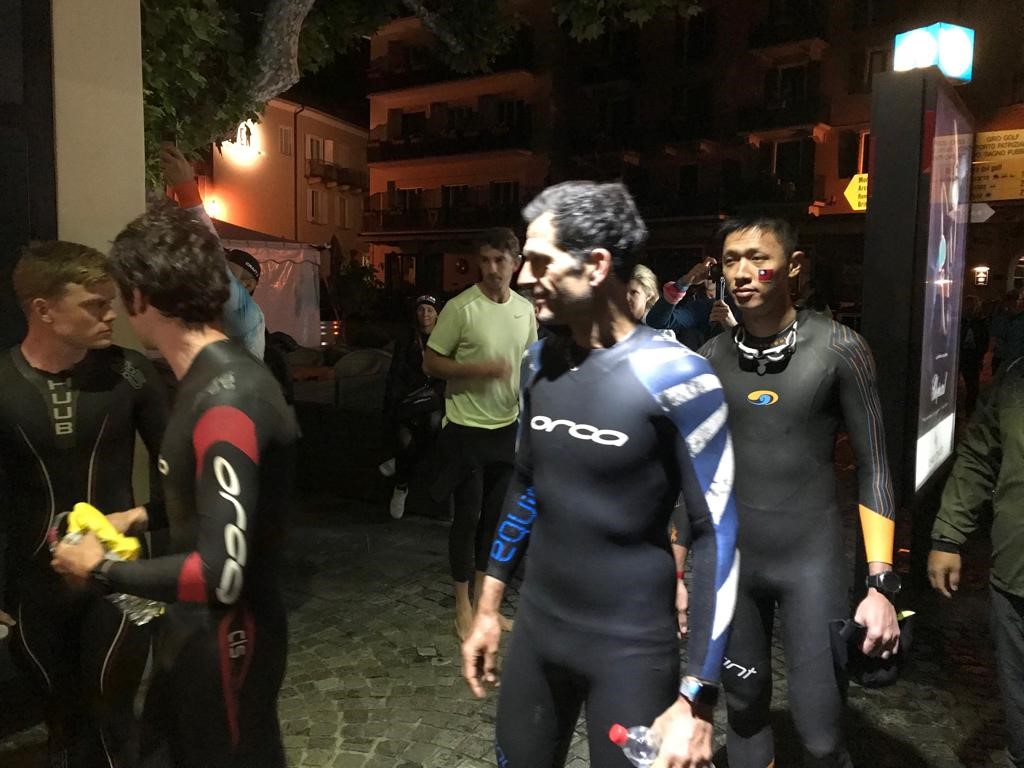 Let go and re-charge my batteries  
Sports helps me let go, something that doesn't always come very easy to me. In my academic activities, the main goal is to model the world, so as to try and make sense of it through thought. Endurance sports offer a radically different experience, which really allows me to re-charge my batteries. Some of my students and colleagues also regularly take part in extreme endurance disciplines, and I still haven't given up hope of running into them at the top of a hill or a mountain somewhere!