Etude : 2025 : A PINK VS. BLUE EMPLOYMENT MARKET
What careers do high-school female graduates dream of, before being influenced by higher education and their first internship experience ? Which industries, job functions, companies and locations are…
Reading time :
17 Apr 2019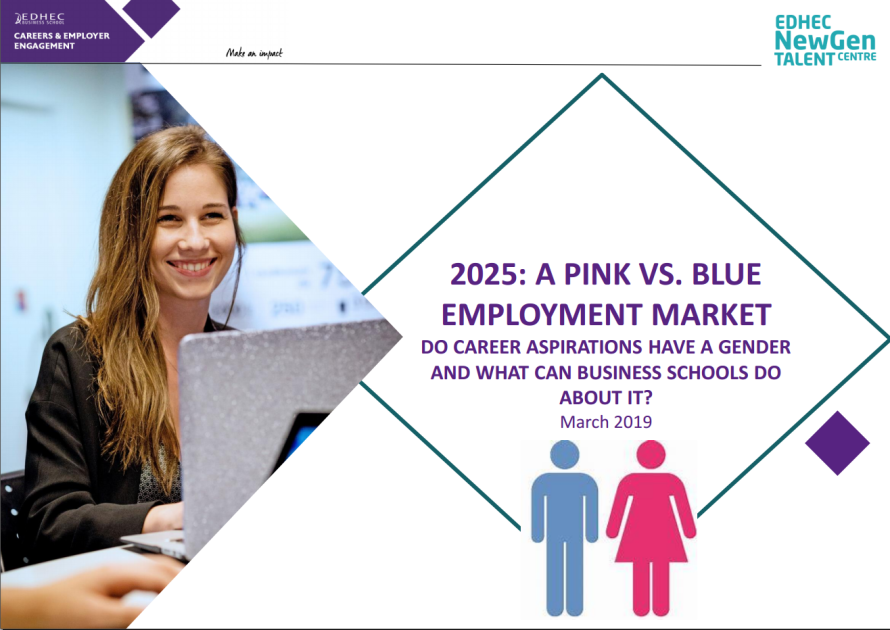 What careers do high-school female graduates dream of, before being influenced by higher education and their first internship experience ? 
Which industries, job functions, companies and locations are they attracted to ?
What are their career goals? What's the meaning of work to them ? What do they expect from their future employers ?