Financial Innovation and Household Finance
On November 3, at the NBER Behavioral Finance Meeting in Cambridge (MA), EDHEC PhD in Finance core faculty member Professor Laurent Calvet will present with his co-authors Claire Celerier, Paolo…
Reading time :
3 Nov 2017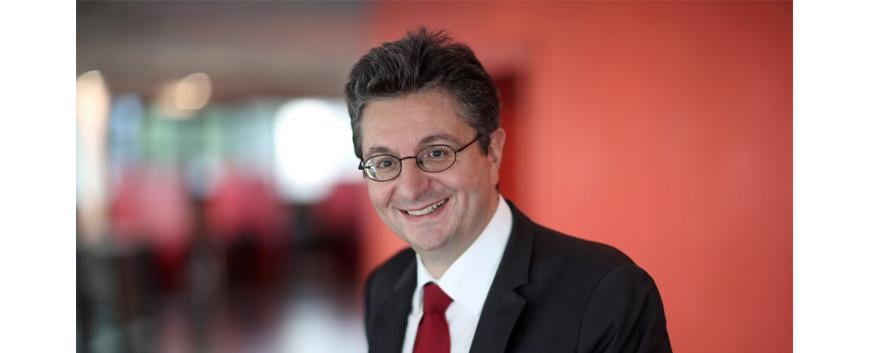 On November 3, at the NBER Behavioral Finance Meeting in Cambridge (MA), EDHEC PhD in Finance core faculty member Professor Laurent Calvet will present with his co-authors Claire Celerier, Paolo Sodini, and Boris Vallee, a recent paper entitled "Can Financial Innovation Solve Household Reluctance to Take Risk?"
In this paper, the authors observe that, a simple portfolio choice model shows that household loss aversion best explains the demand for structured products and the empirical facts. Their results illustrate how financial innovation can mitigate investor behavioral biases.
Access the paper:  http://conference.nber.org/confer//2017/BFf17/Calvet_Celerier_Sodini_Vallee.pdf
Founded in 1920, the National Bureau of Economic Research (NBER) is a private, non-profit, non-partisan organization dedicated to conducting economic research and to disseminating research findings among academics, public policy makers, and business professionals.