EDHEC will host the next Adam Smith Workshop on the Nice campus
The Adam Smith Workshop in Asset Pricing and Corporate Finance is a regular event organised jointly by EDHEC Business School, HEC Paris, Imperial College Business School, London Business School,…
Reading time :
31 Oct 2019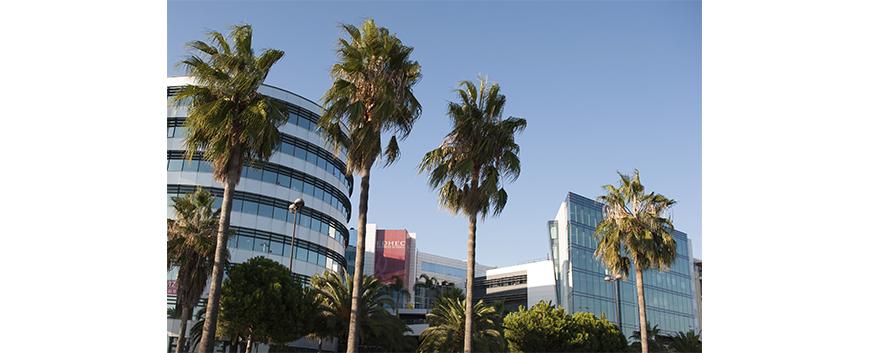 The Adam Smith Workshop in Asset Pricing and Corporate Finance is a regular event organised jointly by EDHEC Business School, HEC Paris, Imperial College Business School, London Business School, London School of Economics and Political Science, Saïd Business School (University of Oxford) and the Centre for Economic Policy Research (CEPR).
Professor Raman Uppal (EDHEC) and Tarun Ramadorai (Imperial) are co-chairs of the Asset Pricing programme committee. This commitee also includes three EDHEC faculty members, Professors Laurent Calvet, Kim Peijnenburg, and Abraham Lioui.
In April 2020, EDHEC Business School will host the event for the first time on the Nice campus.
It will be a great opportunity for the EDHEC PhD in Finance students to participate actively in this academic conference to further their knowledge of current research in Asset Pricing, and Corporate Finance, and to prepare for future research presentations.
Information about the next Adam Smith Workshop:
                Paper submission deadline: 13 December 2019
                Submission web site at: https://www.conftool.org/adamsmith2020
More information is available at: https://sites.google.com/view/adamsmithworkshop2020/home