Four new alumni for the EDHEC PhD in Finance programme
During the first half of 2020, four doctoral theses were successfully defended. All the candidates were executive track participants of the EDHEC PhD in Finance program. The first thesis, authored by…
Reading time :
8 May 2020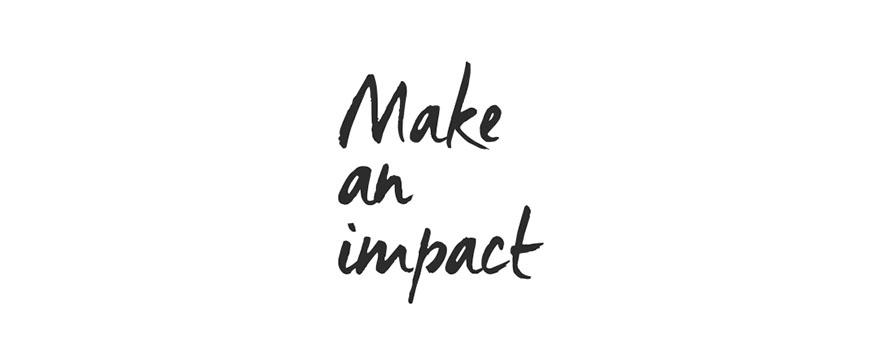 During the first half of 2020, four doctoral theses were successfully defended. All the candidates were executive track participants of the EDHEC PhD in Finance program.
The first thesis, authored by Mark Refermat, is entitled "Liquidity of Futures Markets: Dynamics and Risk Premium". The results of the first paper highlight that asset class's liquidity shocks are related to other asset classes. Liquidity in every asset class is related to market and funding liquidity conditions, which expands the existing literature. The study of the second paper tries to understand if the liquidity premium also exists in the futures market and if liquidity risk is priced across a range of global futures covering multiple asset classes and can be added to a growing range of global multiple asset-class factors.
Mark was advised by Professor Nikolaos Tessaromatis (EDHEC) and his thesis committee also included EDHEC Professor Raman Uppal, and Professor Joëlle Miffre (Audencia Business School) who served as external reviewer.  
Based in Berkeley, California, Mark is Managing Director of the Voleon Group.
Another candidate Mads Hesselholt wrote two essays on Household Finance. The first paper revisits the important and widely used constant relative risk aversion (CRRA) assumption using a new and proprietary panel data set that is not exposed to inertia. It specifically tests whether individuals' risk preferences change in response to changes in financial wealth at a micro level. The second paper empirically investigates the tax awareness of individual investors in a unique Danish dataset.
Mads's thesis committee included EDHEC Business School Professors Abraham Lioui (Advisor) and Nikos Tessaromatis (Chair), and Samuli Knüpffer (BI Norway).
Mads is Head of Balanced Portfolios at Nykredit Asset Management in Copenhagen.
Ian Hunt's thesis topic is on expected prediction error. The first essay analyses finite-sample bias in cross-validation estimates of expected prediction error. The main finding of the second essay is that the best models can predict premiums in economic good-times, not just bad-times; successful premium predictions are driven by growth, rather than value assets; the best models overall are also the best within all meaningful subsets of periods; and while models do well under a squared error loss function, they do not do well under absolute error or sign error loss functions.
Ian Hunt was advised by Abraham Lioui (EDHEC), and Francis X. Diebold (University of Pennsylvania) served as external reviewer.
Currently located in Australia, after a career as a statistician, Ian has joined academia and is now Research Fellow at School of Mathematics of Monash University, Melbourne (Australia)
The fourth candidate who recently defended his research work is Ichiro Tange. His thesis is entitled "Essays on Market Liquidity and Time-Varying Jump Dynamics in the Stock Market". In the first paper the author examines the time-series relations between expected returns on stocks and their time-varying volatility and jump dynamics. The second study focuses on the issue of whether market liquidity dynamic affects price movements in the security market in the inter-day setting, that is for frequency longer than intra-daily.
EDHEC Professor Raman Uppal was Ichiro's advisor, and Paolo Zaffaroni (Imperial College London) served as external reviewer.  
London-based PhD alumnus Ichiro Tange is currently independent consultant in investment management at J-Link Capital Research.
List of EDHEC PhD in Finance graduate theses and abstracts is available here