French Learning Assistance Scholarship, EDHEC - Alliance Française (for India & Russia)
EDHEC is the Business School that cares and understands that learning the "Language of the Land" enables you to enjoy your stay in France to a greater extent. Therefore, we are proud to offer the…
Reading time :
14 Jan 2018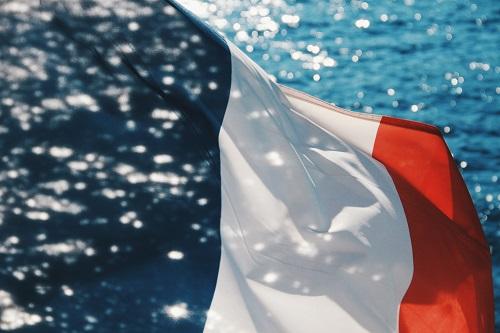 EDHEC is the Business School that cares and understands that learning the "Language of the Land" enables you to enjoy your stay in France to a greater extent.
Therefore, we are proud to offer the French Learning Assistance Scholarship to every student who confirms their admissions at EDHEC for each September's intake.
Learning French before your arrival in France will enhance your experience during your stay besides acquainting you with the second most widely learned foreign language in the world after English!
Moreover, once on campus, EDHEC runs mandatory free French Language courses for all international students. All this while all the courses at EDHEC are taught in English.