GETT students leap ahead of disruptive change: How studying abroad improves technology awareness
Hannah Bismuth, MiM Global Economic Transformation & Technology (GETT), shares her insights about living in Korea and her experience studying abroad at SKK Graduate School of Business (SKK GSB) What…
Reading time :
23 Mar 2018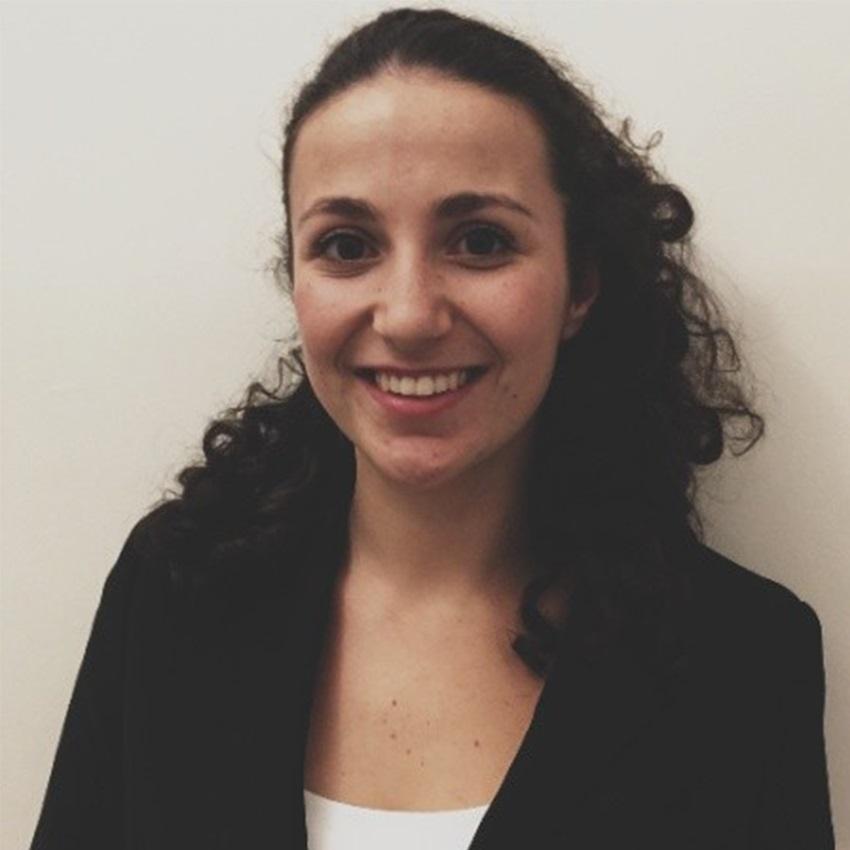 Hannah Bismuth, MiM Global Economic Transformation & Technology (GETT), shares her insights about living in Korea and her experience studying abroad at SKK Graduate School of Business (SKK GSB)
What do you love about being on a Korean campus, and why?
The advantage of being on campus at SKK GSB is that I get to meet Koreans and experience the Korean way of life. I love learning about the cultural differences, similarities, and habits of the Koreans.
We study with SSKU GSB MBA students and I find them to be very focused on their work but they are also very outgoing and often organise events for us to get together.
How is the experience in Korea helping to improve your understanding of technology adoption in other cultures?
I have realised that technology is very important and a massive part of Korean culture. Some of the most advanced technology companies are born in South Korea (Hyundai, Samsung, LG Electronics). By living here, I am able to experience how Koreans use and employ technology in their daily lives. 
One of the most astonishing aspects of technology in Korea is the internet coverage; all devices have access to LTE on the subway. I also get to meet many people traveling to Korea for business, a lot who are here to negotiate computer chip contracts. The opportunities to meet people and gain insights into technology adoption are eye-opening, to say the least.

What class at SKK GSB are you finding to be the most interesting?
So far, at SKK GSB, we have had 4 classes : Negotiation, International Finance Decision Making, Discover Korea, and Leadership & Ethics.
Negotiation has been really instructive and interactive. It is is my favorite. The finance classes are also very interesting as I don't have a background in finance and therefore they are the classes for which I have the most to learn. Overall, all of the teachers are excellent.
How have your experiences abroad helped you to make decisions about where you would like your career to take you?
I have realised that international openness is key in today's changing world of business. Companies are not only focusing on a single country, they are interacting with stakeholders worldwide and operating internationally.
I am not entirely sure yet where I would like my career to take me but I know that I want to work in an environment where diversity is important and where I have the opportunity to engage with people from different cultures and backgrounds. 

Do you have any suggestions or tips to offer the incoming class of GETT students?
I would advise the incoming GETT students to make the most of this opportunity. At SKK GSB we get to study with the MBA students and they share their past experiences with us. It is a great learning opportunity. We also have the freedom to choose most of our classes depending on what we want to focus on. 
In general, you will have the opportunity to learn from different cultures and experience incredible things. Korea is located in the middle of East Asia and close to so many countries. You have the chance to travel to other Asian countries and deepen your knowledge of the region. Best of luck with your applications!
Visit the MiM Global Economic Transformation & Technology programme page