How the GETT track fits my career plans
Why did you choose to join the GETT? Franco-Lebanese born and raised up in Senegal, I've always wanted to participate in the development of West African countries. After graduating from high school,…
Reading time :
1 Sep 2020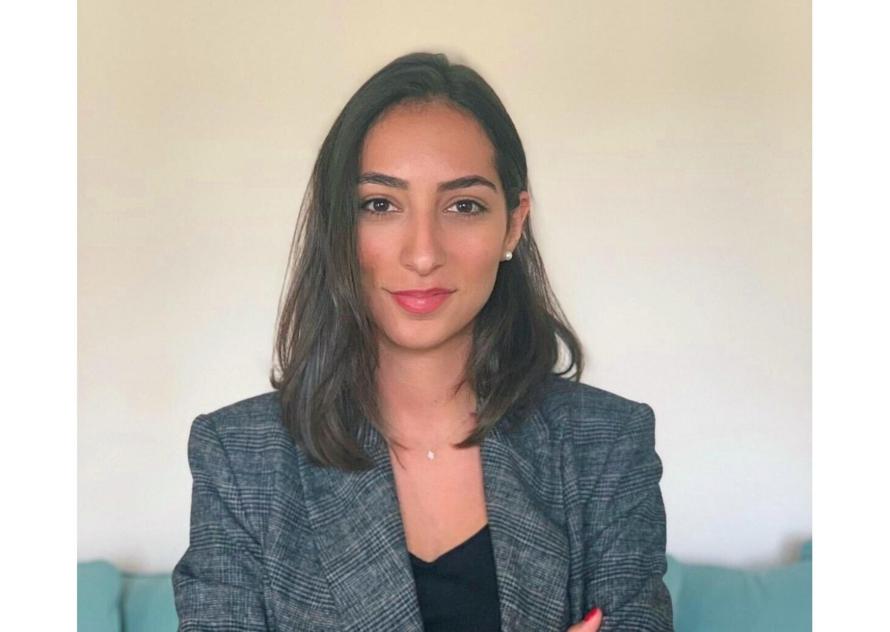 Why did you choose to join the GETT?
Franco-Lebanese born and raised up in Senegal, I've always wanted to participate in the development of West African countries. After graduating from high school, I decided to join a preparatory school in Paris to gain the basics of engineering. During my last year of prep school, I discovered the MiM Global Economic Transformation & Technology, combining new technologies emergence and international development, which is completely in line with my professional objectives.
The programme is also a great opportunity for my personal development: the international dimension of this experience offers me the chance to immerse myself in three different cultures and live in the most dynamic areas in the world: Paris, Seoul and Berkeley, 3 of the most significant technology hubs in the world.
As I want to participate in the development of Africa, a continent in constant transformation, learning from cities like Berkeley or Seoul allow me to gain expertise by inspiring myself from the achievements of entrepreneurs there.  
Moreover, GETT is an opportunity to attend outstanding universities, gain in-depth knowledge of technology and innovation, business topics, and other subjects. Moreover, I enjoy the flexibility and the choice of courses offered by the programme.

What are the main takeaways or highlights so far?
My experience in the GETT programme helped me to acquire soft skills as well as to develop a fairly open mind. Thanks to the immersion in businesses, the different cases studies, the interesting classes, the journey and meetings, this experience offered me countless learning opportunities.
I acquired adaptability, which is an essential skill today in our growing society and even more if we want to work in Africa and necessary for me who wants to build an international career.
How are your internships fitting the GETT curriculum?
During my professional immersion year, I joined the international division of EDF Group, the world's biggest power company. It allowed me to learn more about the energy sector and its challenges. I went on to work as an intern at the Agence Française de Développement (AFD) and I am working in the Economic and Financial Transition.
I have two big dimensions in my internship: The first one is the Economic and Financial Transition group strategy, which is completely in line with what the GETT programme is teaching us. The second dimension is the entrepreneurship one: we support and finance entrepreneurship structures (SMEs, incubators, policies…) in order to participate in the sustainable development of emerging countries. GETT programme helped me in my missions by teaching me finance and all necessary skills in order to understand the entrepreneurial ecosystem.