The Incubator team is supporting EDHEC start-ups, 100% online
The EDHEC Entrepreneurs Incubator team is following and supporting all EDHEC entrepreneurs more than ever at distance during this exceptional period. Individualised coaching for the Incubator's start…
Reading time :
1 Apr 2020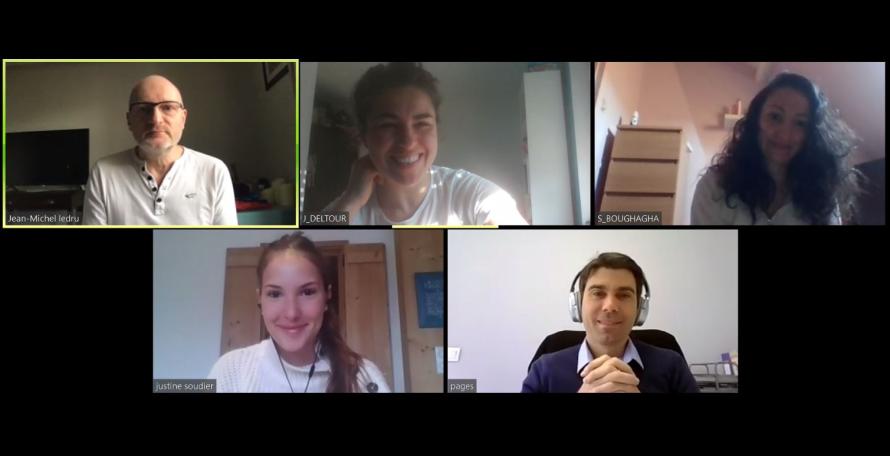 The EDHEC Entrepreneurs Incubator team is following and supporting all EDHEC entrepreneurs more than ever at distance during this exceptional period. Individualised coaching for the Incubator's start-ups is essential and continues to be provided!
How the EDHEC Incubator works online
Our community of experts remains involved in providing support to start-ups. The on-site support normally provided 2-3 times a week at Station F in Paris remains available via video-conference or calls. This week, for example, saw the 'Growth hacking, Sales' conference take place.
A special "COVID-19" programme is available online for start-ups. The programme lists all resources available online, such as toolboxes, state aid and webinars, as well as support sessions on specific themes like financing, legal questions or how to engage clients in this unprecedented situation.
The Incubator has opened three hotlines devoted to essential subjects. Start-ups can book appointments according to their needs in the finance, technology or legal areas.
Communication tools, such as Slack, are still used on a day-to-day basis to energise the community of entrepreneurs and maintain links.
The EDHEC Entrepreneurs Incubator team remains connected, available and involved!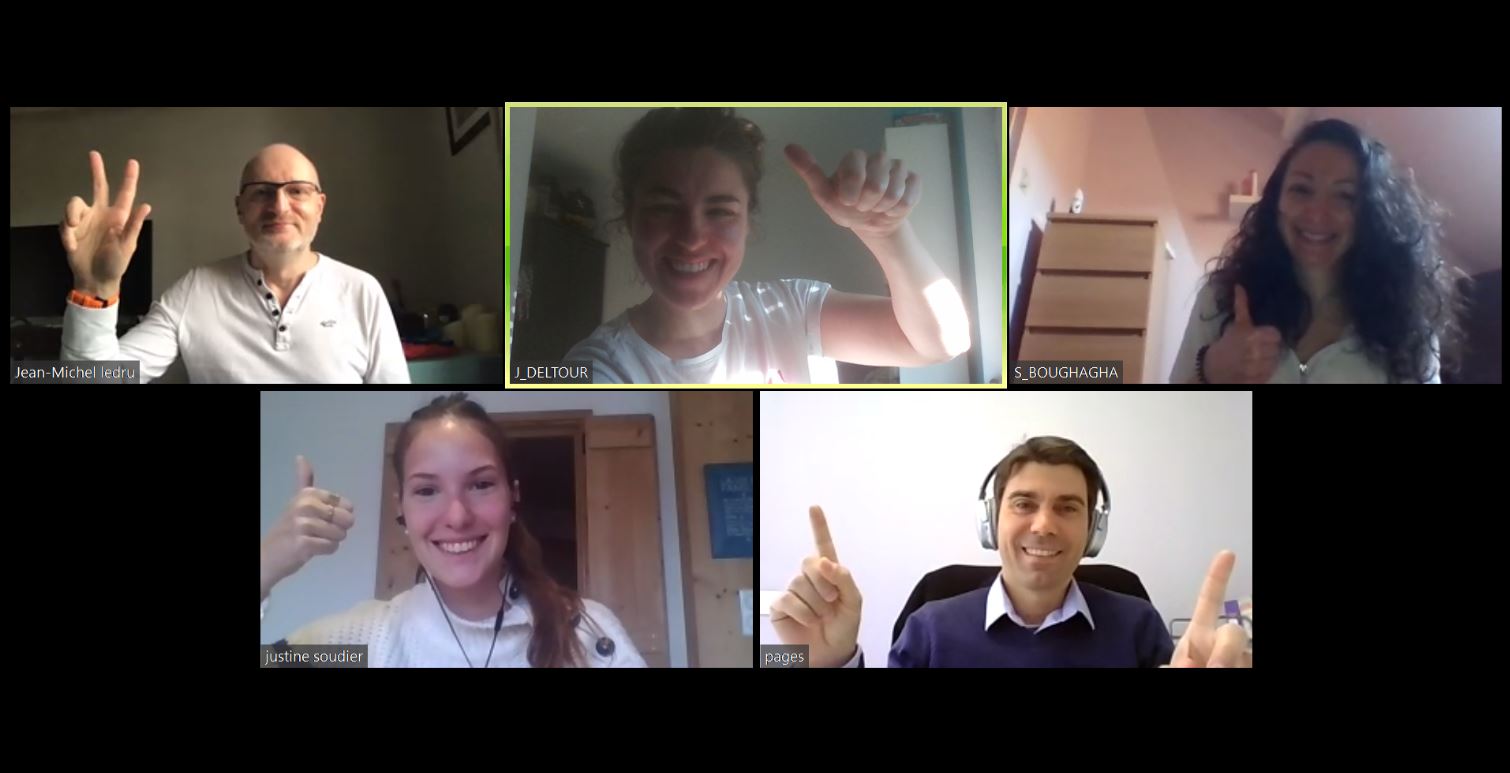 The Incubator team is fully committed to ensuring the excellence of the EDHEC programme.
Do not hesitate to contact them.
Support from the EDHEC Community
On Friday 28 March, the Incubator reached out to 100 EDHEC Alumni Mentors, asking them to devote time to coaching and advising entrepreneurs and to make contact with them. This call in the form of an e-mail titled 'Help our entrepreneurs beat the crisis' is designed to help start-ups overcome the current unprecedented challenge. Many positive responses have already been received, with start-ups and alumni quick to make contact.
New start-up projects
The Incubator continues to welcome new entrepreneurial projects through the LAB programme. EDHEC students and alumni can make appointments with the Incubator, based on their idea and without having written a single line of a business plan.
The teams are ensuring continuity of support. The programme embraces coaching, blended learning, online resources, roadmaps with objectives and preparation of pitch tests.
A pitch test will take place on 13 May either online or face-to-face depending on developments in the situation. Nine new Paris start-ups will go before our validation panel with the aim of officially joining the EDHEC Entrepreneurs Incubator. A second pitch test is to be arranged for later in May, in order to assess three start-ups originated by EDHEC Nice entrepreneurs.
Online events
Scheduled events have not been cancelled, but digitalised. On Monday 30 March, for example, the first webinar devoted to finance took place, under the title "How to be the Chief Financial and Administrative Officer of your start-up?"  
Other events and surprises are being prepared, so keep connected!