The International Students Office, a helping hand
Ashay Shah arrived in Lille in August 2018 from India. He had chosen to join EDHEC's MSc in Data Analytics & Artificial Intelligence for its curriculum combining technical and business skills. He…
Reading time :
21 Nov 2019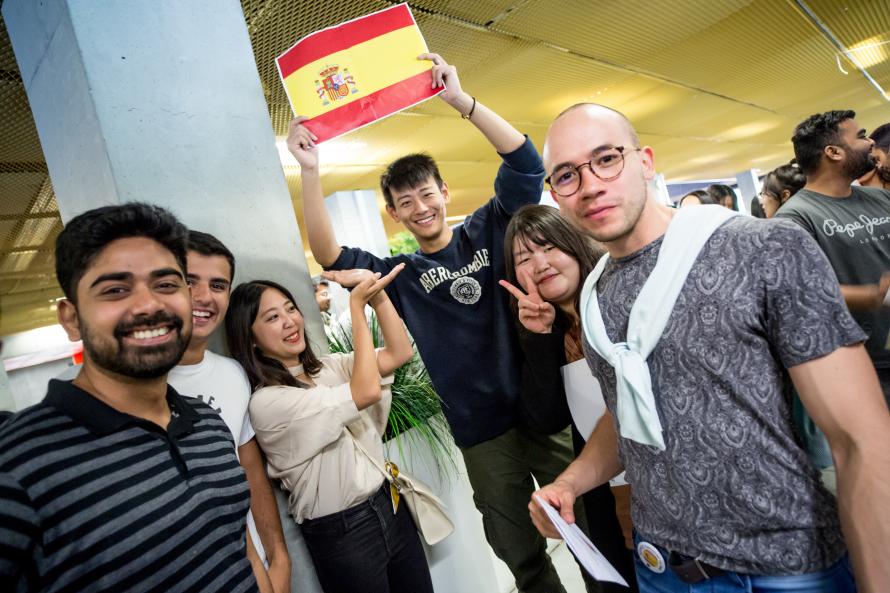 Ashay Shah arrived in Lille in August 2018 from India. He had chosen to join EDHEC's MSc in Data Analytics & Artificial Intelligence for its curriculum combining technical and business skills. He ended up first of his class a year later. On the finishing line, he is thankful for the support he received to successfully study in France.
"Right after I got admitted to EDHEC, I received some information from ISO to ease my settling in France: visa, accommodations, insurance, etc. For the accommodations, I had access to photos and information of houses curated by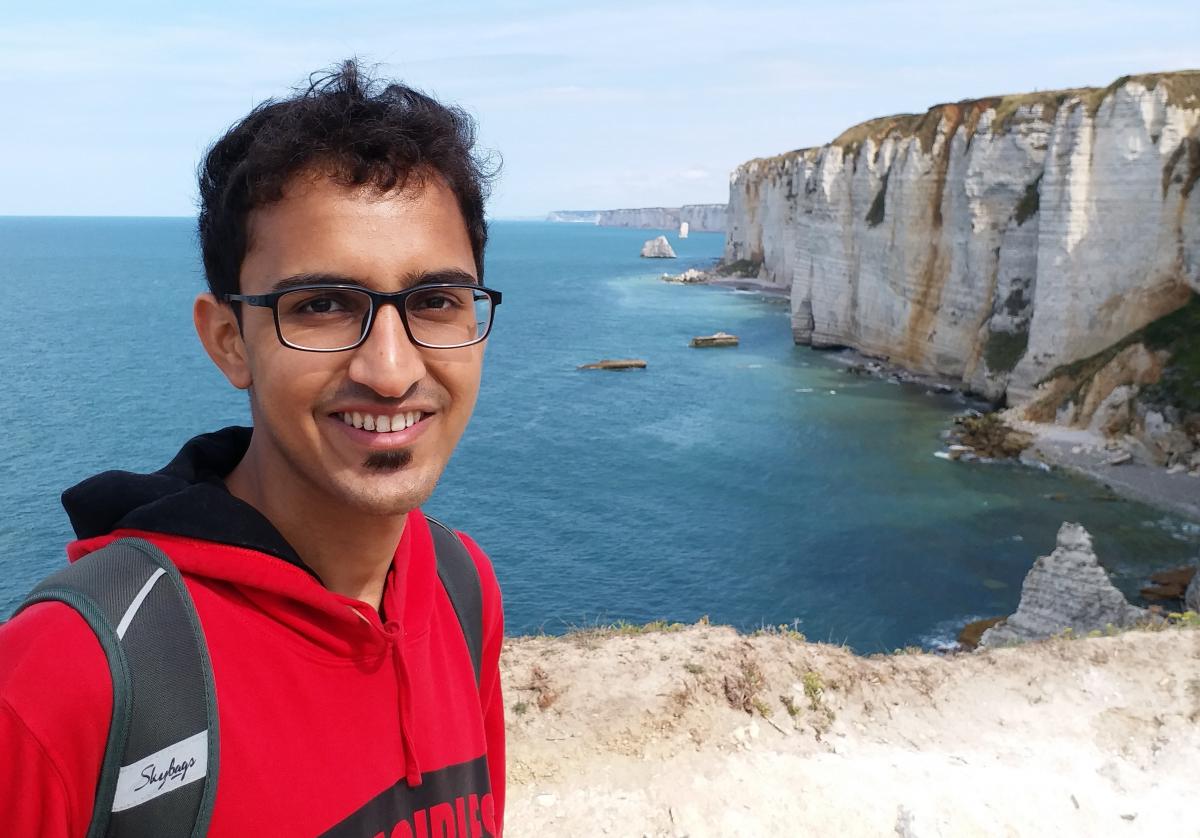 the ISO on an online platform and finally also received help with the contract.
Upon my arrival, I had to get the OFII (French Bureau for Immigration and Integration) stamp on my student visa. The International Students Office's team had all the links ready for the administrative formalities and appointments for EDHEC students.
When I had to renew my visa for a year, I did not have to wait at the prefecture either. ISO had arranged for MSc students to go there on specific hours. It was quite helpful. The procedures went smoothly and were less stressful. We also participated in an international welcome session on campus on our very 1st day where we received detailed information on essential matters and participated in recreational activities.
French can be a barrier in some procedures, and the ISO team helps to overcome those.
I remember being in their office, and seeing Céline Marsy on the phone speaking French on behalf of a student with a civil servant and getting the problem solved. The ISO provides guides with step by step screenshots for administrative procedures. They really are the go-to-people for almost everything! If you have any question related to living in France, just reach out, they will help you on the spot! In March 2019, they took the international students on a day trip outside the campus where everything was taken care of and we just had to enjoy ourselves!
The education I received at EDHEC is important for my career and the support I got from the ISO team allowed me to focus on my studies and, on my professional goals.
"
[button size='' type='' icon='' link='https://master.edhec.edu/preparing-your-budget-your-stay-france' class='']TIPS TO PREPARE YOUR BUDGET FOR YOUR STAY IN FRANCE[/button]
Zachary Kane arrived in Lille in August 2017 to join the Master 1. The American student chose EDHEC for its structured academic programme, balancing academic studies and professional immersion. His coming to the business school was eased by ISO. He tells how.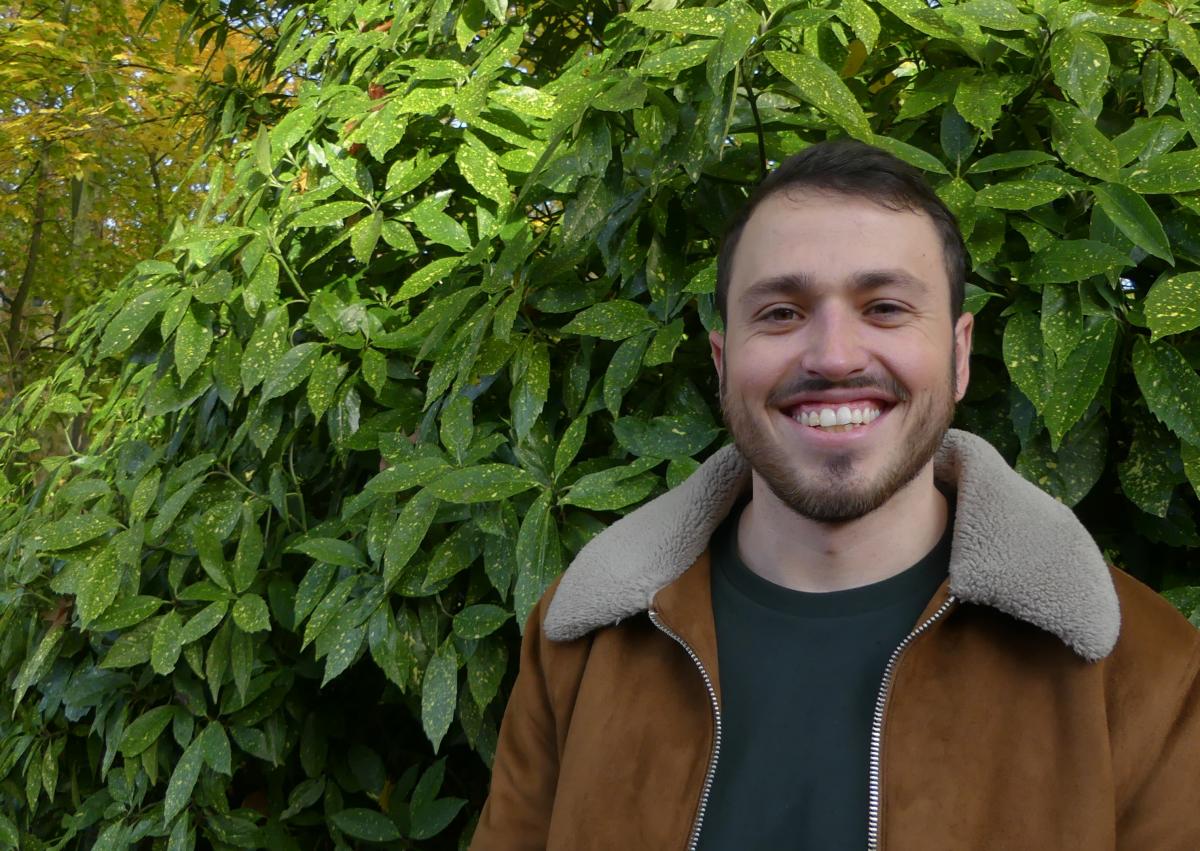 "Coming from the USA, the immigration process remained quite complicated. The ISO team offered good resources, guidance and walked me through the whole process.
Prior to my arrival, we emailed back and forth about accommodation, about the visa process
. They sent me a practical life skills guide. Upon my arrival in Lille, they had arranged a pickup service from the railway station to my apartment. It was quite nice. When I had to renew my visa at the prefecture, Céline did some translation to help me and the civil servant communicate. I was passing my phone back and forth! Many students don't speak French and ISO is very helpful to them.
They translate documents, organise a Welcome session, give out a guide of Lille.
When I realised my visa was about to expire, I freaked out, I was interning in Brussels and took a train to commute every day from Lille to the Belgian capital. If my visa expired and got caught, I would get in trouble. The ISO team arranged a quick appointment, helped me gather all the documents and I got my récepissé on time.
They saved me!
" 
Visit the International Students Office web page