Kudos to EDHEC's "learning by doing" pedagogy and strong career support
Zijing Zhou is a recent graduate of EDHEC Master's in Management, Business Management track, and also holds an MSc in Strategy, Organisation & Consulting. Zijing is now working for the Candesic Group…
Reading time :
17 Feb 2022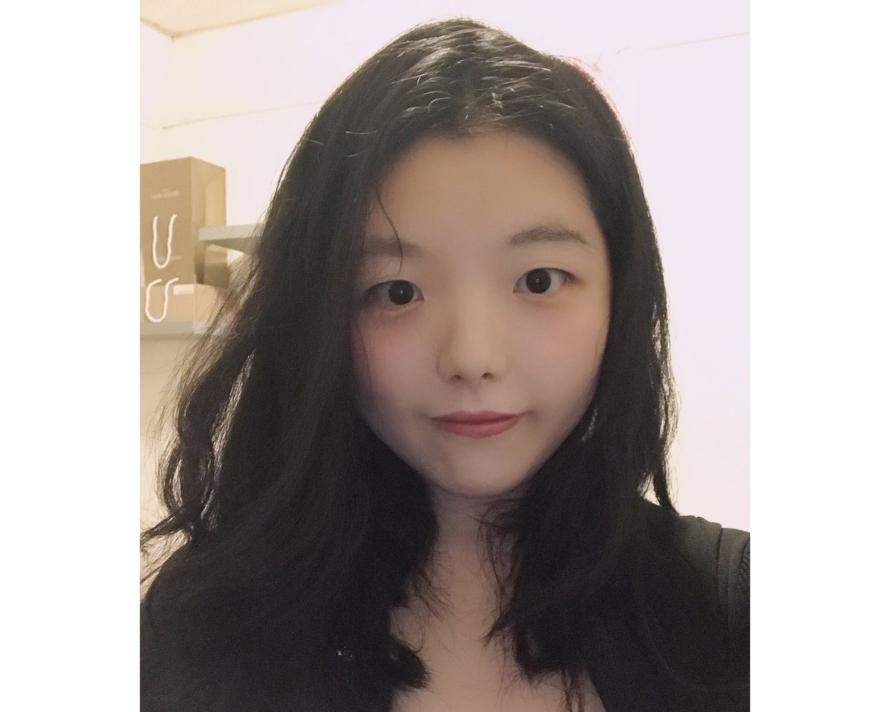 Zijing Zhou is a recent graduate of EDHEC Master's in Management, Business Management track, and also holds an MSc in Strategy, Organisation & Consulting. Zijing is now working for the Candesic Group as a strategy analyst. Here, Zijing shares with us her three-year academic and professional journey.
Why did you choose France?
First of all, French Business School's master's programs have high international rankings, and they are taught entirely in English. Secondly, in terms of the cost of studying abroad, studying in France is more cost-effective than studying in the United Kingdom, the United States, or Australia. Three years of tuition and living expenses in France are only enough for one year in these countries. Lastly, I love the French culture, including its food.
Why did you choose EDHEC's Master's in Management program? What were the main highlights of this academic experience?
EDHEC's Master's in Management program is ranked among the top 10 worldwide by Financial Times and this is a golden label. This was also confirmed in my internship and job searching process: EDHEC has always been the first echelon in the eyes of major companies. In recent years, I have personally experienced that the agility, diligence, and down-to-earth qualities of EDHEC graduates have left a deep impression on these companies and established a good reputation.
This 3-year program (including 2 years of academics and 1 year of internship) has a compact schedule. Within three years, I earned two master's degrees (MiM and MSc), done two internships, as well a graduate internship.
In addition, the curriculum design of the program is very reasonable. The first year is made of basic business courses – a full range covering accounting, finance, brand strategy, information technology management, entrepreneurship, business laws, and innovative industry management. This all-around design is very valuable to students like me who do not have a business background in their previous studies. The second year is about internships, it is a time to step out of our comfort zone and experience the real business world. In the third year, after doing the internships, we can better identify the MSc we wish to join. I chose the Master of Science in Strategy, Organisation & Consulting, and the specialised courses include case cracking, financial modeling, critical thinking, etc., which are very targeted.
What were your favourite courses*?
The company I work for now, Candesic, has a long-term partnership with EDHEC. My favourite courses are "Strategic Analysis and Critical Thinking" and "Cracking Business Case - Techniques and Capabilities" taught by our company staff. The things taught in the class and the way of thinking that I focused on training are all I am using in my work now. I am very applying exactly what I have learned.
I also enjoyed the course "Financial Analysis and Reporting". The professor is very professional and charismatic, and every class is full. In class, I always felt like time was flying by and I could not get enough of it.
There is also "Strategy and Business Modelling". The style of the professor's lectures is very unique, and he will accurately summarise the key points in one word, which is easy to understand and remember. It has been 2 years since the class ended, and I still vividly remember the professor's definition of brand strategy: "Where to play, how to win".
What do you think of EDHEC's Lille campus?
The EDHEC Lille campus is very lively and has a variety of student organisation activities. I have participated in wine tasting events, literary club activities, and, of course, language buddy programmes. The language partner I was assigned to at the time was a French girl. I wanted to learn French and she wanted to learn Chinese. We practiced our language together every week, and discussed culinary skills.
By the way, the chocolate muffins at the Cafe in the Lille campus are delicious. Many students who have returned to China are still fascinated by them.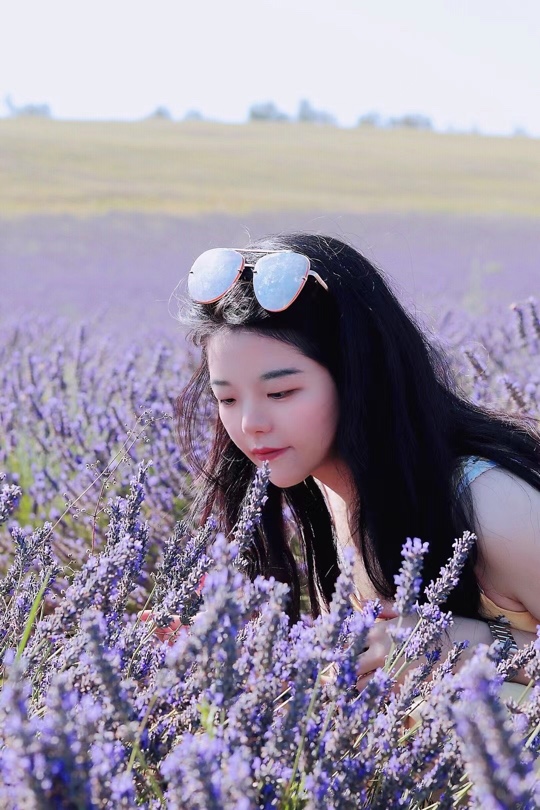 Can you talk about your current job? How does it relate to the Master's in Management program?
My current job is inextricably linked to EDHEC. The company I work for, Candesic, has a long-term partnership with EDHEC, and the partner used to be my professor. My graduation project was also completed under the guidance of Candesic. After graduation, I joined Candesic as a strategy analyst. The knowledge I use in my work is basically what I have learned in class. It can be said that if I had not come to EDHEC, or if I had not chosen a consulting major, I would not have had the opportunity to connect with this company.
This is not just my personal case. EDHEC pays special attention to cooperation with companies, and often invites them to give lectures at the campus, and lead us to do practical projects or hold job fairs. EDHEC's pedagogy is a perfect combination of theory and practice, and the curriculum is employment-oriented, laying a solid foundation for us to start an international career.
Can you give some job-hunting advice to current students?
First, actively communicate with the EDHEC Career Centre. As far as my personal experience is concerned, the Career Centre counselors have helped me, including but not limited to revising my resume, giving me interview counseling, doing mock interviews, cheering me up and giving me advice when I was sad and confused, providing information on how to sign a work contract and how to transfer a work permit when I was looking for a formal job. They answer every question of mine, just like Wikipedia! They are my strongest support in landing a job in France.
Also, make full use of EDHEC's strong international alumni network and the spirit of mutual aid. My first resume was modified by an alumnus from Norway. We did not know each other at all, but because he was interning at the company I wanted to joint, I contacted him on LinkedIn. He replied to me with a very long email, helped me improve my resume, attached his own resume and motivation letter for me to use as a reference, and gave me very detailed job search advice. This gesture really touched me, not only on a technical level such as helping with my resume and interviews, but also on a spiritual level. Surrounded by this warmth, I felt that even if there are storms ahead, there is nothing to be afraid of.
*some of these courses may not be available anymore. 
Discover the Master's in Management - Business Management track