Leading a successful career in Marketing in France
Can you tell us why you chose the EDHEC Master in Management in Business Management? Following a degree in engineering, I had set my sights on a career in business. I wanted to pursue a higher…
Reading time :
28 Jul 2021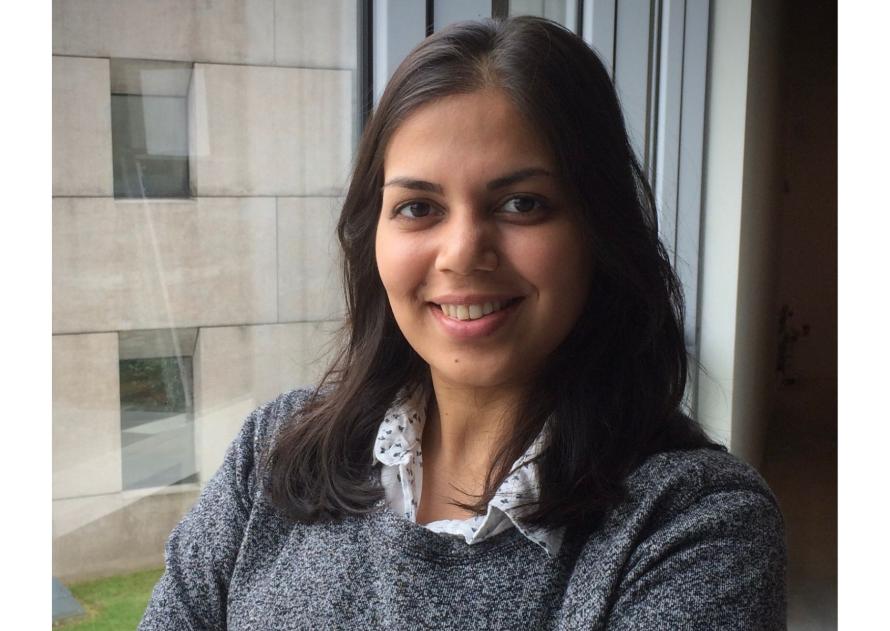 Can you tell us why you chose the EDHEC Master in Management in Business Management?
Following a degree in engineering, I had set my sights on a career in business. I wanted to pursue a higher education program that would help develop core business skills while allowing the freedom to experiment different facets of business in organisations. The EDHEC Grande Ecole program in Business Management was the perfect fit, the curriculum being designed in a manner that permits achieving academic and practical knowledge in a flexible environment, essential for my transition from technical to the business side. Of course, EDHEC's international reputation, program rankings, brilliant faculty profiles and multinational student body only reinforced my decision to choose EDHEC MIM in BM.
You are a Product Marketing Analyst at Valeo. What are your missions?  
As a Product Marketing Analyst, I focus on consumer and end-user understanding and market research to anticipate future customer demand and market evolutions in the automotive industry, that would globally impact Valeo. Extensive consumer and market research, data analysis, forecasting, competitor analysis, etc. are my daily bread.
How did the EDHEC MiM prepare you for your career?
The EDHEC MSc in Marketing Management courses, especially Qualitative and Quantitative Research, Brand Management, Consumer Centered Marketing have been beneficial to me. Working on real-world business cases through EDHEC industry partnerships, was quite enriching as well. With the mandatory gap year and end of study internships, I could experiment different marketing roles in industries from fast-moving consumer goods to heavy goods manufacturing, where I could apply the skills picked up at EDHEC. Besides, I appreciate the rigorous training from the EDHEC Career Centre and support from the International Student Department throughout my EDHEC journey.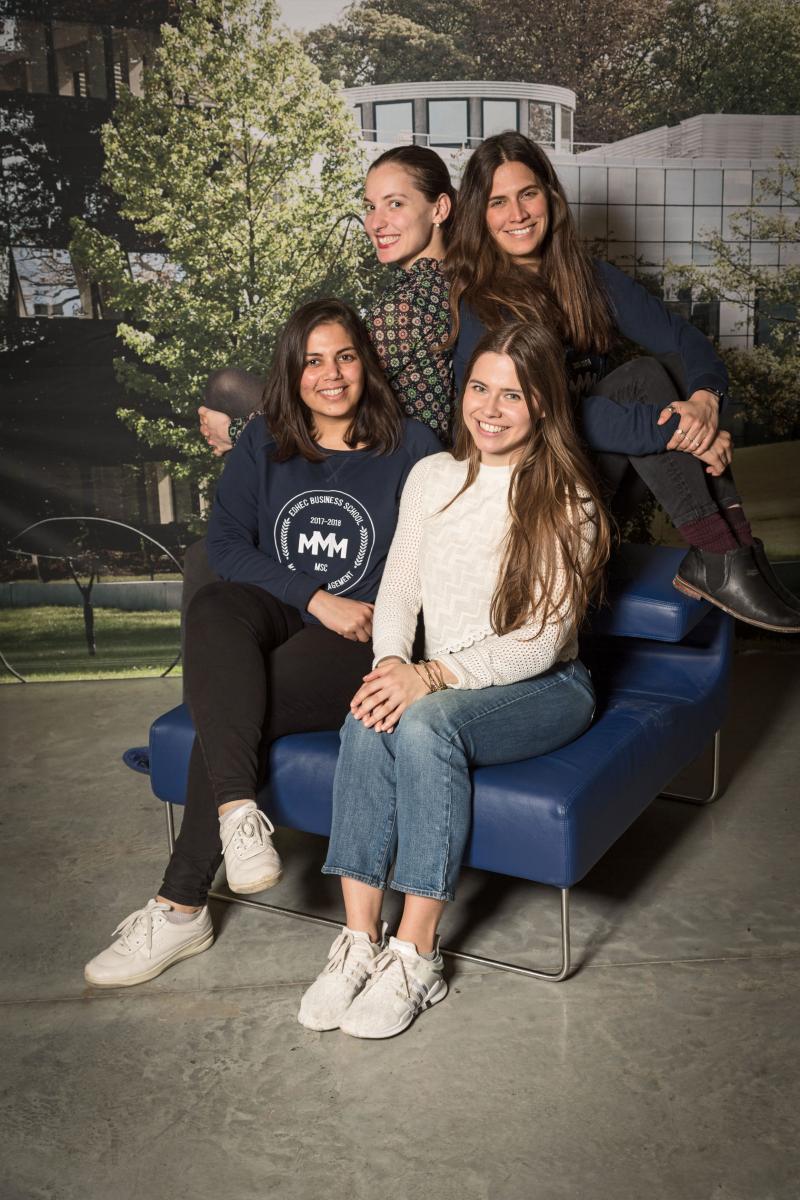 Did you always plan for a career in Europe?
My career in Europe has been quite an organic development. In India, I was working for Orange, a French telecom corporation. I was also learning the French language to broaden my lingual abilities. So, choosing France for higher education was a very natural decision then. That, and Europe being a thriving business hub with its heart and soul seeped in history, art and culture, drove me eventually, to strive for a career in Europe.
What is your biggest accomplishment so far?
Electrification, autonomous driving, and digital mobility are rapidly transforming the face of the automotive industry as we know it. Being an active participant in this mega-overhaul is simultaneously challenging and exhilarating.  I have the opportunity to work alongside some of the best people in the industry. Observing my projects come to fruition and their strategic impact in Valeo is always an accomplishment.
What is your best memory of EDHEC?
In hindsight, my entire EDHEC journey was a fascinating experience. EDHEC has not only been a solid stepping stone to further my career aspirations but has also helped me evolve as an individual. Yet, the highlight of the EDHEC experience was that EDHEC is a melting pot of cultures. Collaborating with a myriad of nationalities on a day-to-day basis expanded my cross-cultural acumen, not to mention the exchange of the most interesting stories, traditions, and experiences that will make for entertaining anecdotes for years to come.
What advice would you like to share with students and young graduates about career development?
Be the champion of your own career! Make the best use of the time spent at EDHEC, take advantage of all the resources at your disposal, and above all, ensure that you thoroughly enjoy what you do as well as the journey along your career path.