Limited financing opportunity for the Family Business GEMBA
Join the EDHEC Family Business Global Executive MBA for €45,000 only and make an impact in the family business! EDHEC wishes to reward those applicants who are ambitious and organized to submit their…
Reading time :
12 Jul 2016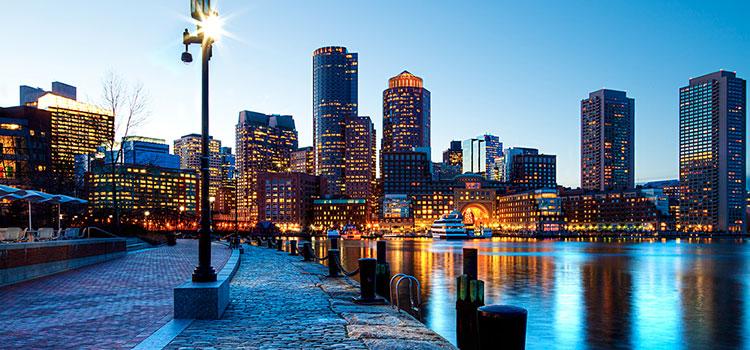 Join the EDHEC Family Business Global Executive MBA for €45,000 only and make an impact in the family business!
EDHEC wishes to reward those applicants who are ambitious and organized to submit their application early. The following Early Action Scholarships will be awarded to registered participants who submit their applications before October 31st 2016.
For those candidates accepted to the Family Business GEMBA programme before October 31st 2016, an EDHEC scholarship will apply and recipients will receive 15,000 € applied towards the overall tuition fees of the programme.
The 1st  MBA degree for next generation leaders
The EDHEC Family Business GEMBA is a tailor-made programme delivered successively in Europe, America and Asia. It is a transformational journey in a trusted learning space with world class academics, family business leaders and experts.
This modular programme, compatible with ongoing professional activities, is designed for #nextgen leaders, either family members or executive members. The EDHEC Family Business GEMBA meets the triple requirement of modern family businesses: Strategic Entrepreneurship Imperative, Family Dynamics Management and Family Business Leadership.
This programme is both based on the research of EDHEC Family Business Centre and on the close approach EDHEC Business School maintains with the business world. The GEMBA balances a strong academic standing with a  practical focus on family business specific issues and presents a leadership development opportunity that short programmes cannot offer.