Lunar New Year: celebrating away from home
Jun Lu, Li Long, and Jie Yang became friends upon their arrival at EDHEC in 2017. These Master of Science students will be celebrating their third Lunar New Year together. "We met in 2017. We were in…
Reading time :
24 Jan 2020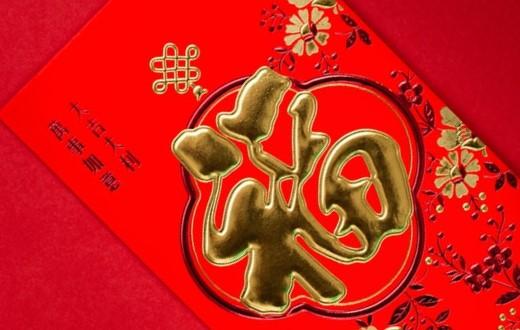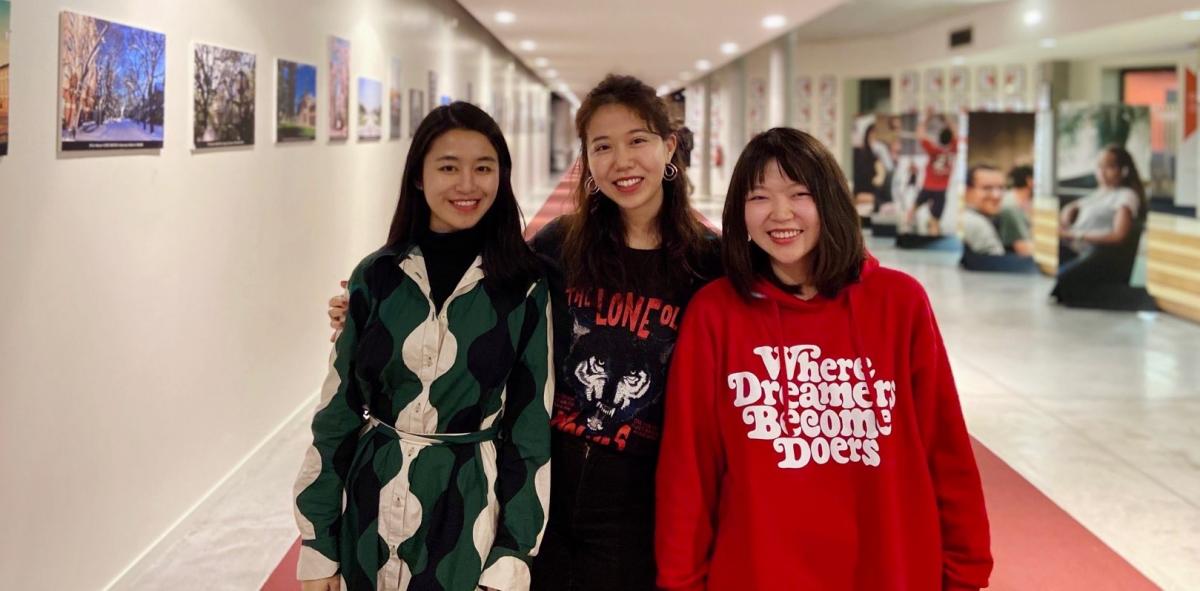 Jun Lu, Li Long, and Jie Yang became friends upon their arrival at EDHEC in 2017. These Master of Science students will be celebrating their third Lunar New Year together.
"We met in 2017. We were in the same cohort. At the end of the first semester, we had become good friends. So we started celebrating together in 2018, along with three other friends from EDHEC and a Chinese volleyball player who joined Tourcoing's team. On the eve, we celebrate around a big dinner, wearing red for good luck. The tradition of wearing red started with the legend of a monster that terrorised villagers but was afraid of fire, noise, and the colour red. We can't light firecrackers outside our home so we light sparkler candles to keep this tradition alive. On D-day, we FaceTime our families to send them our best wishes. We also send red envelopes through WeChat. This year, we will eat with students on EDHEC's Lille campus during the events organised by the Chinese Career Development Union and the Asian Business and Culture student associations and also, celebrate with friends. We will watch the Gala. Luckily, we don't have any class on the afternoon of the 24th! We are like family now. So celebrating the Lunar New Year together makes us feel at home."
Xuan Luo embarked on the Master in Management Financial Economics on the Nice campus in 2017. He shares with us how he celebrates the Spring Festival.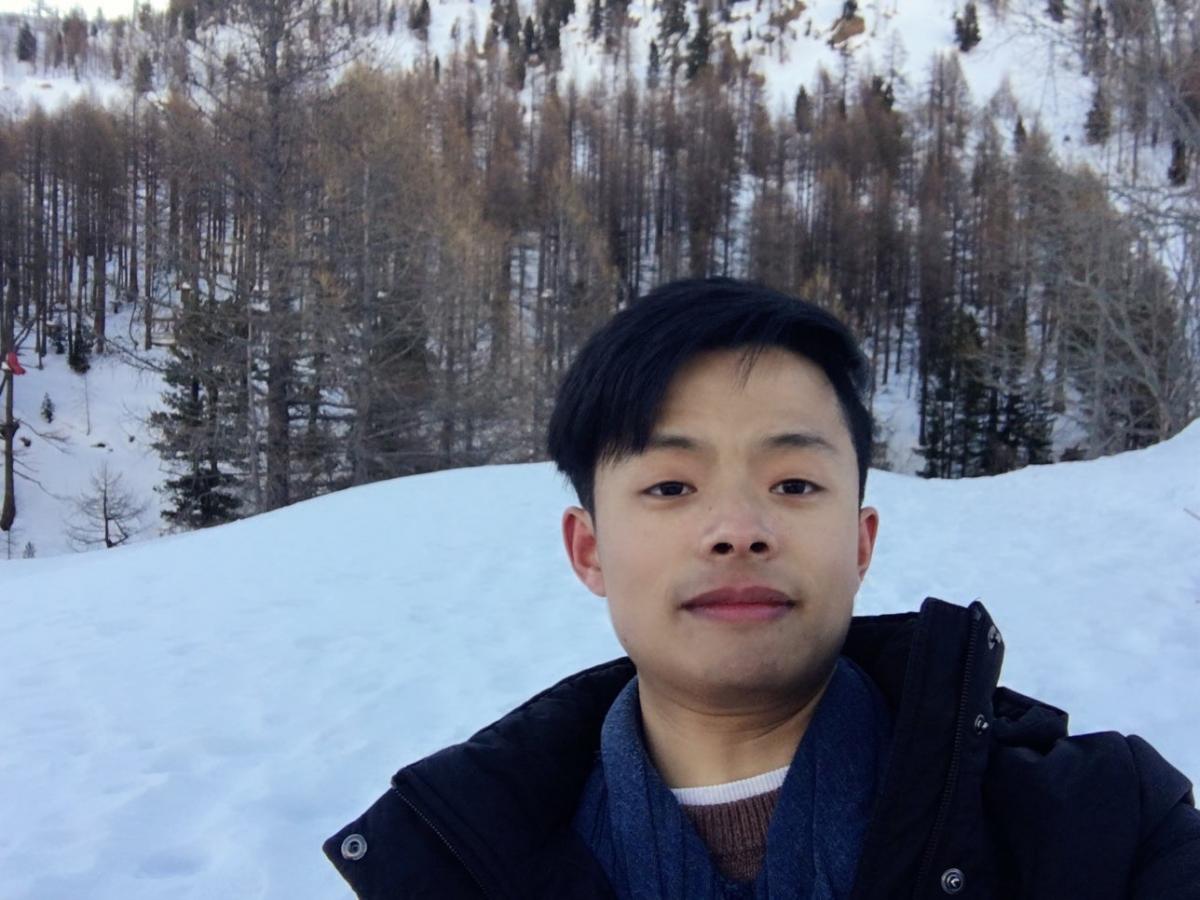 "In China, the New Year celebration is a time for family reunion. Here, away from my family, I usually celebrate with my friends to enjoy a traditional dinner around a hotpot. We can easily find the ingredients in Asian supermarkets here in Nice. Of course, on New Year's day, I call my parents to ask them how the New Year's Eve went, present my best wishes, and I tell them how I celebrated with my friends. I know my parents would love me to come back and celebrate with them but I have to focus on my studies abroad."     
Chenyi Jiang is currently a student of Master in Management – Business Management Track. As the Vice-president of the Union of Chinese Researchers and Students in France in Lille (UCECL in French), she enjoys sharing the cultural traditions of her home country, China.
"Chinese New Year is of great significance to us because it is an opportunity to reunite with families and friends, chat, share and cook meals together. Also called the Spring Festival, it can be regarded as the Christmas in Europe. I clearly remember that I gathered with my six close friends to enjoy the festival with the delicacies bought from Paris Store in Roubaix last year. During the meal, we also watched the Chinese New Year Gala through YouTube which was really awesome. What's more, I organised a New Year Gala which was a great success through UCECL last year. In China, we tend to receive lots of red packets. They illustrate our wishes for longevity, prosperity and health. The amount of money does not count at all because the gift is trifling while the feeling is profound. In addition, to send blessings back home, we use Wechat, one of the most popular Chinese social network applications. In February 2020, which is also my gap year, I will celebrate the Spring Festival both with my French friends in Paris and with UCECL in Lille."
Get in touch and follow our news on WeChat!